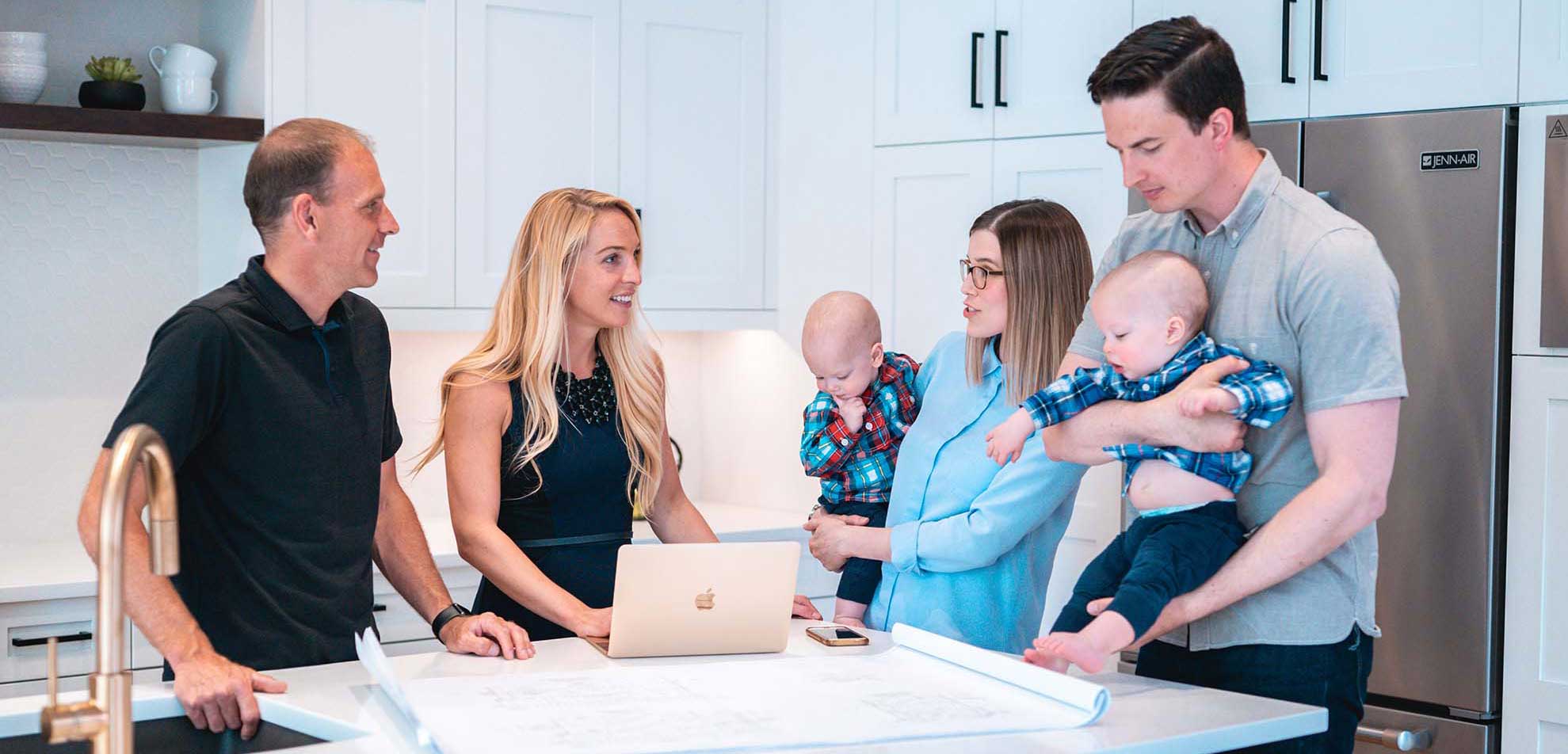 We build relationships
When you walk in your new home for the first time we want you to feel like you've also built a lifelong relationship with us that came from a place of trust, caring, transparency and partnership.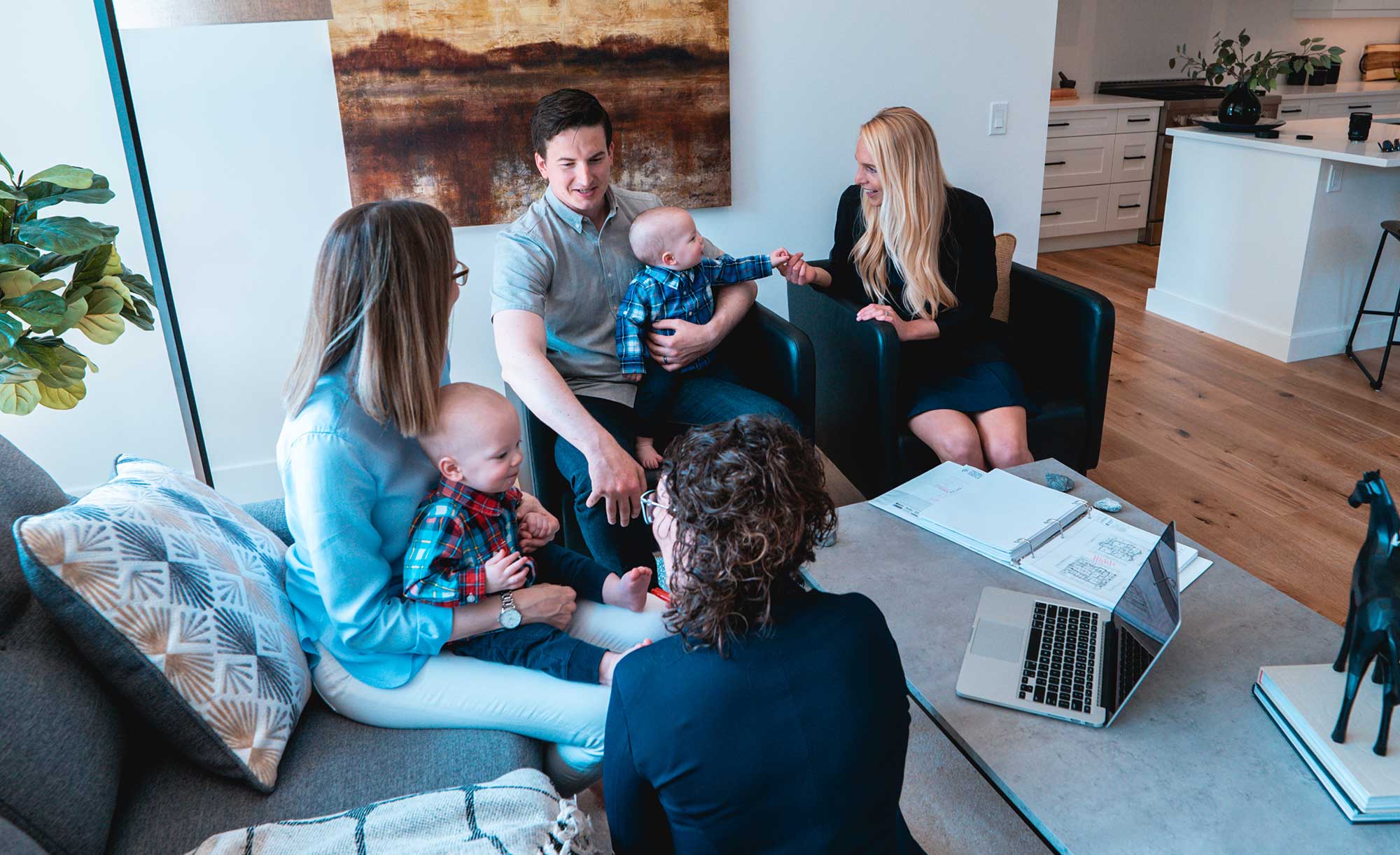 Building Custom Homes for Families
Building your family's custom home is an experience that that should bring your family closer together – co-creating a home that you will grow in and enjoy for years to come.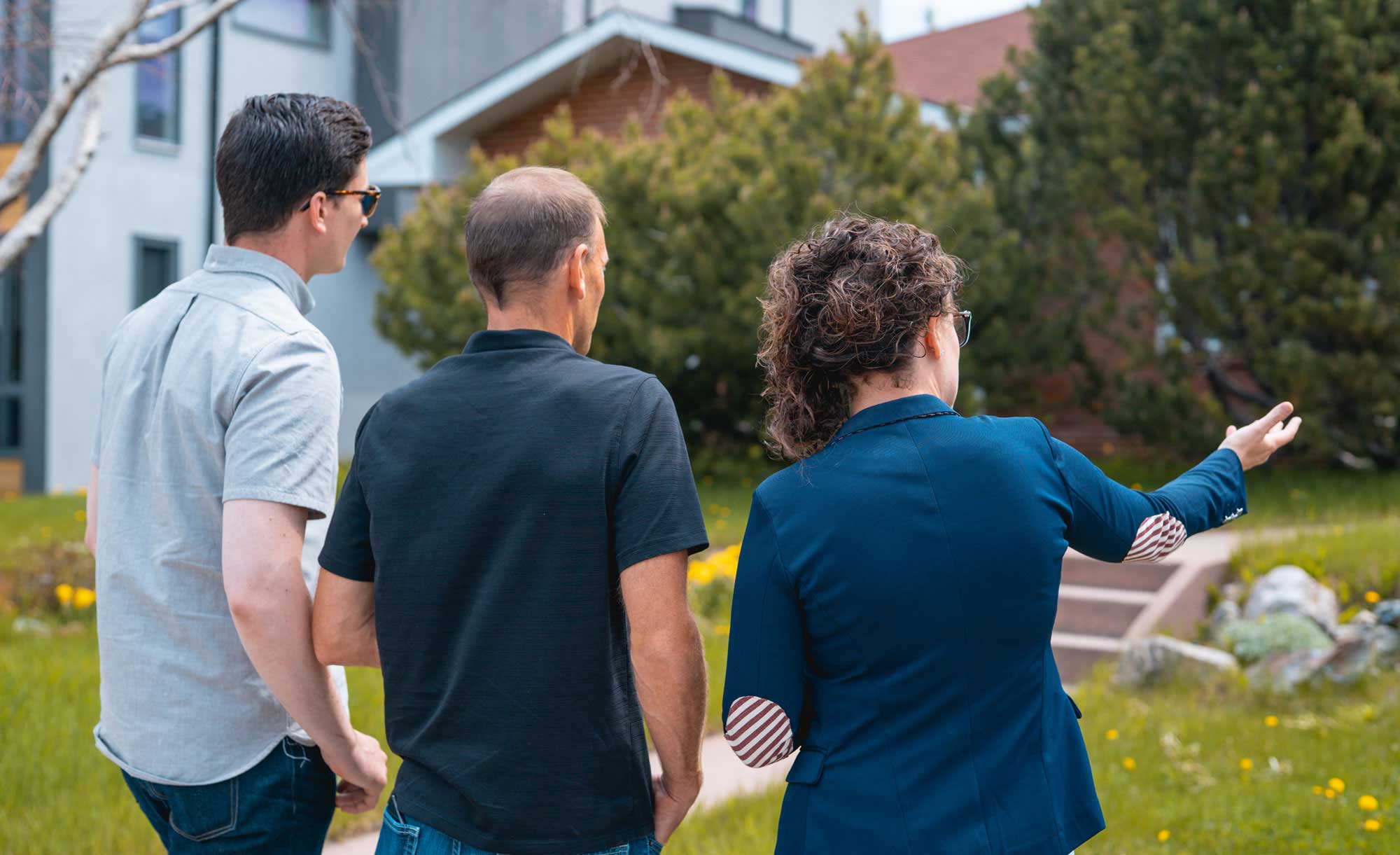 Helping You Invest in Real Estate
Having Lighthouse guide you through the investment/building process we will help you make the right decisions to ensure your investment is protected and profitable.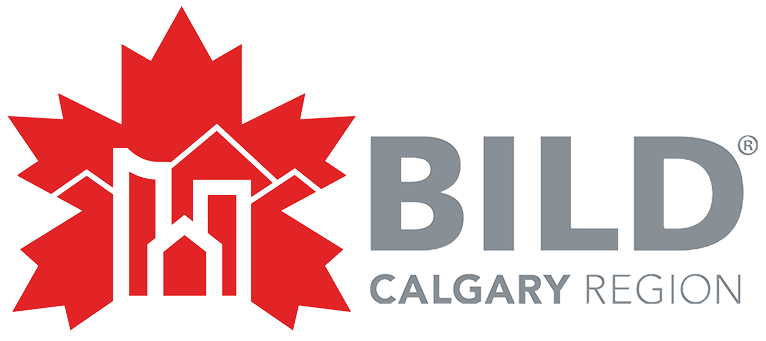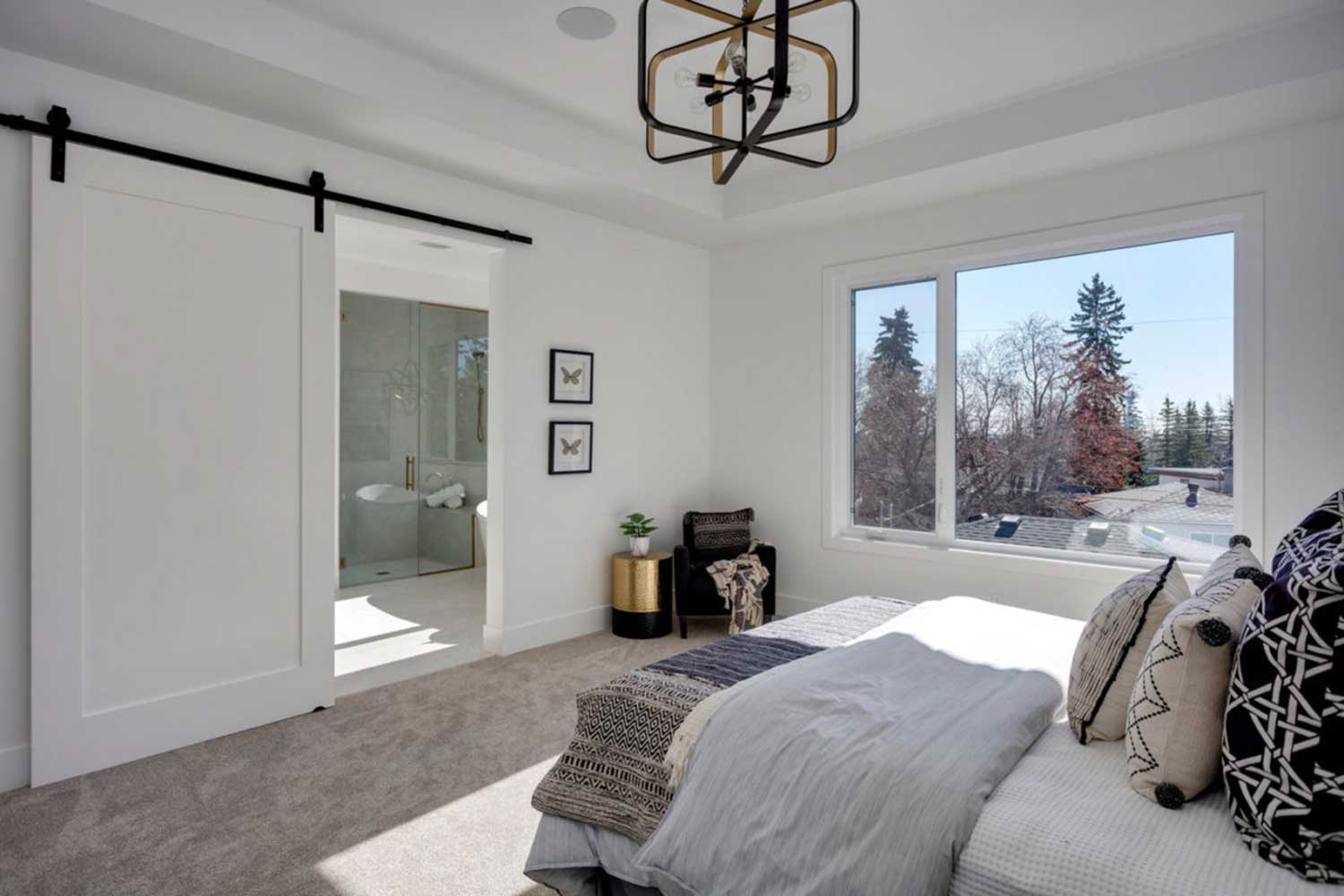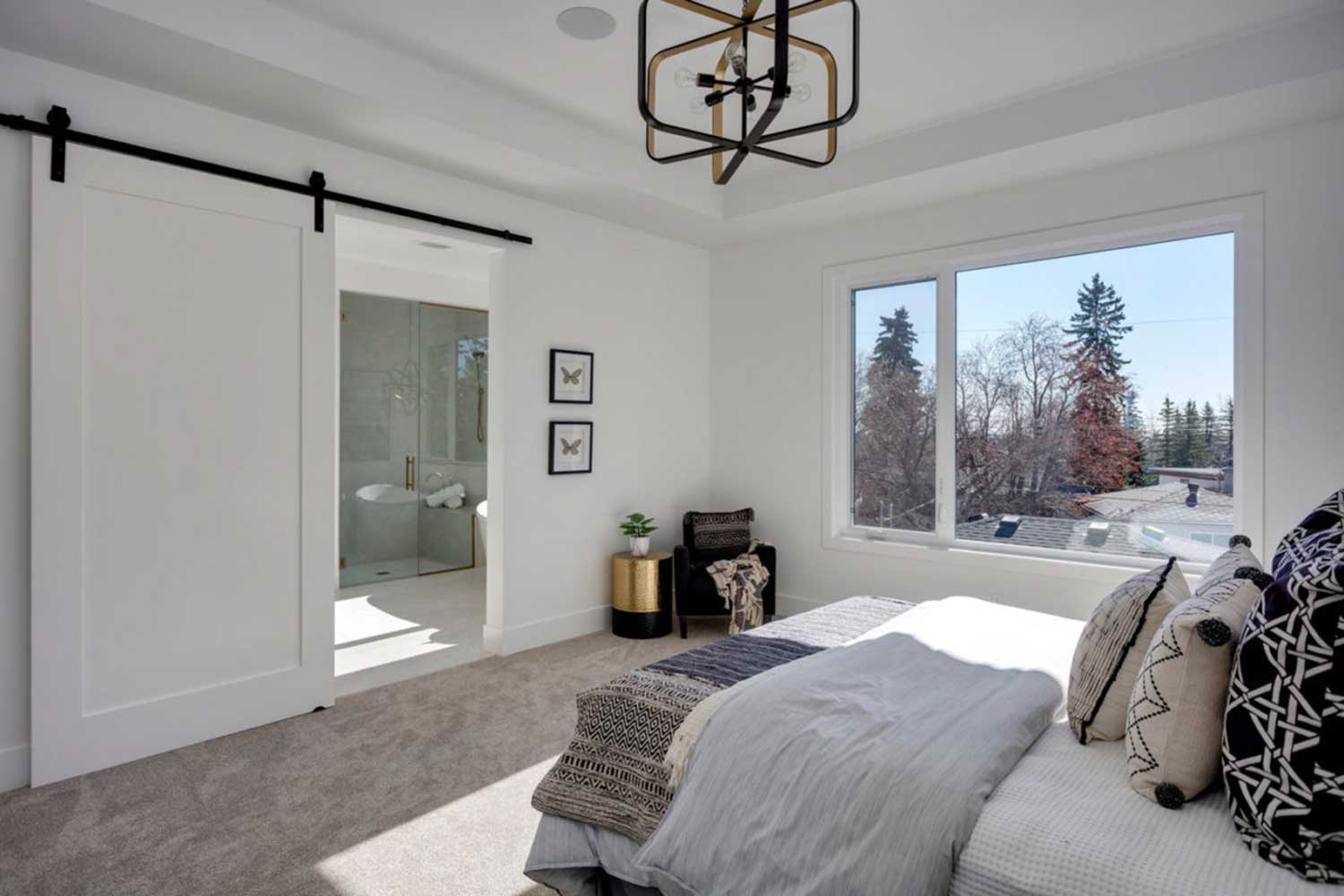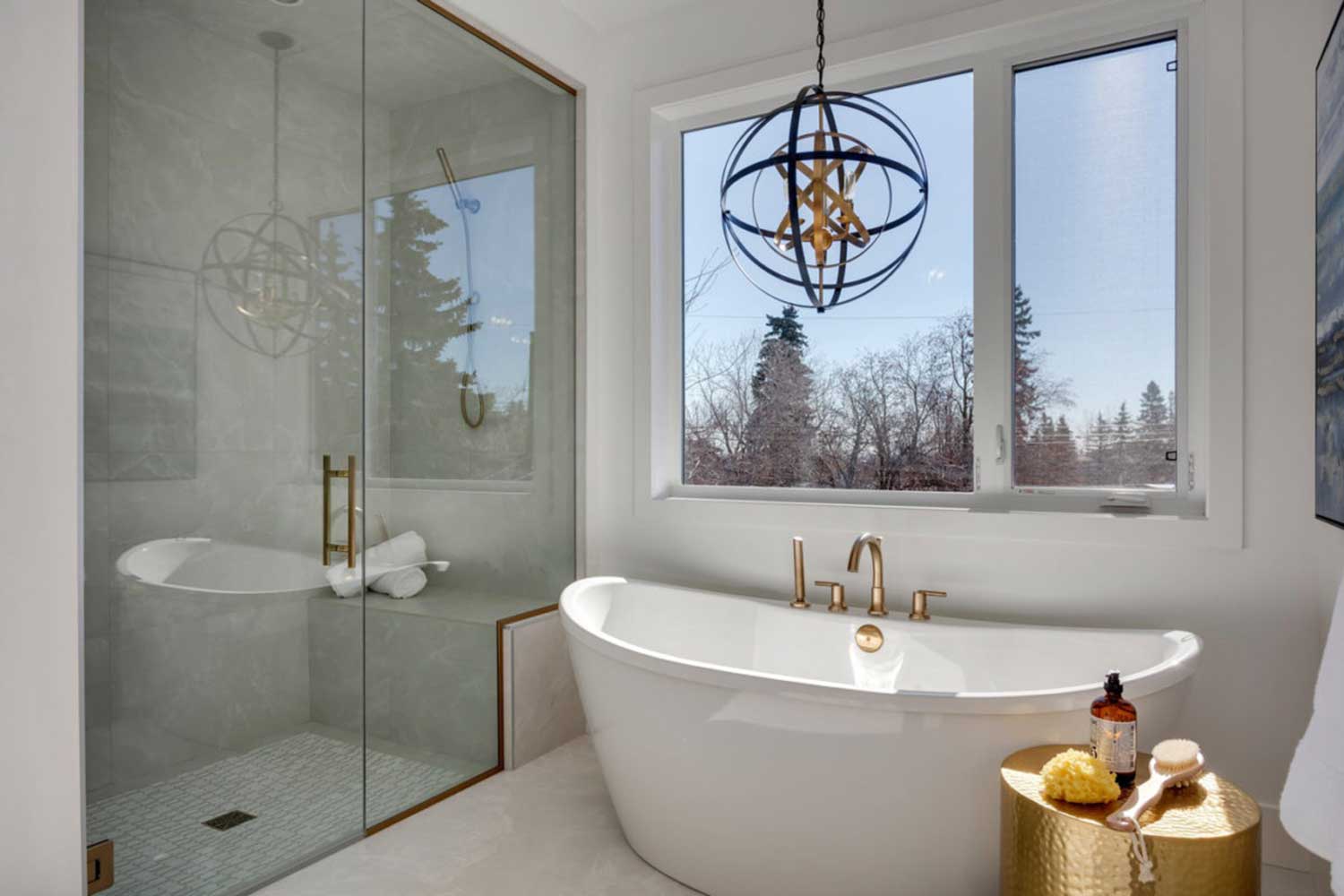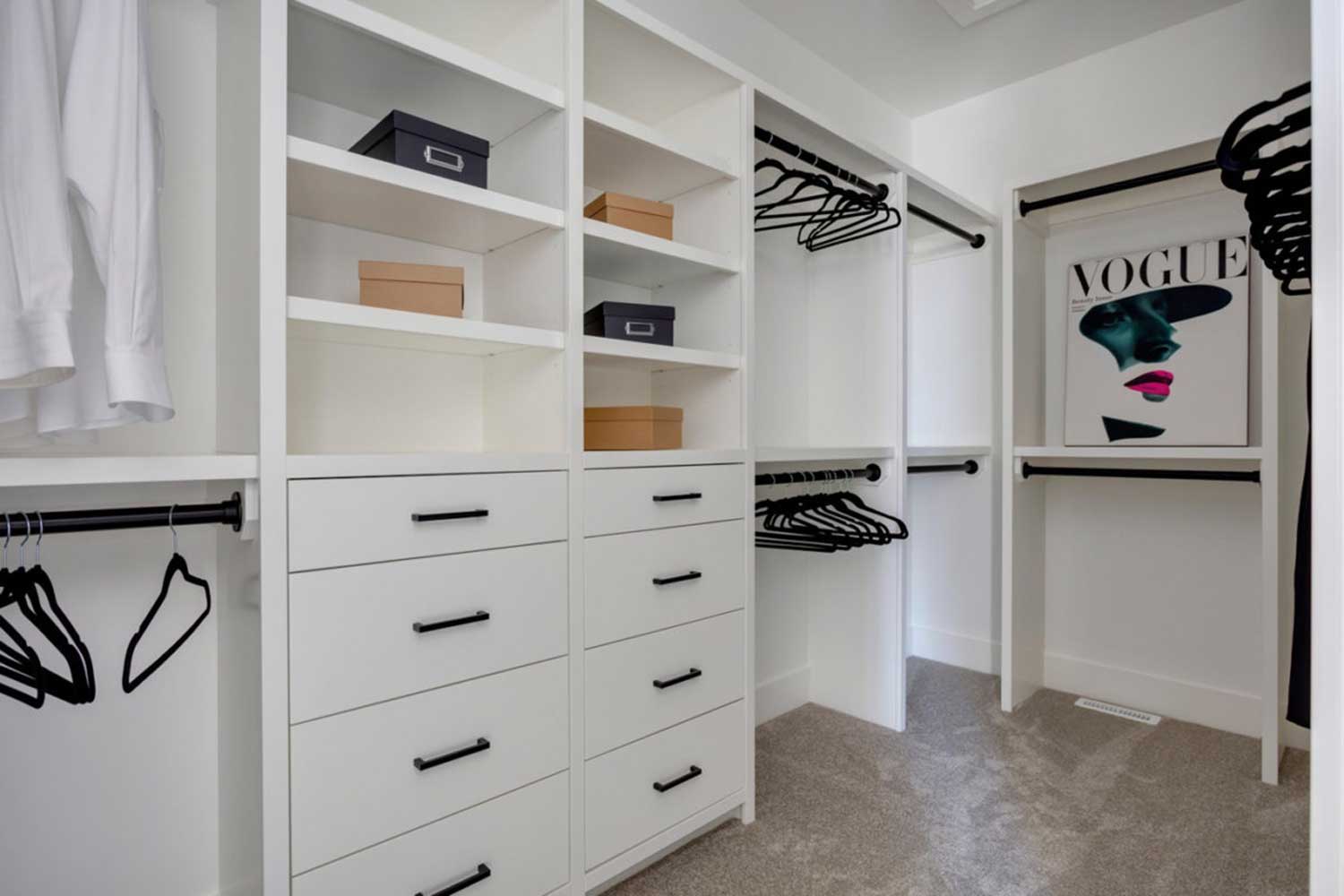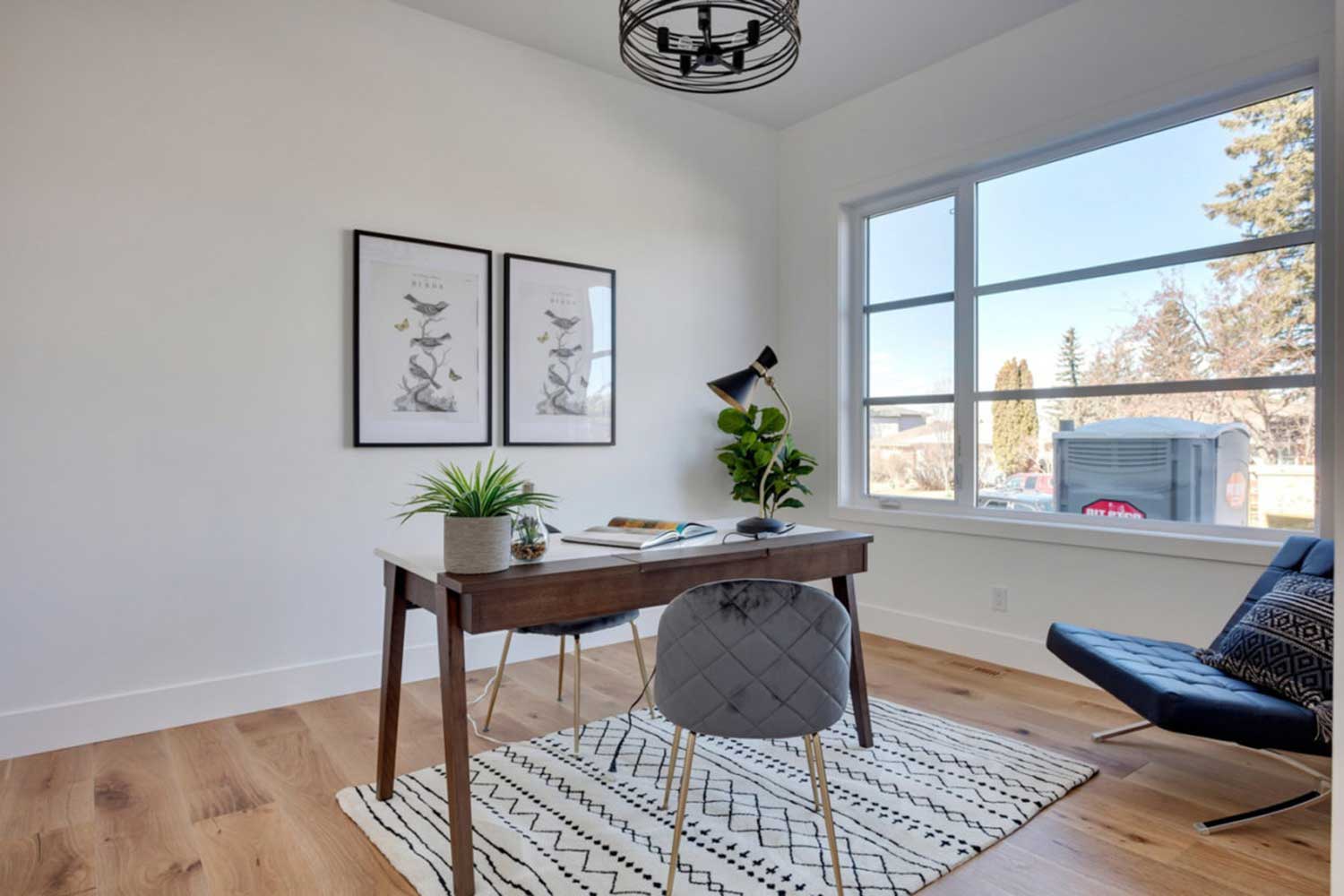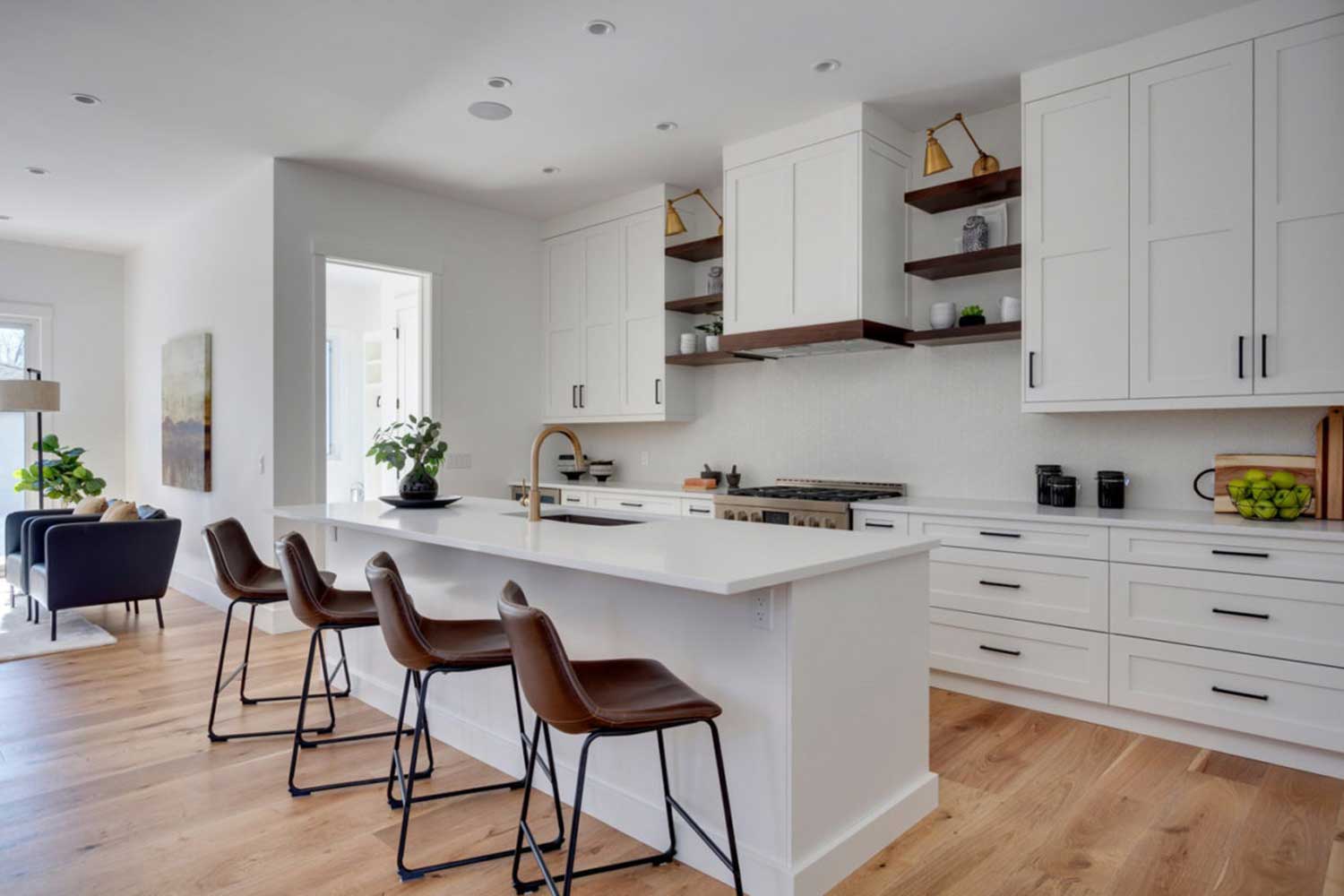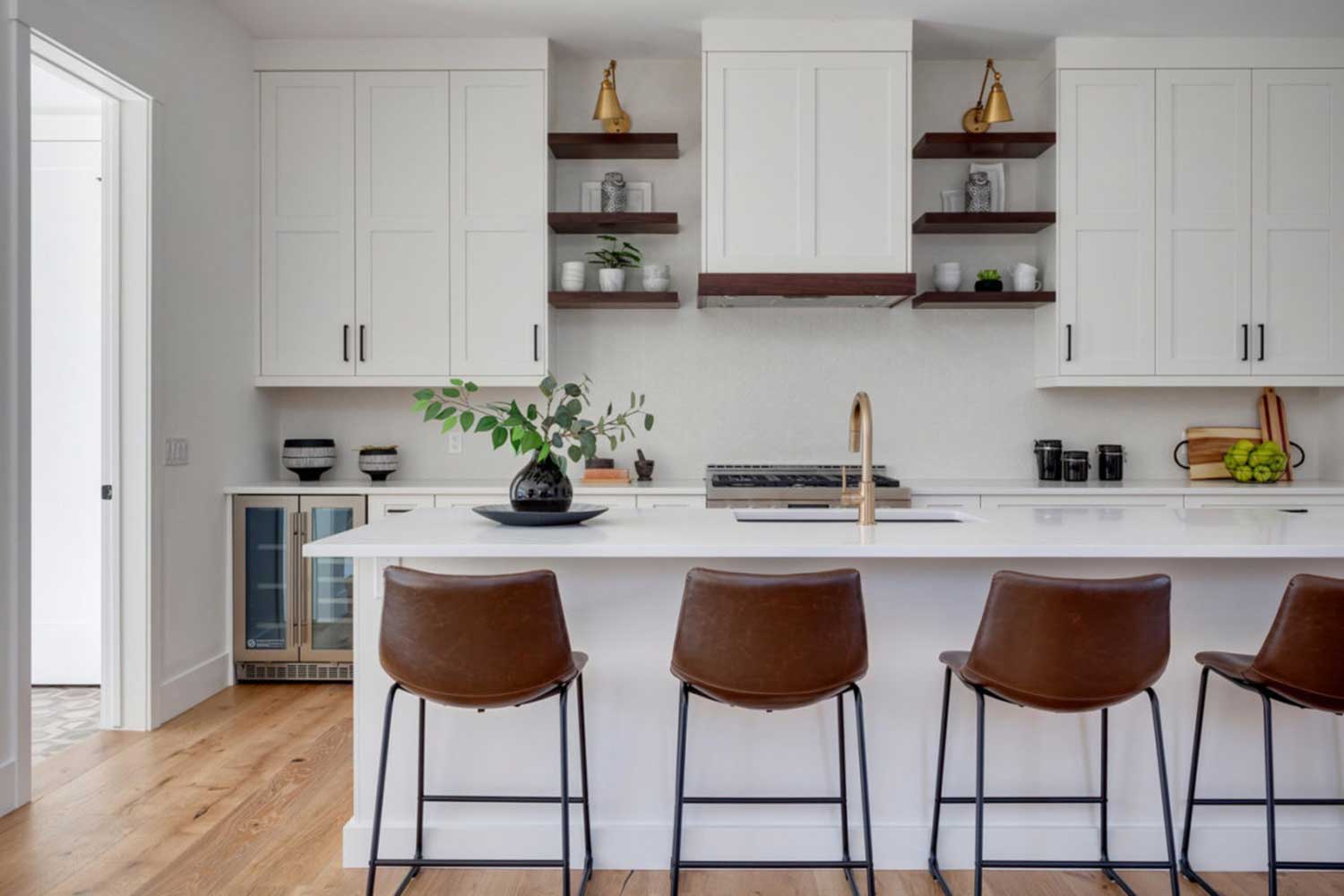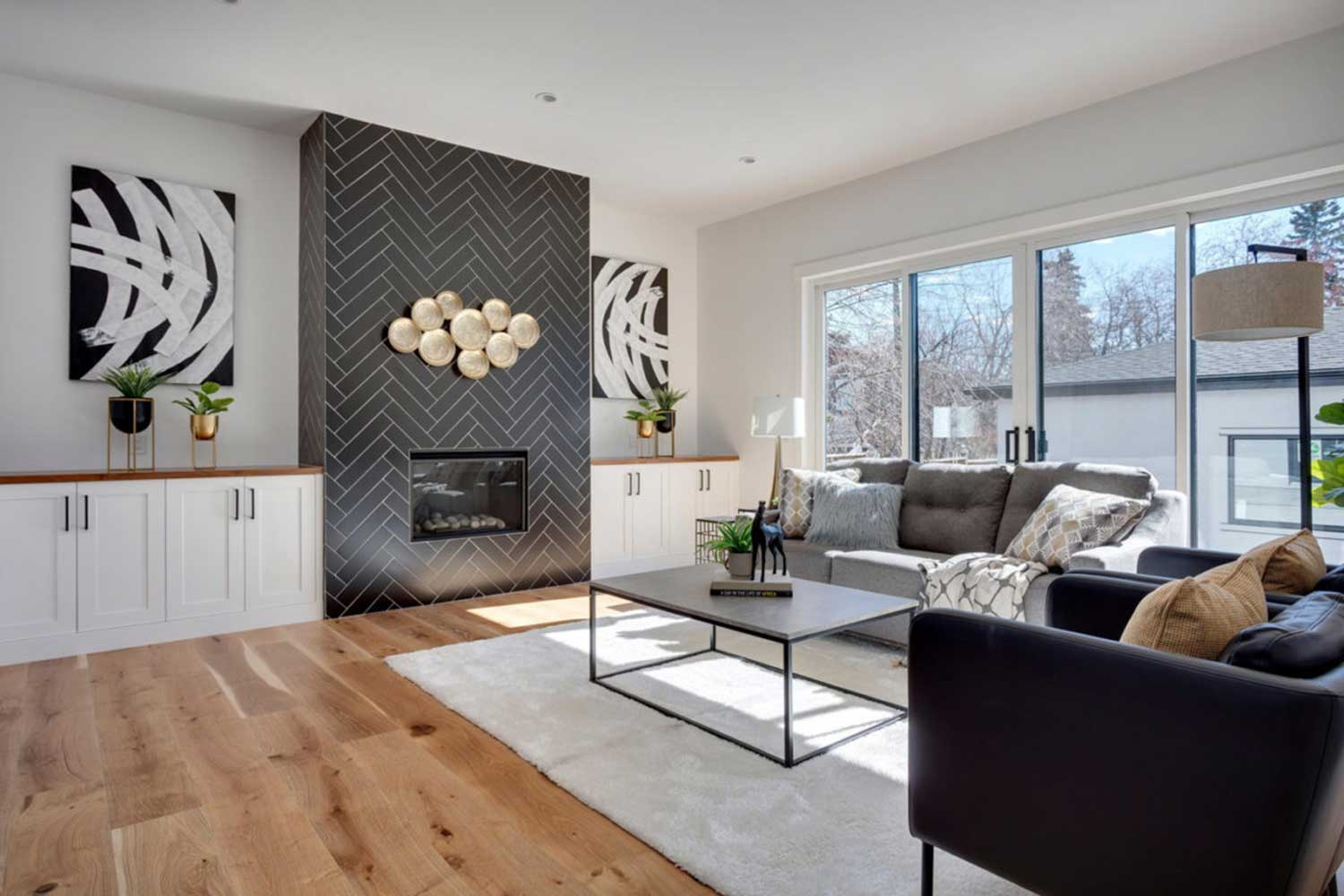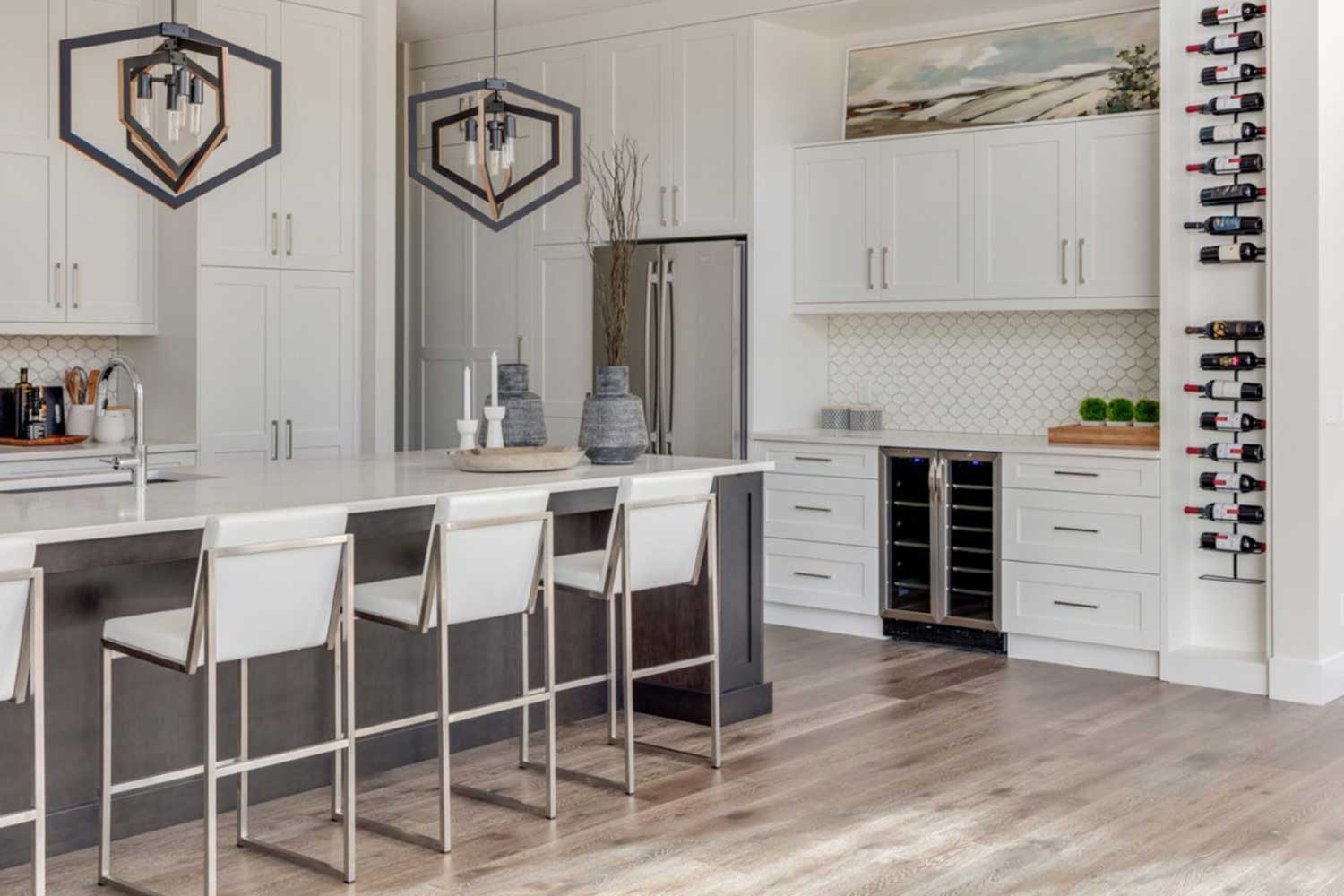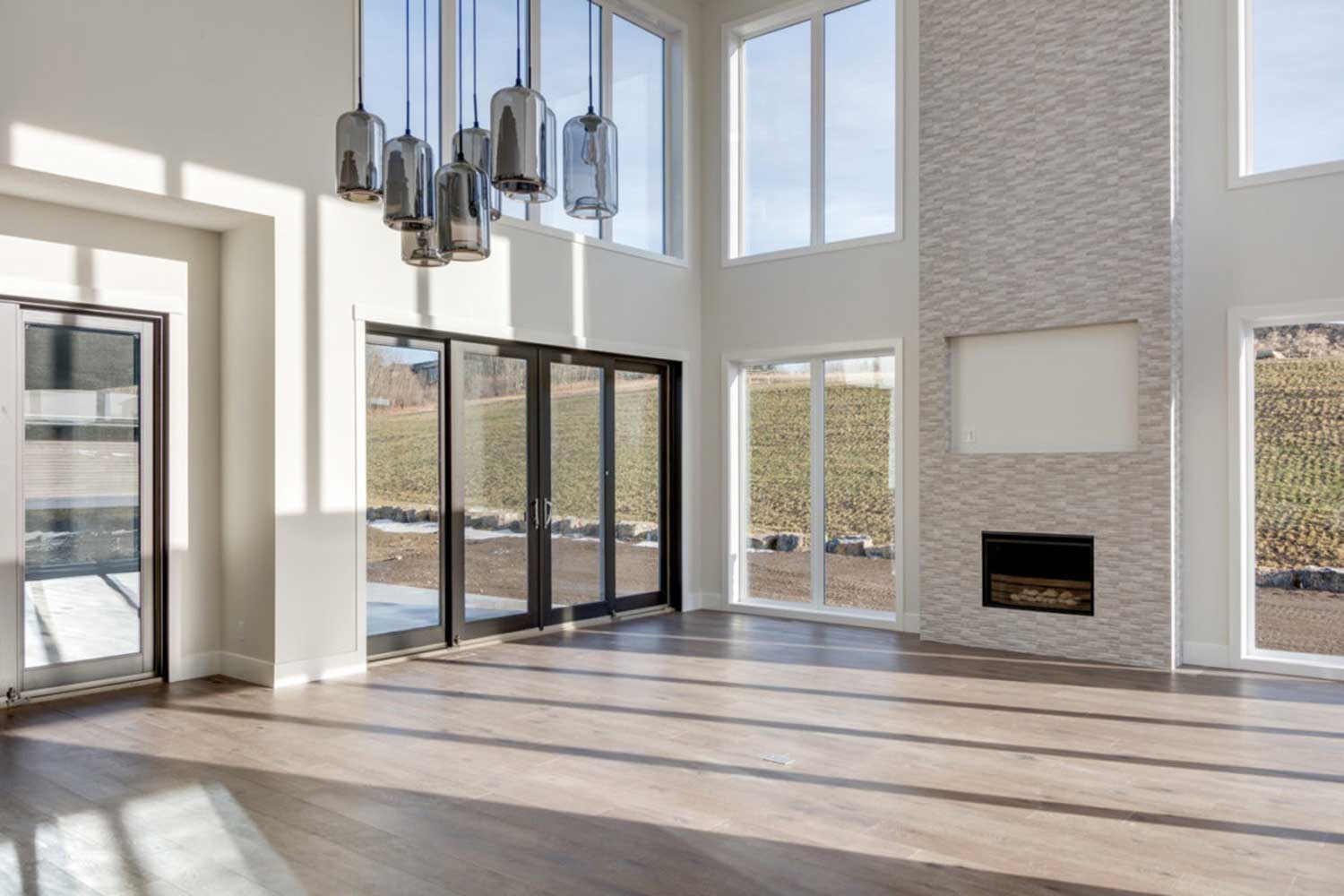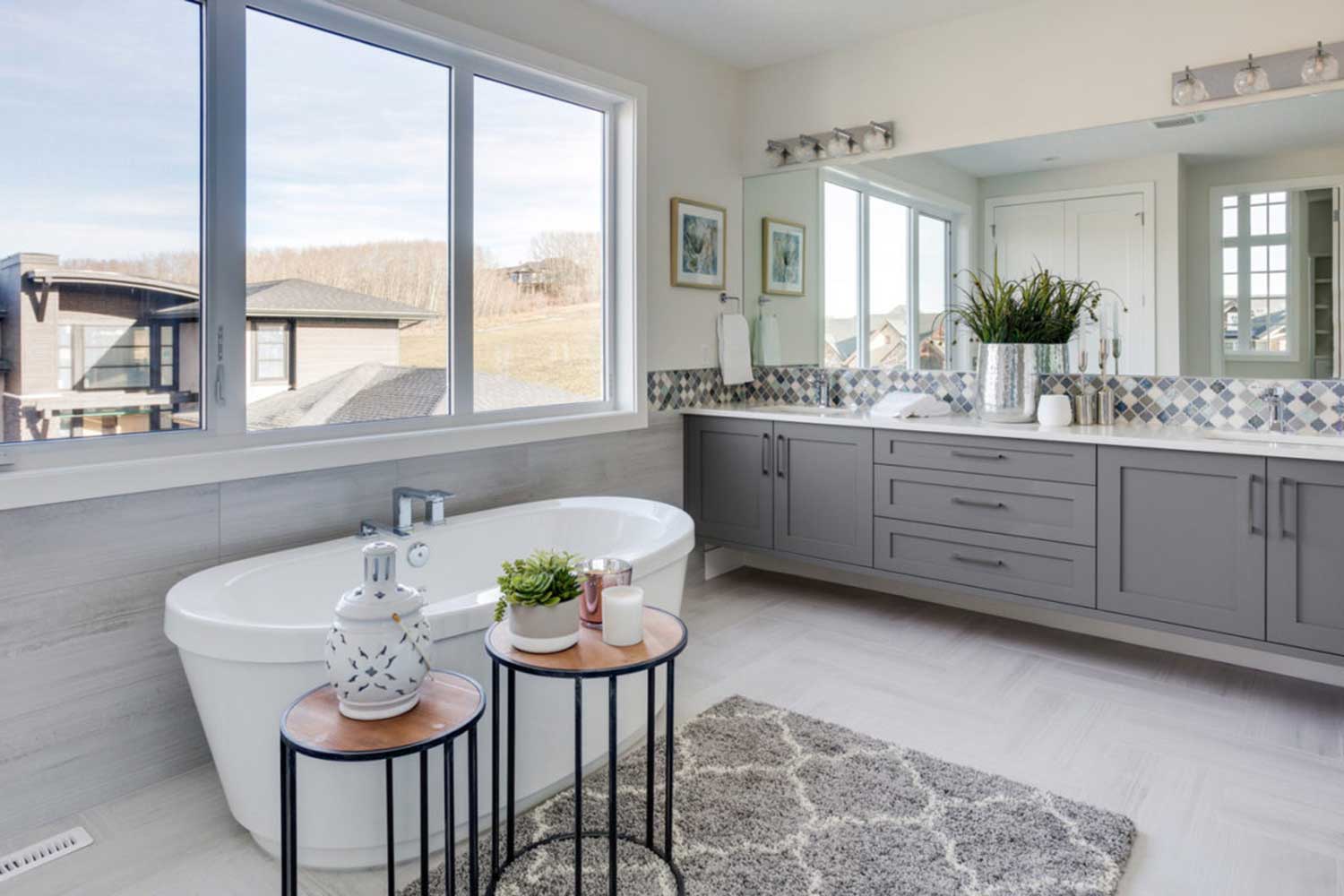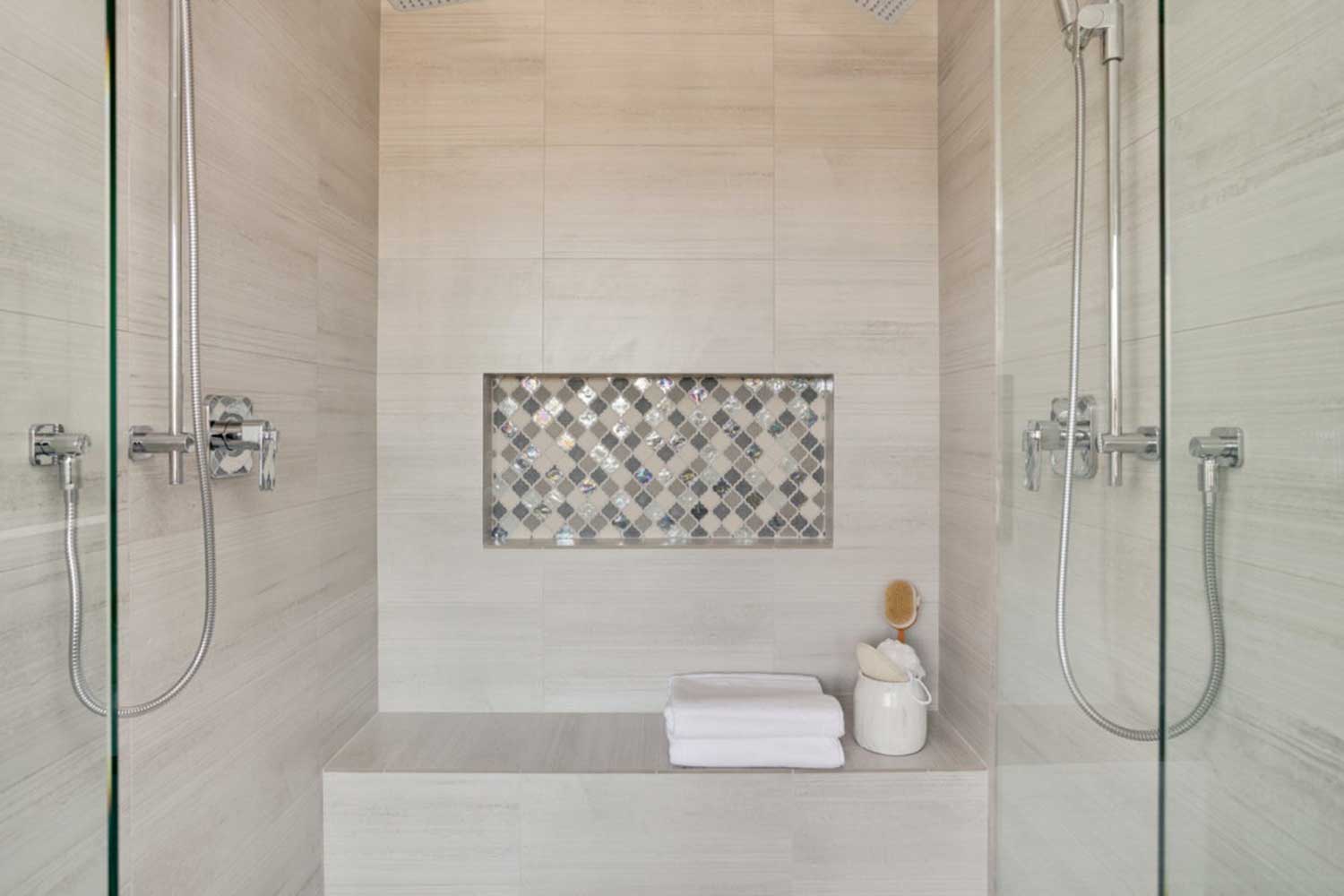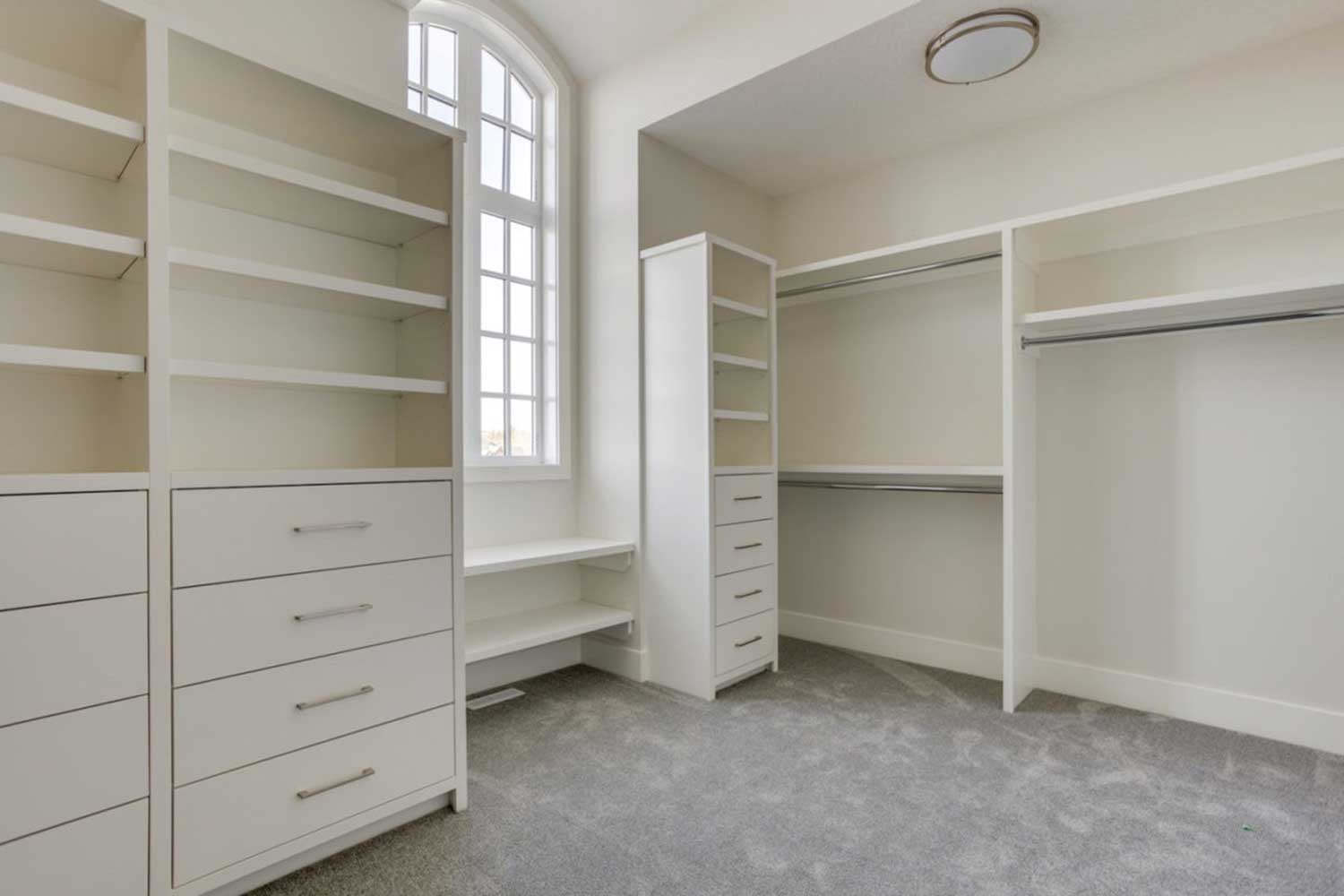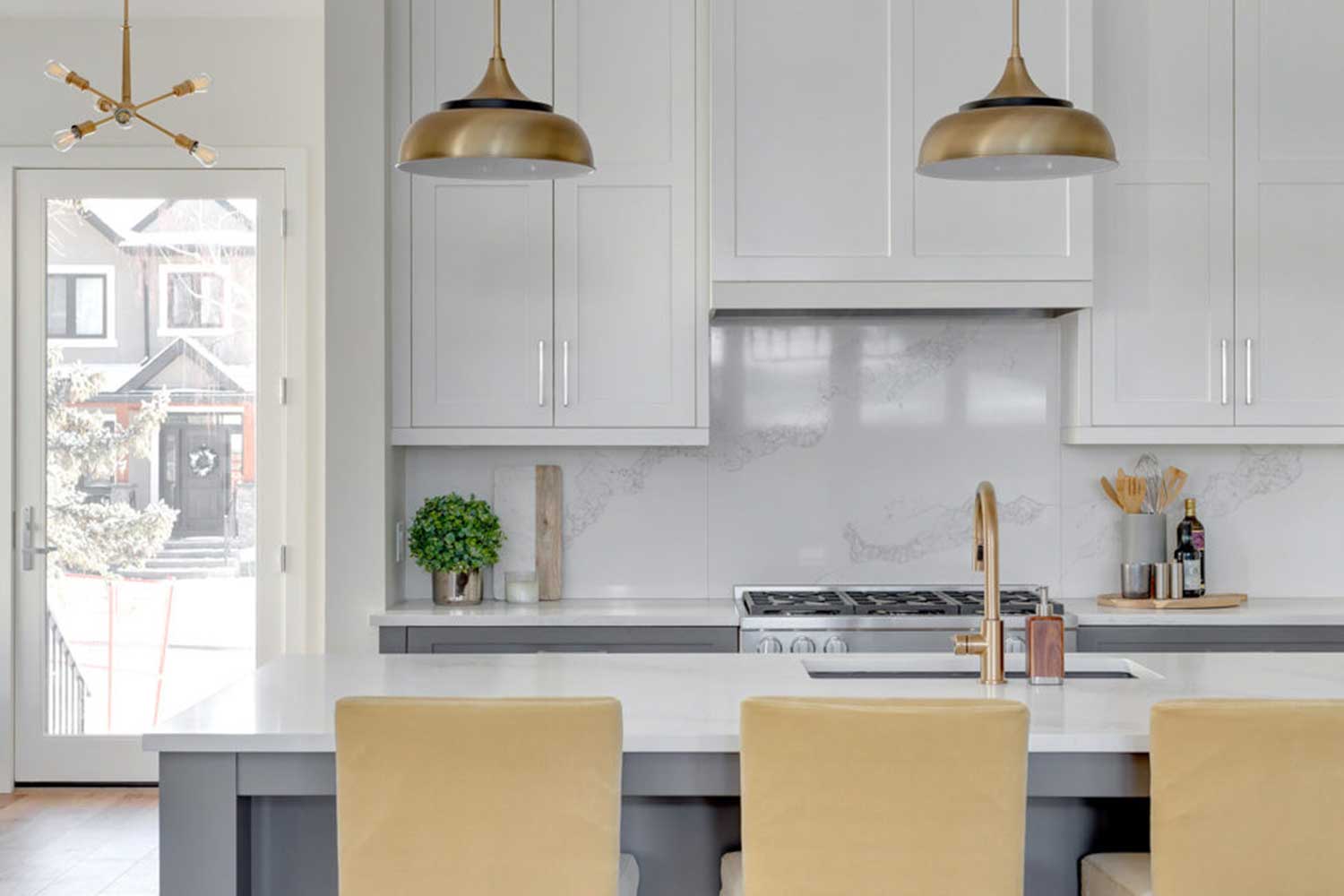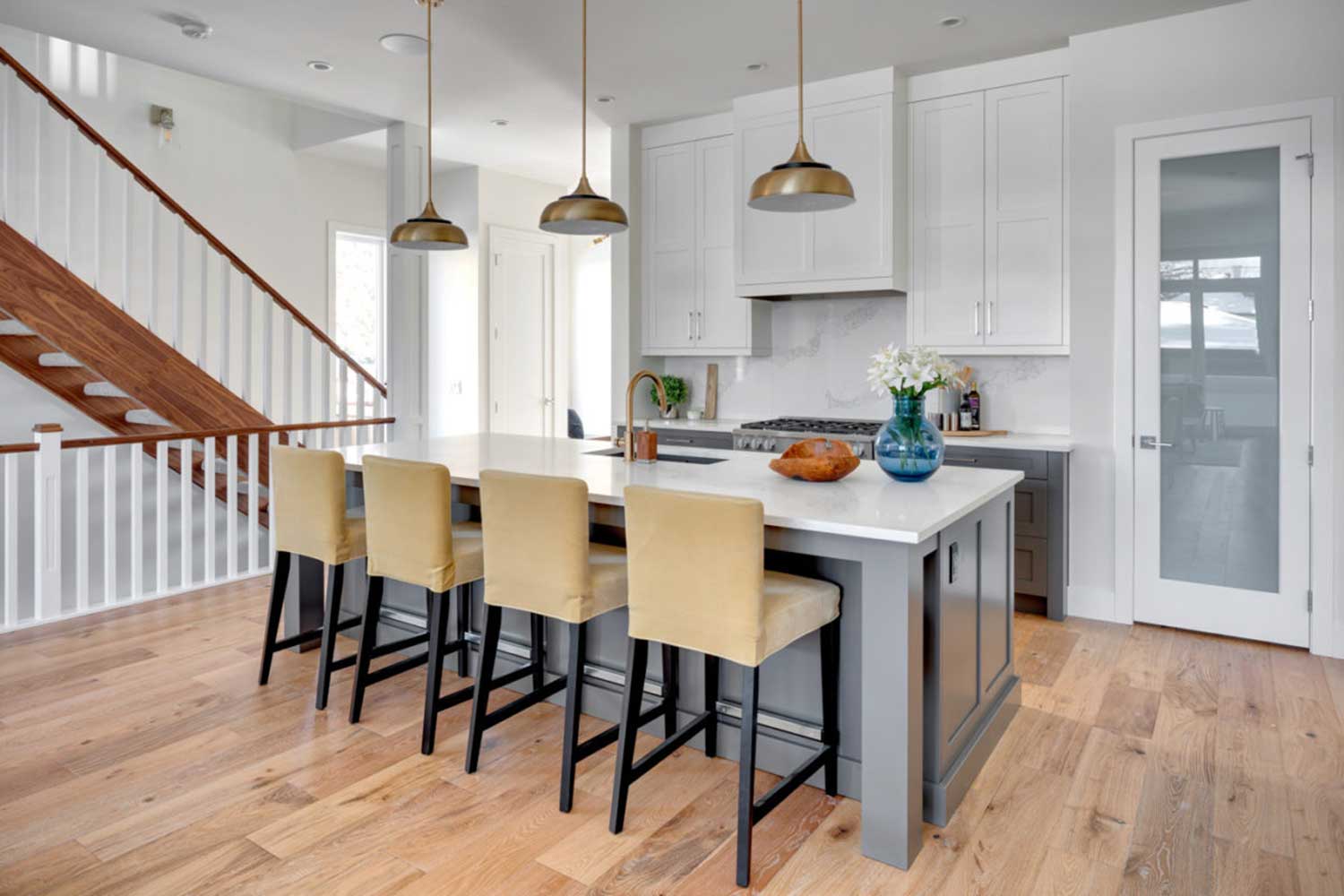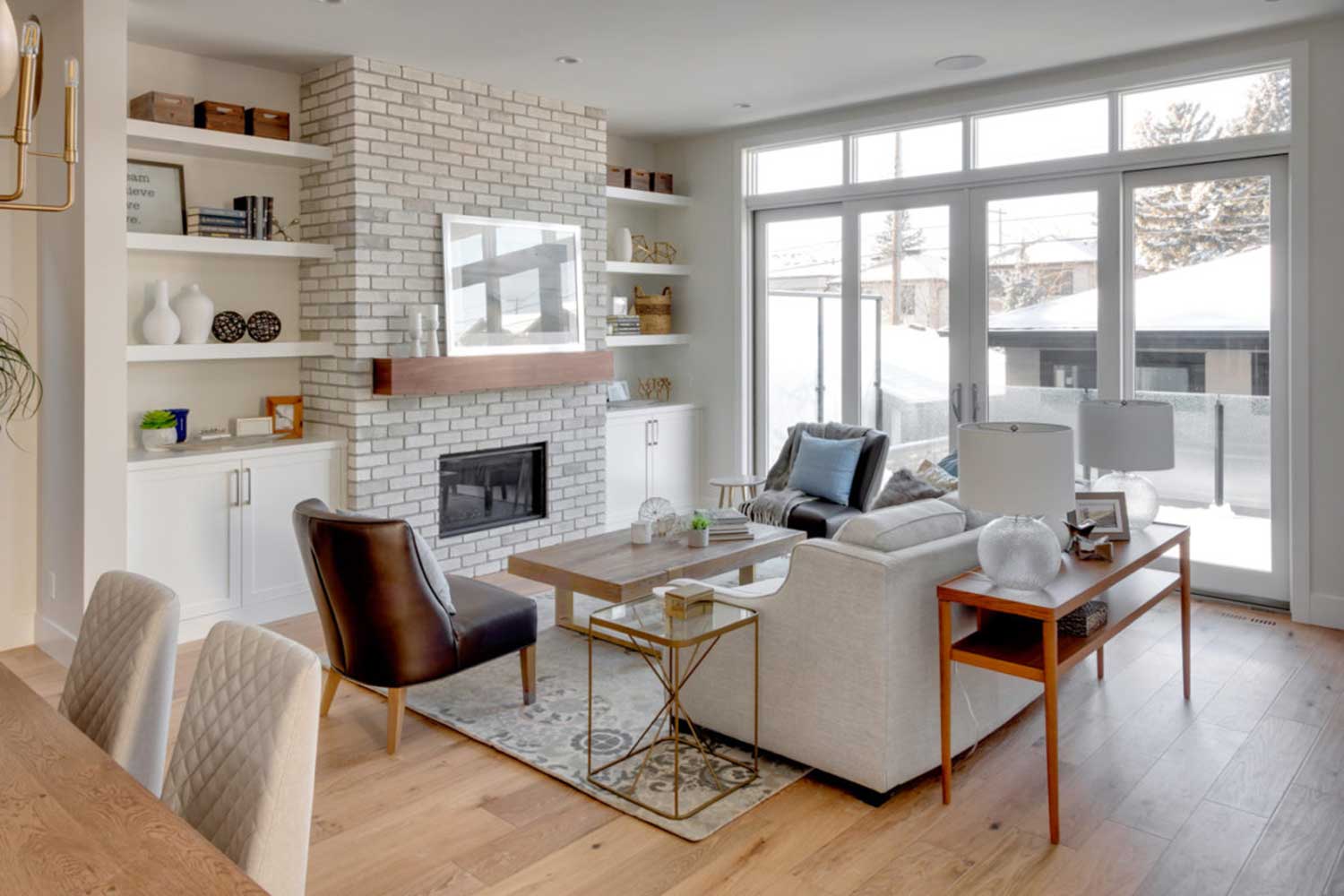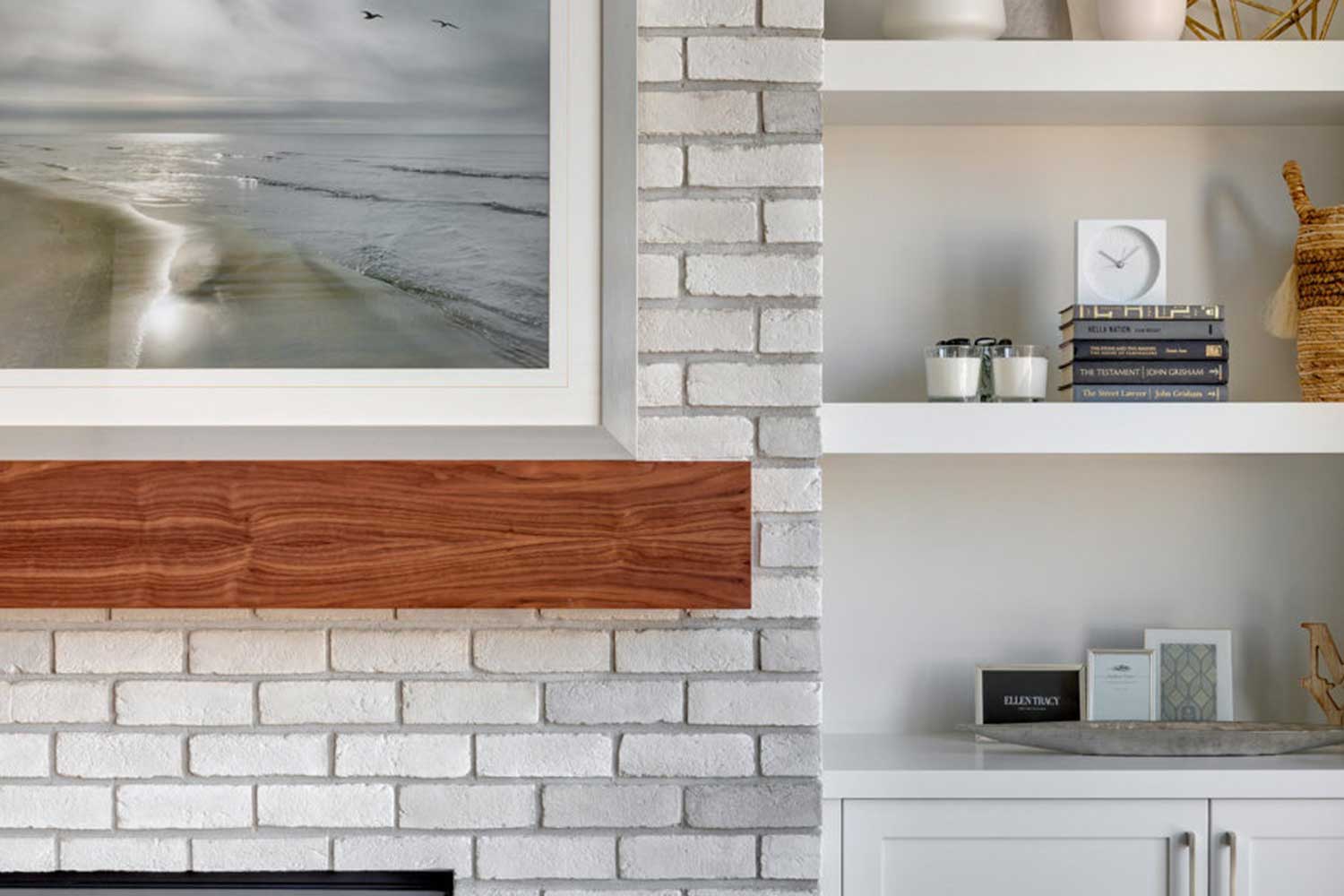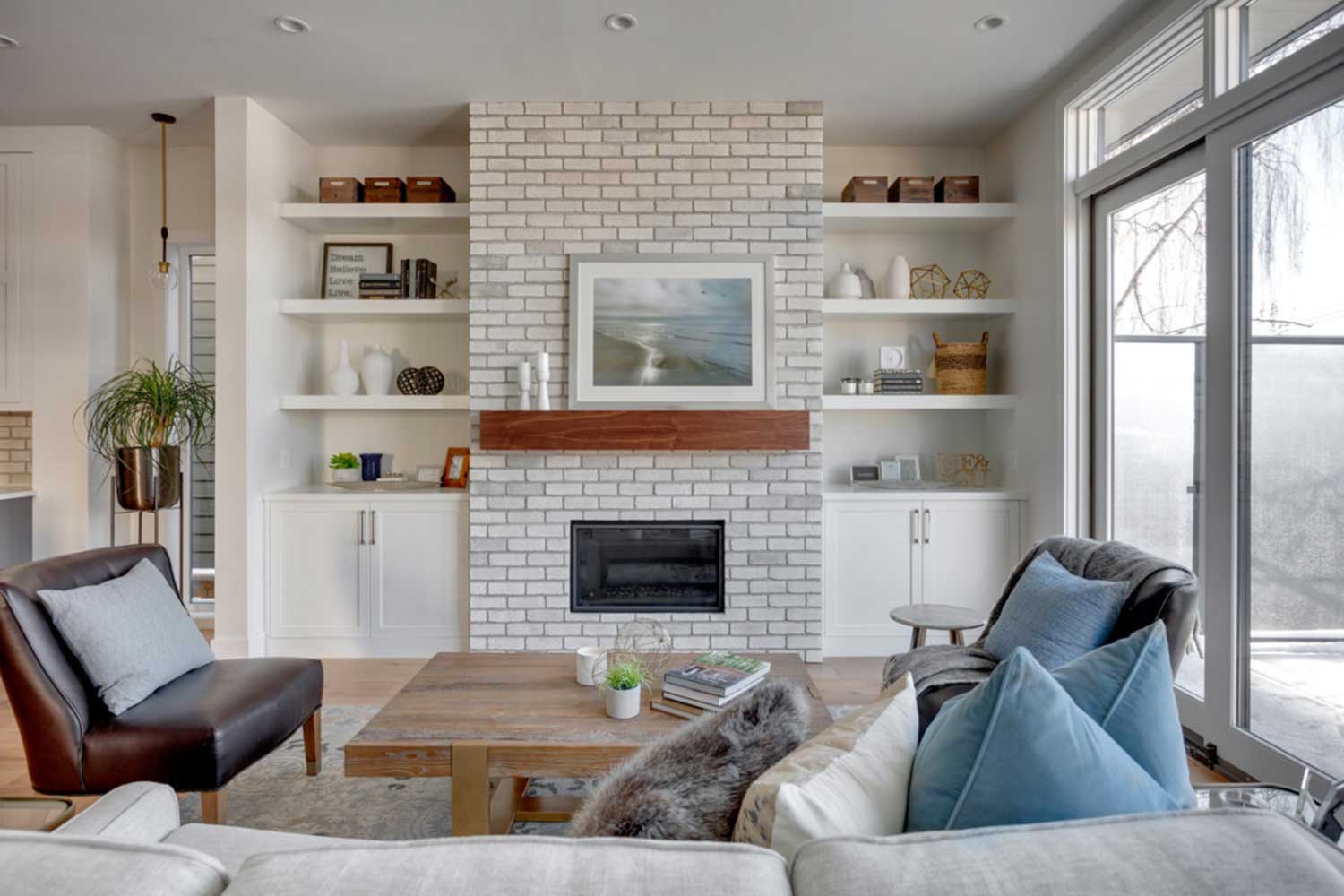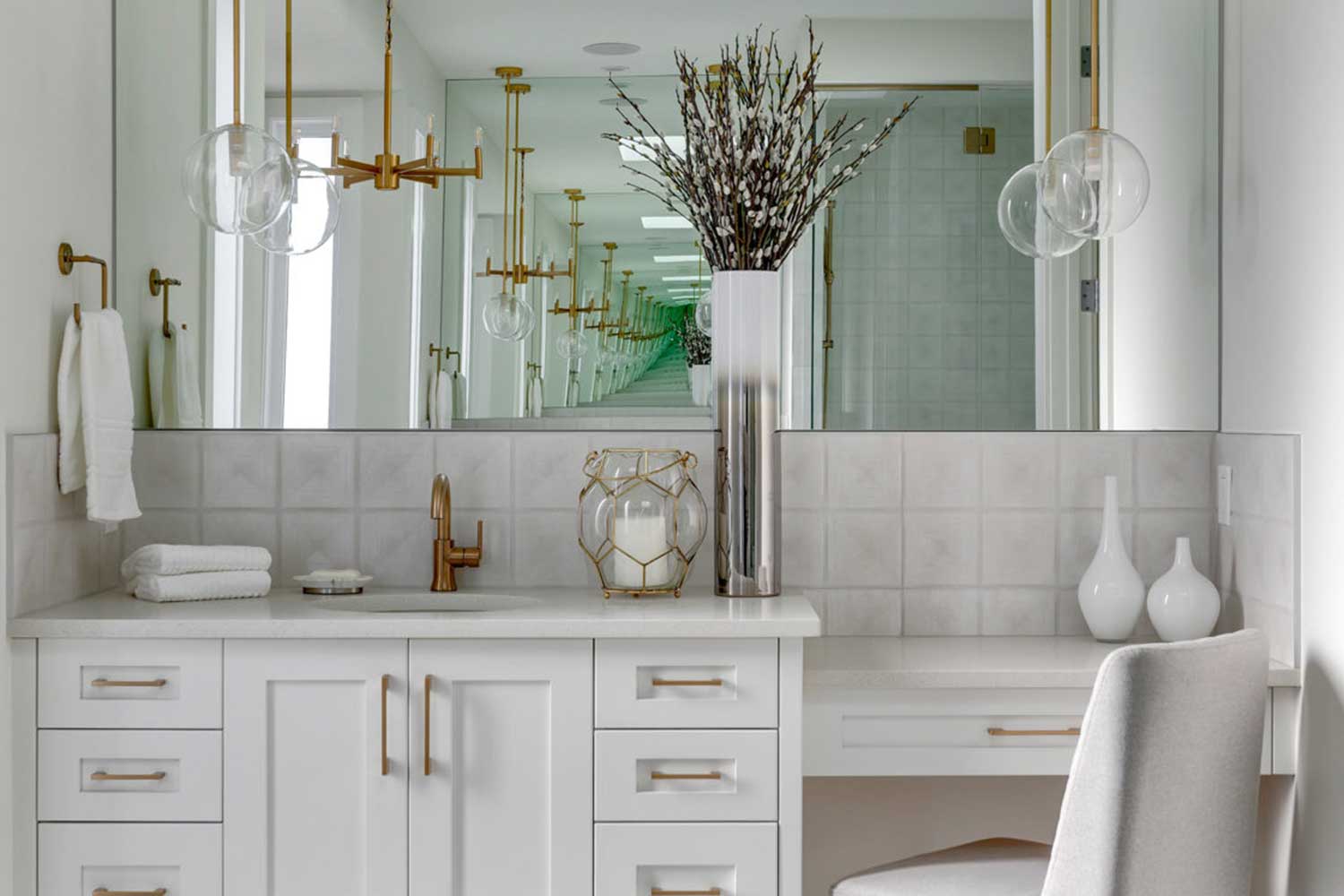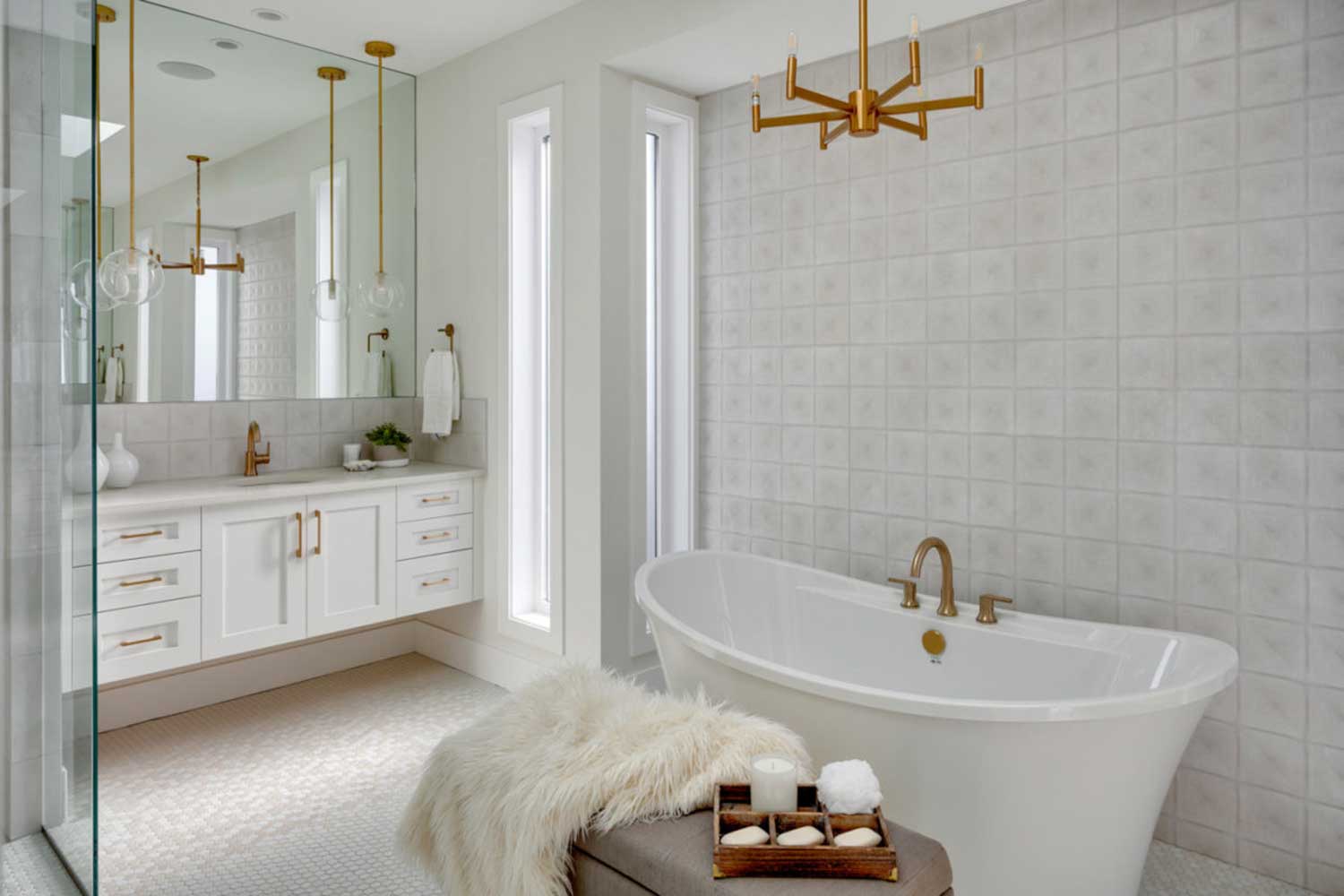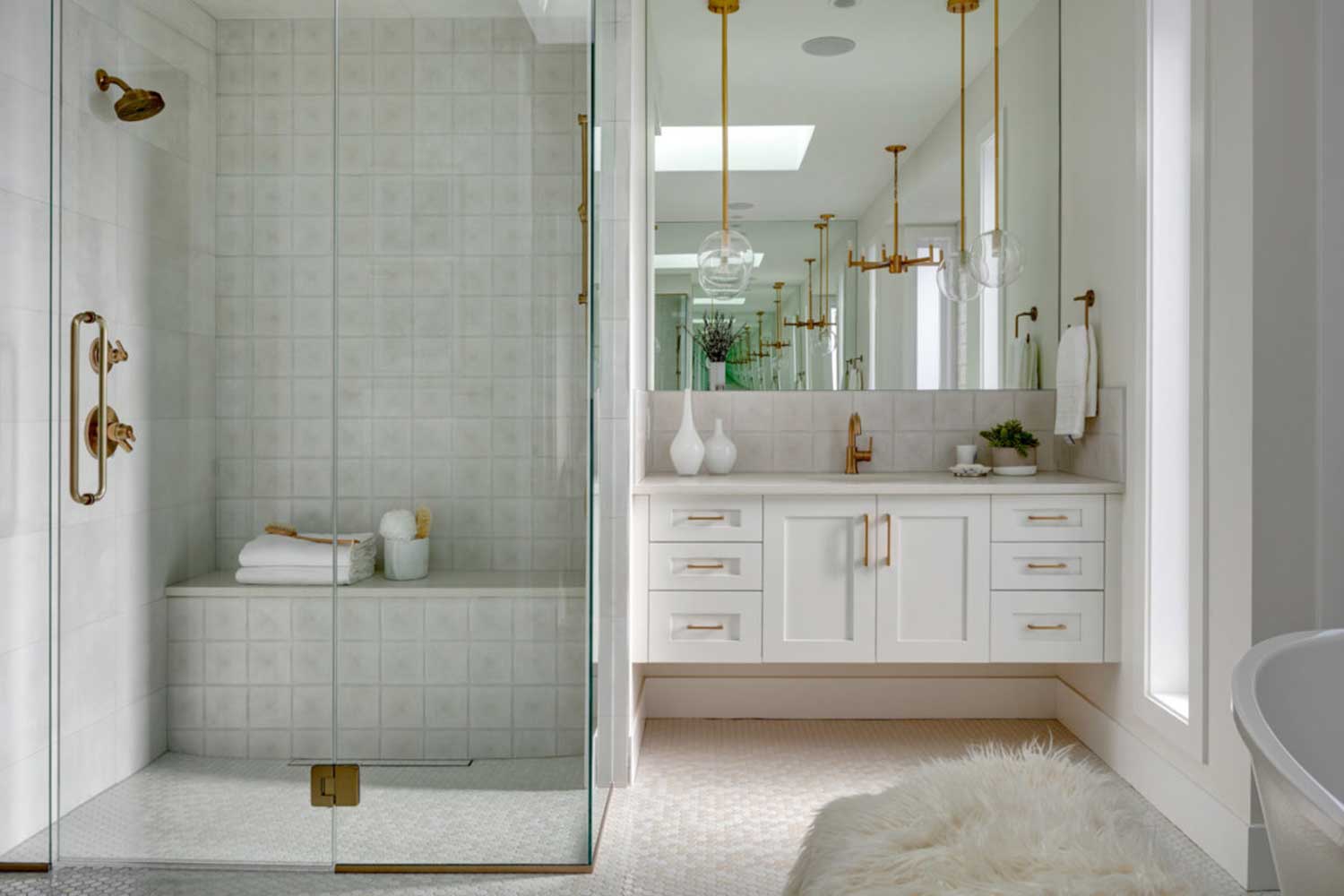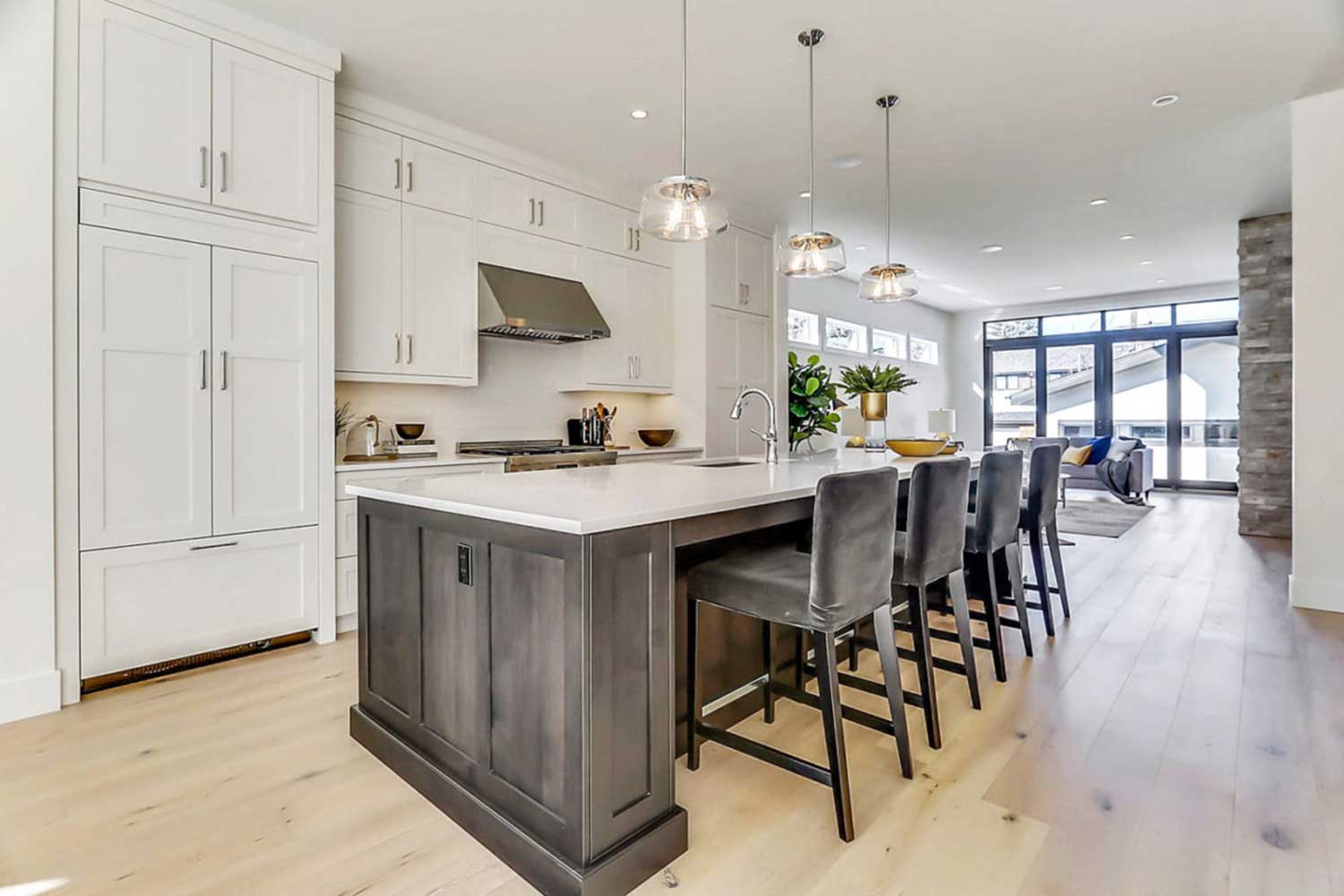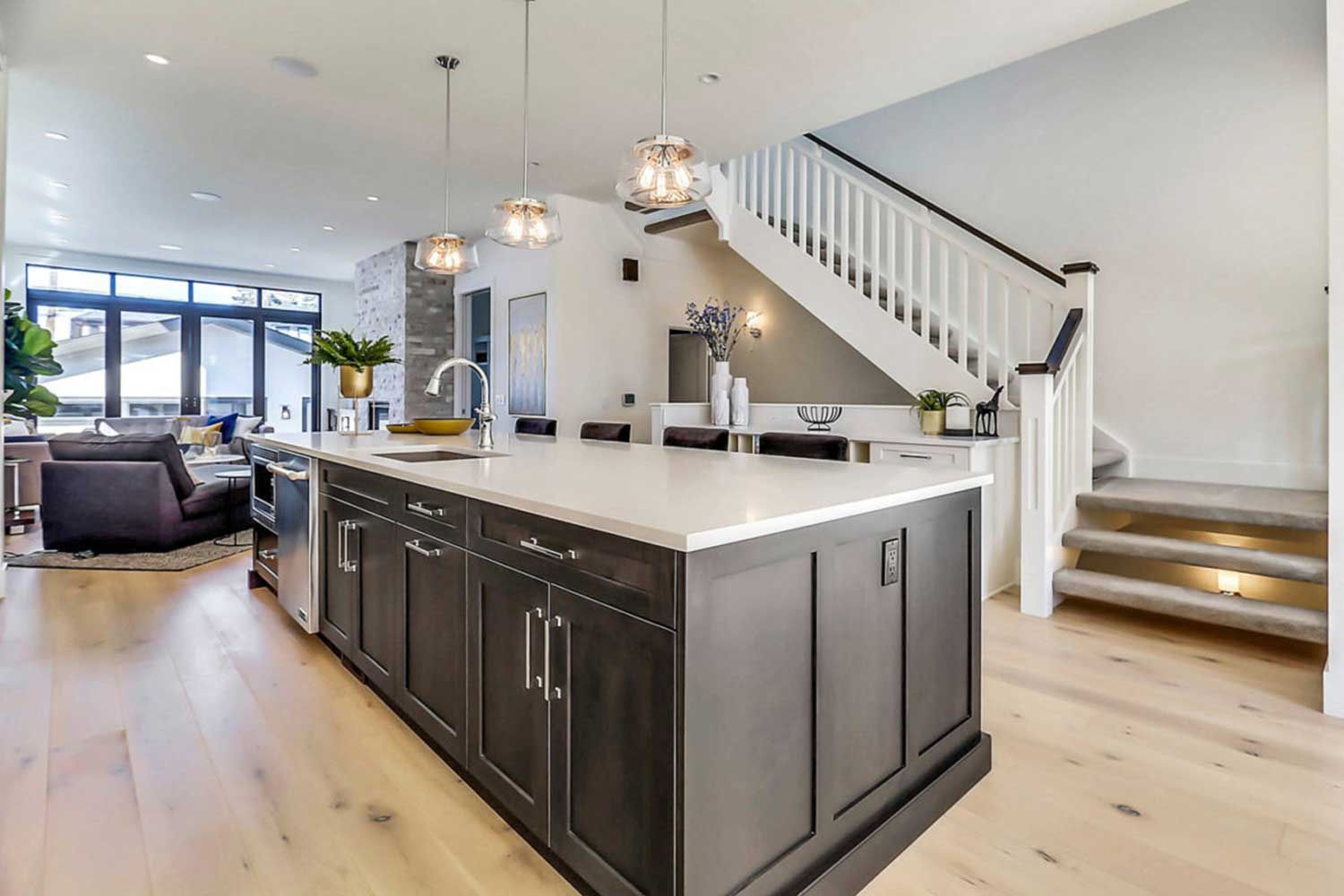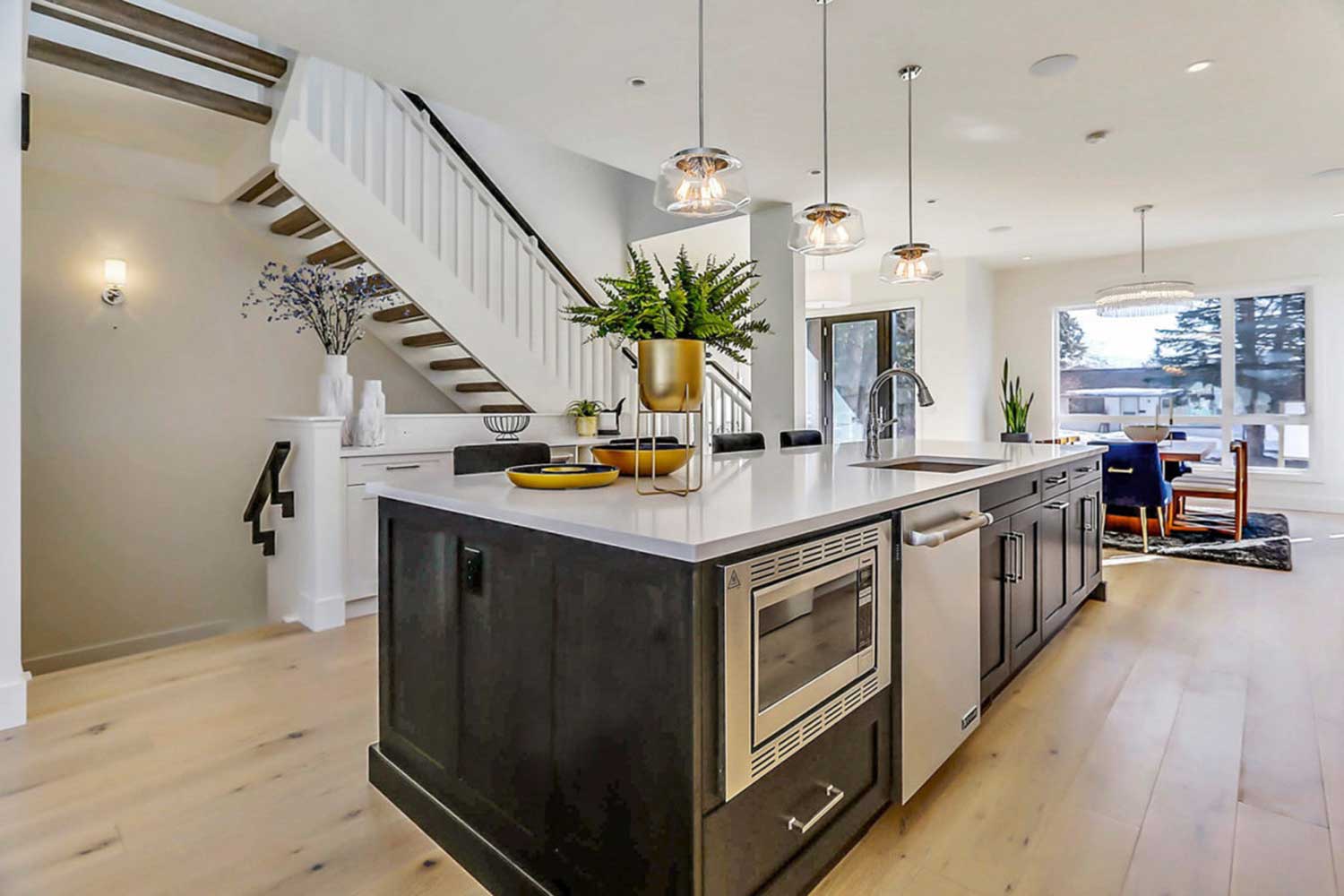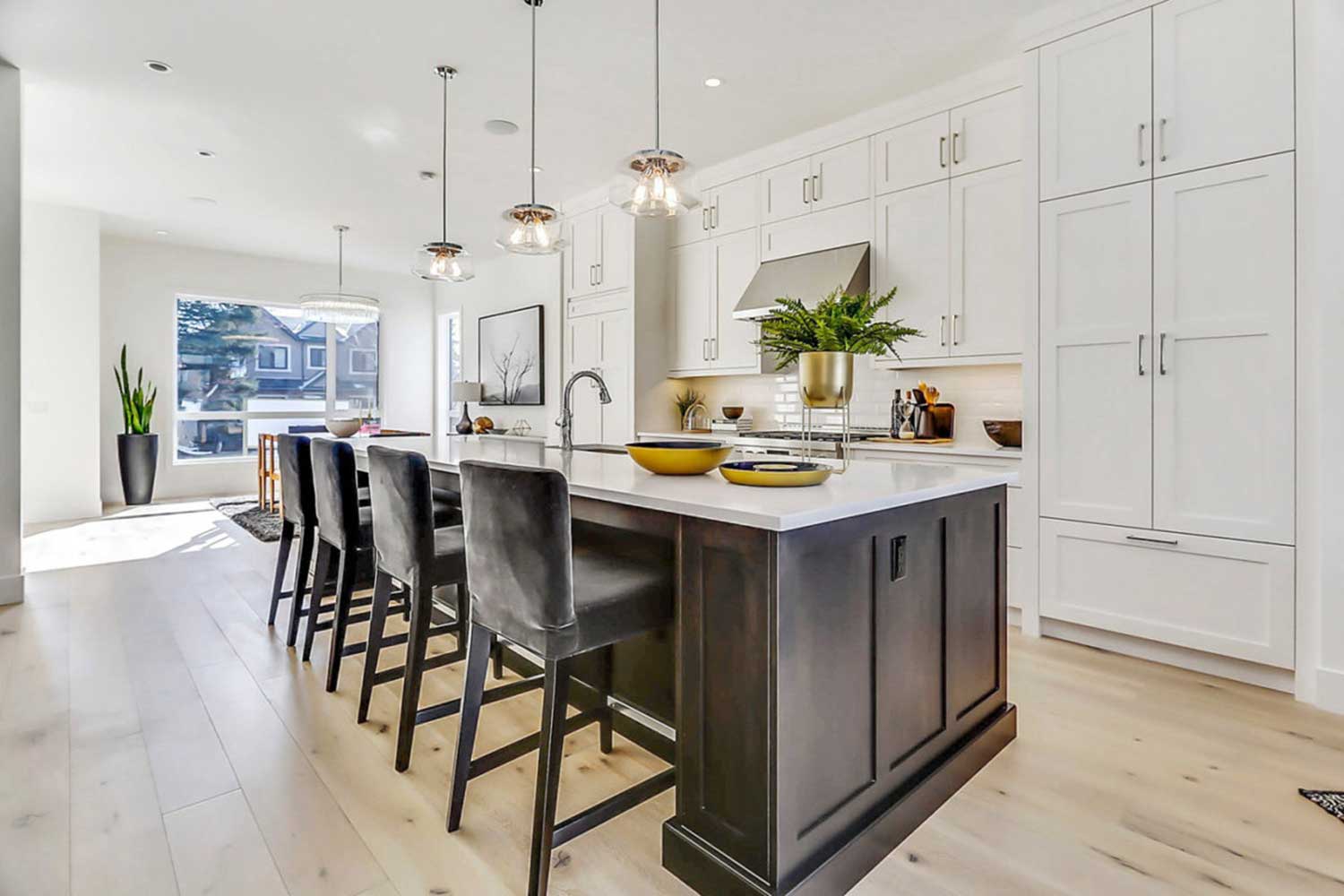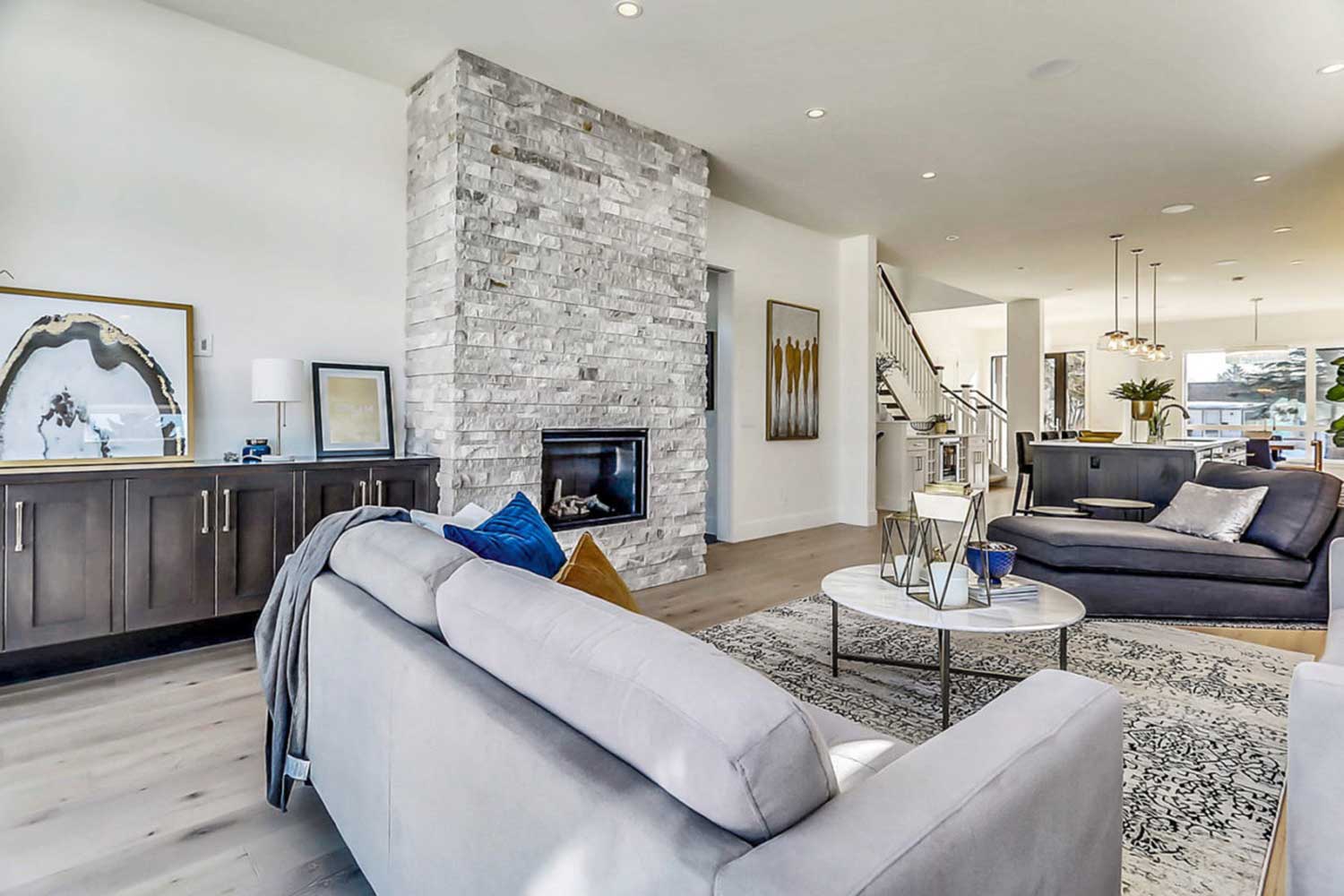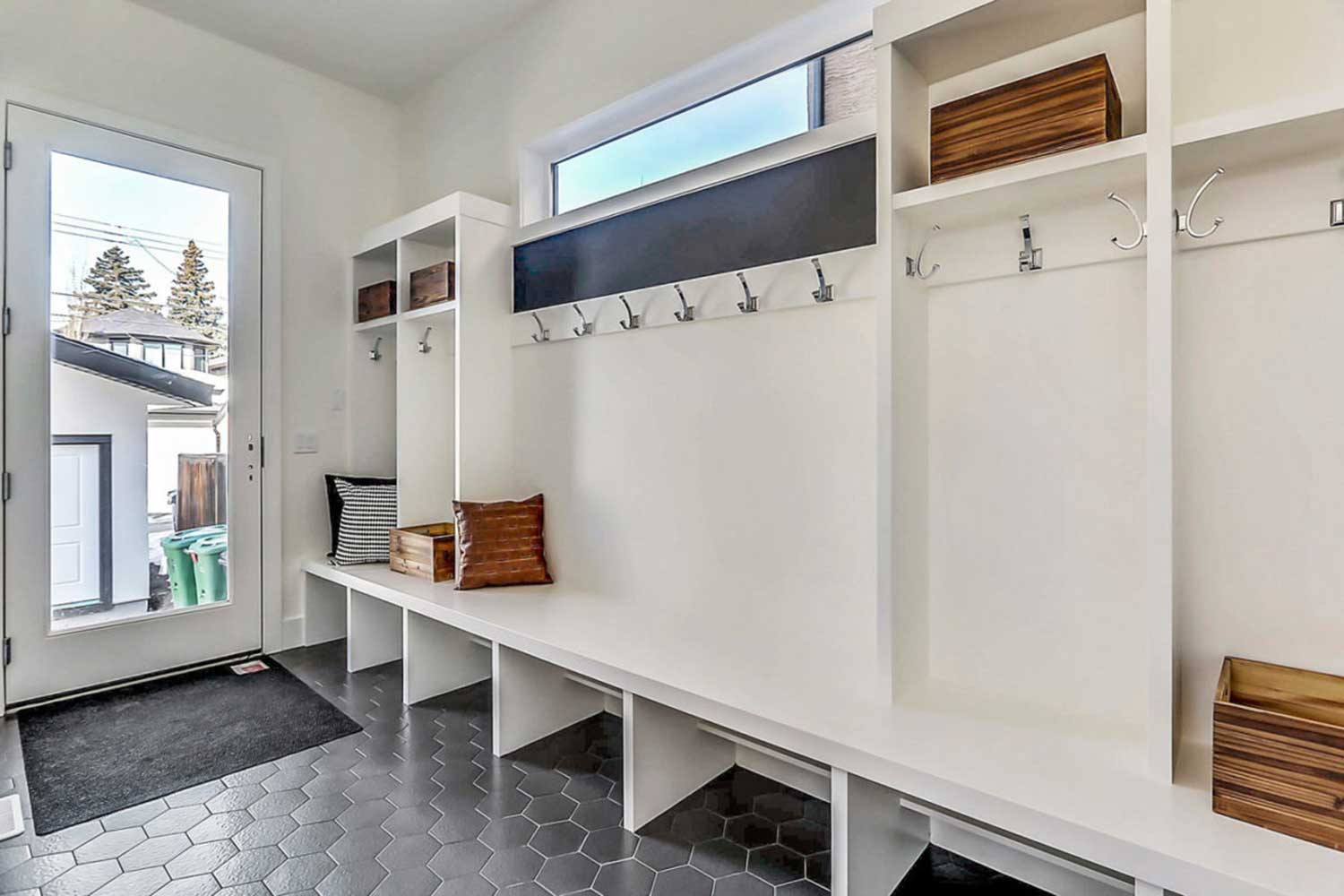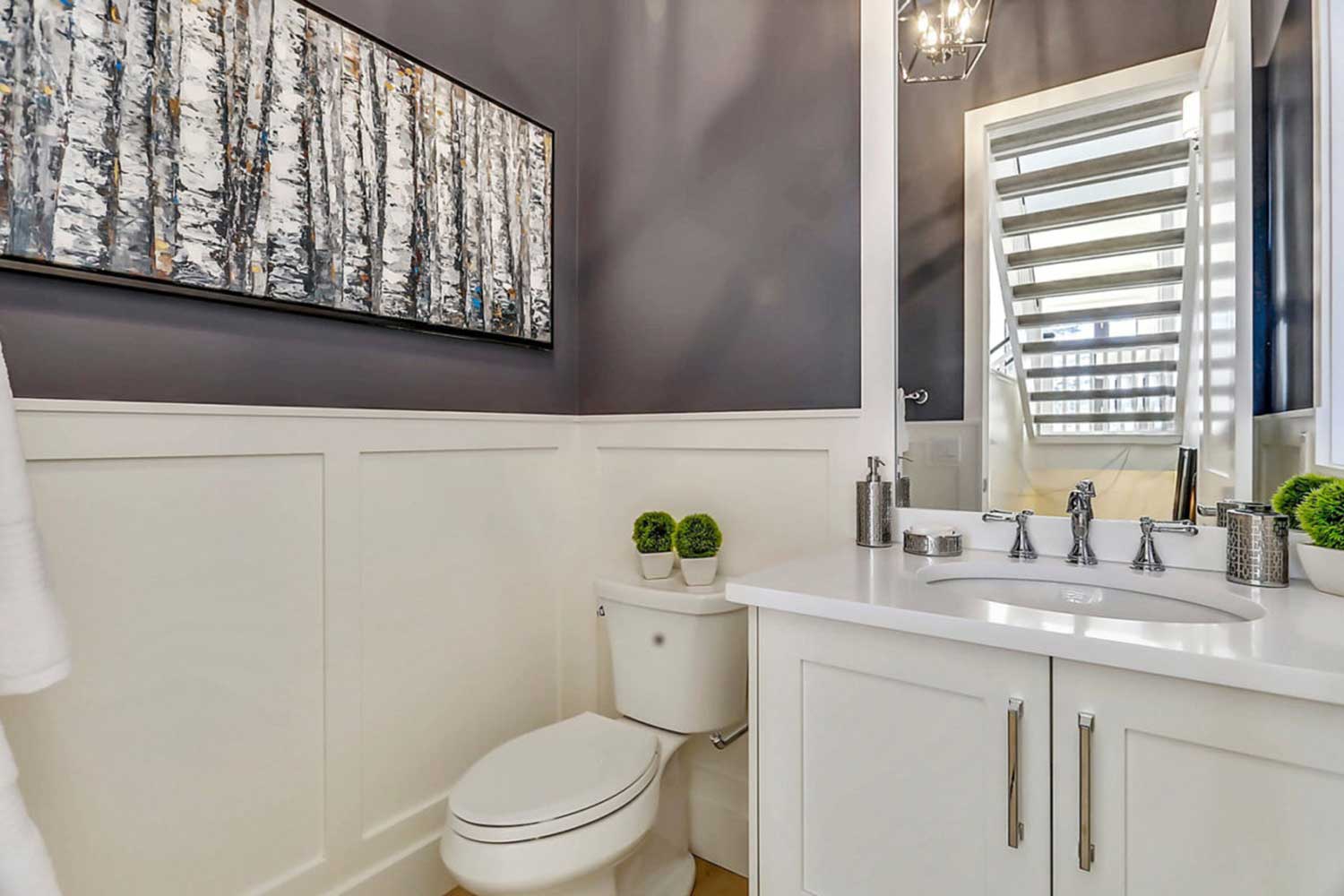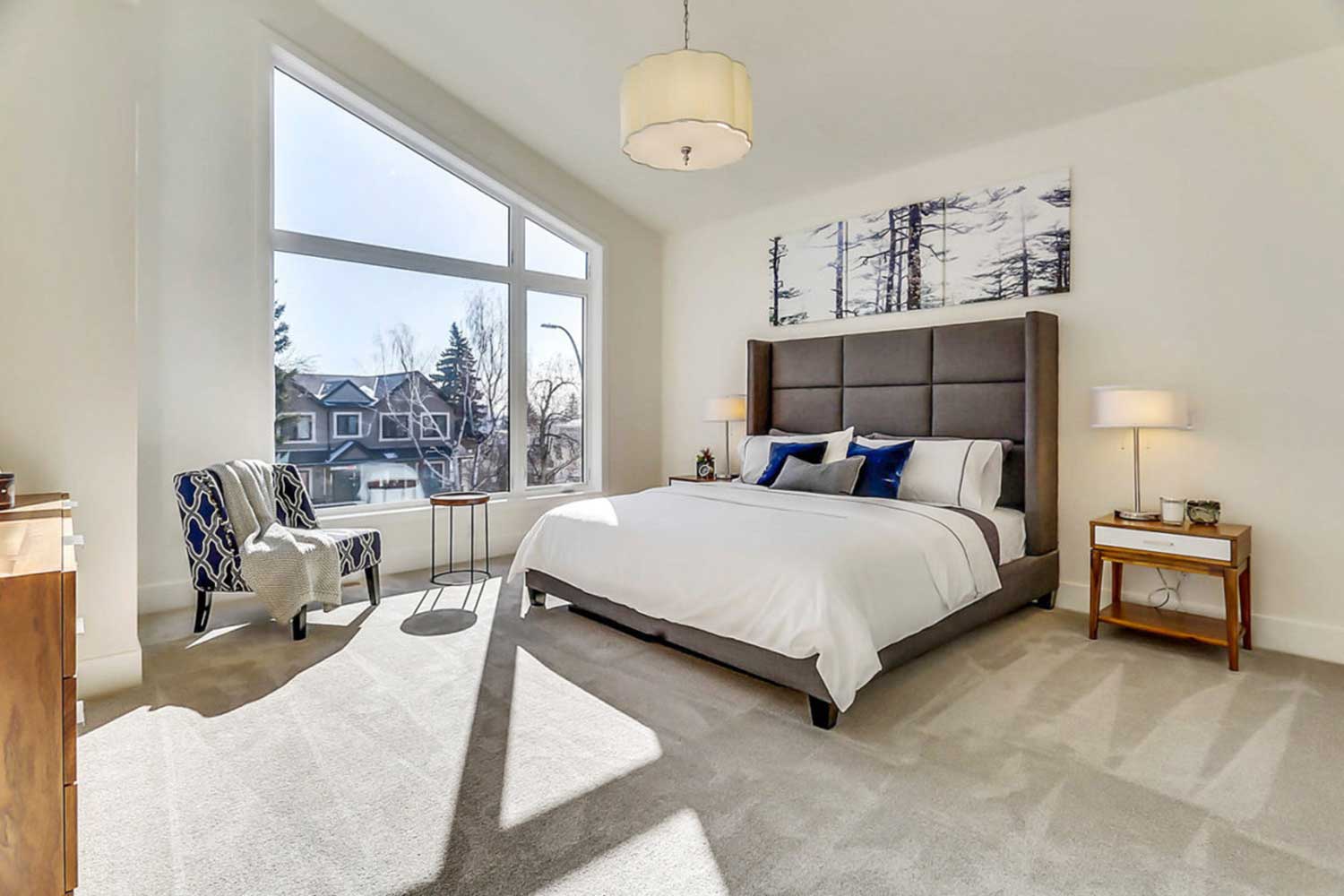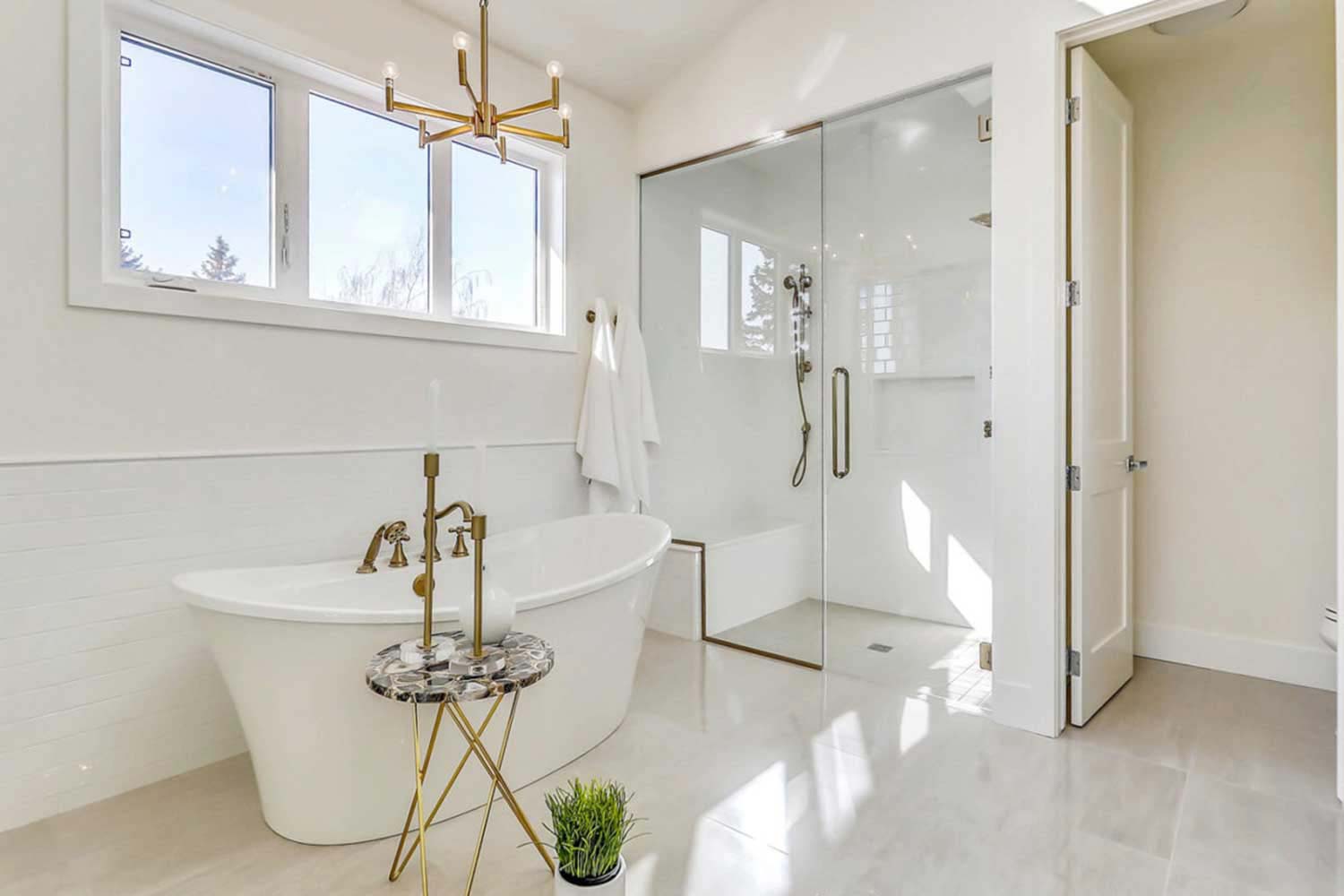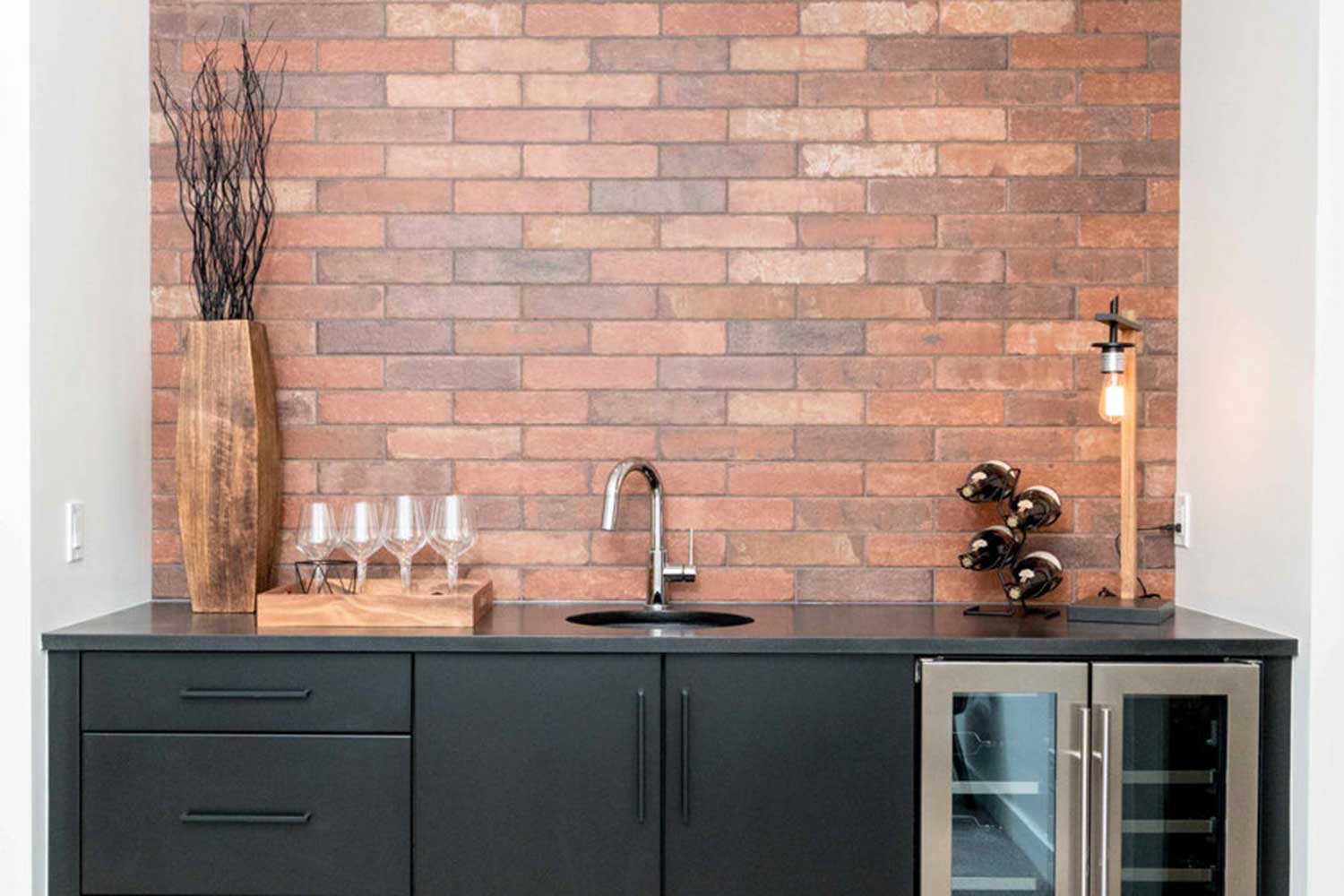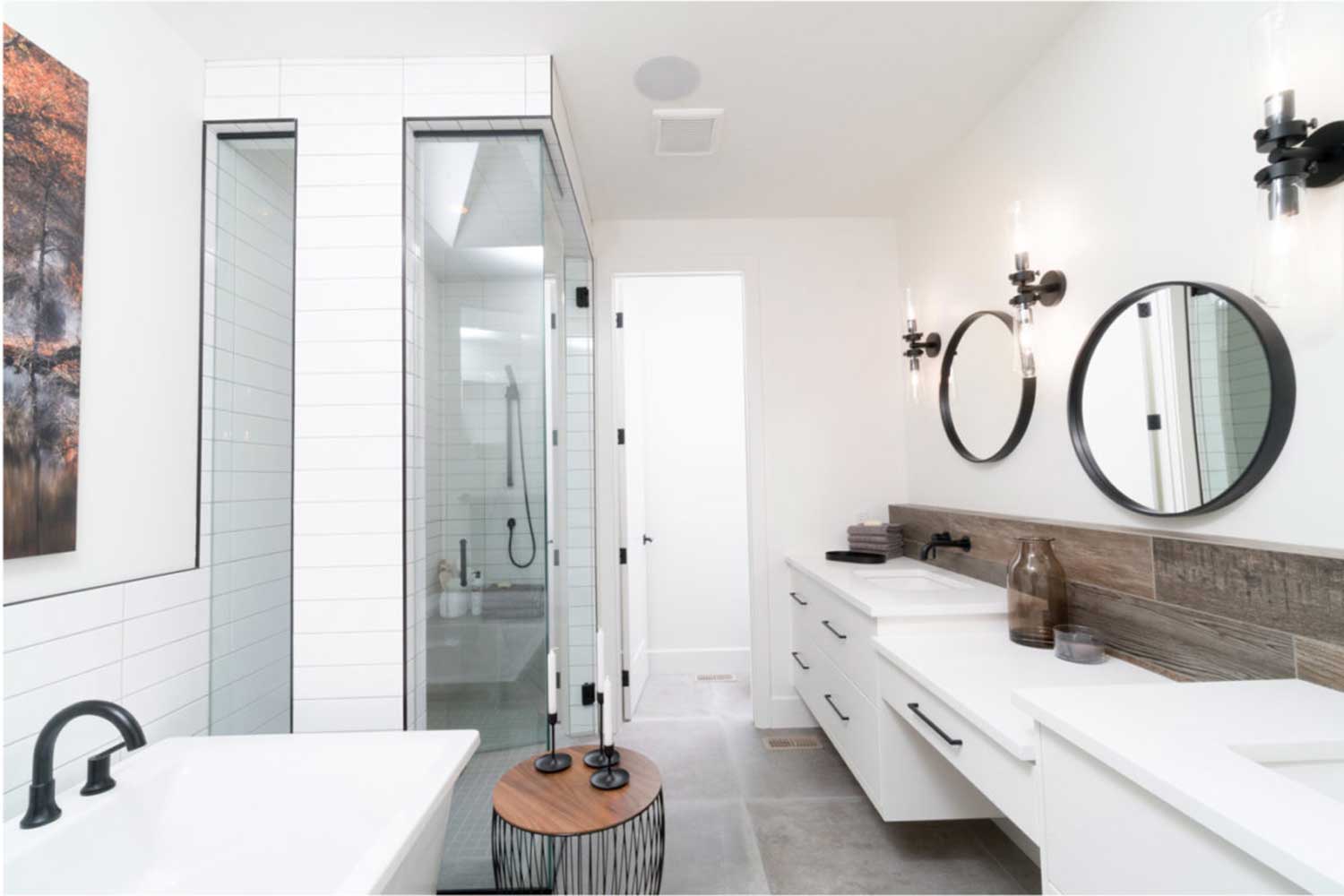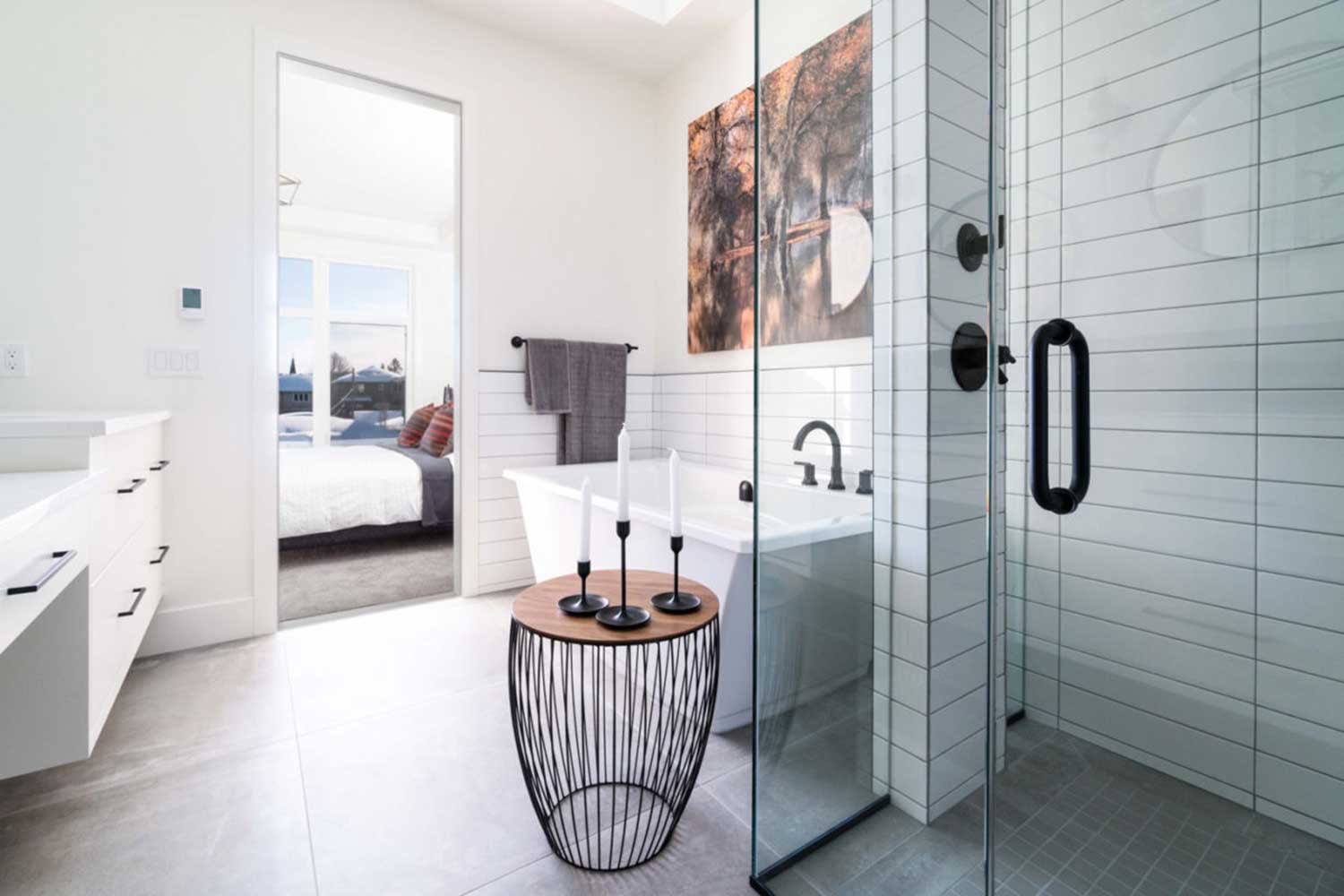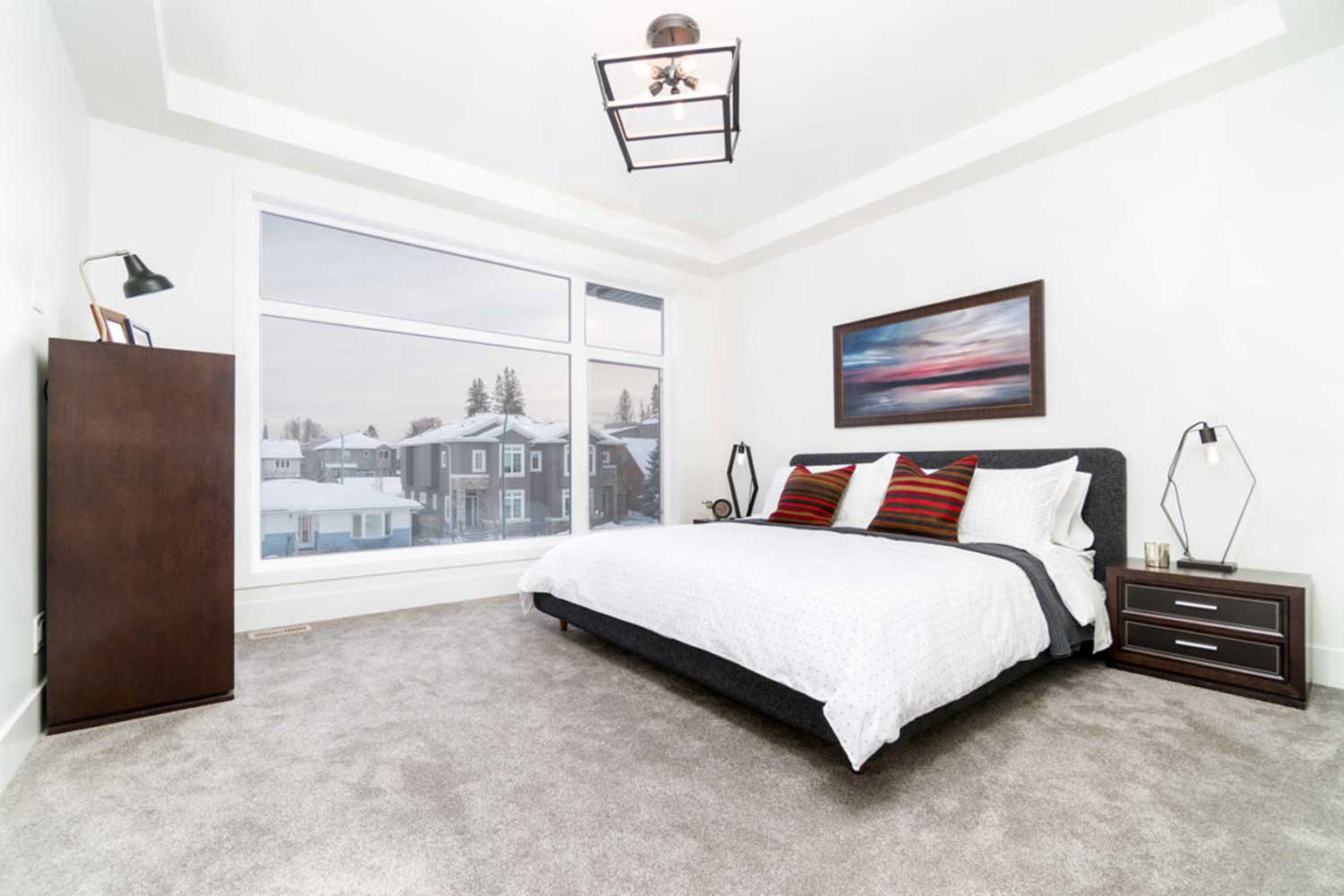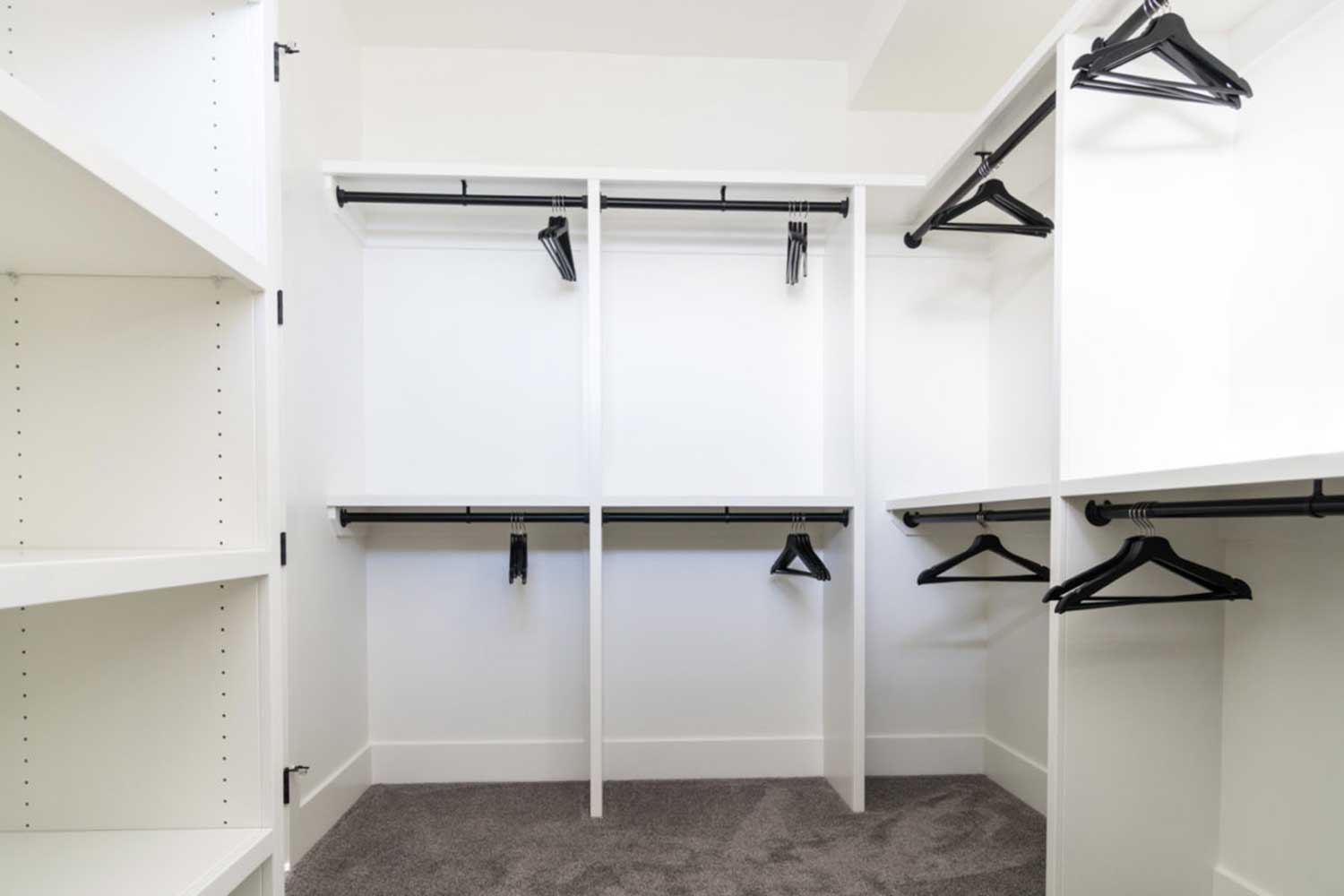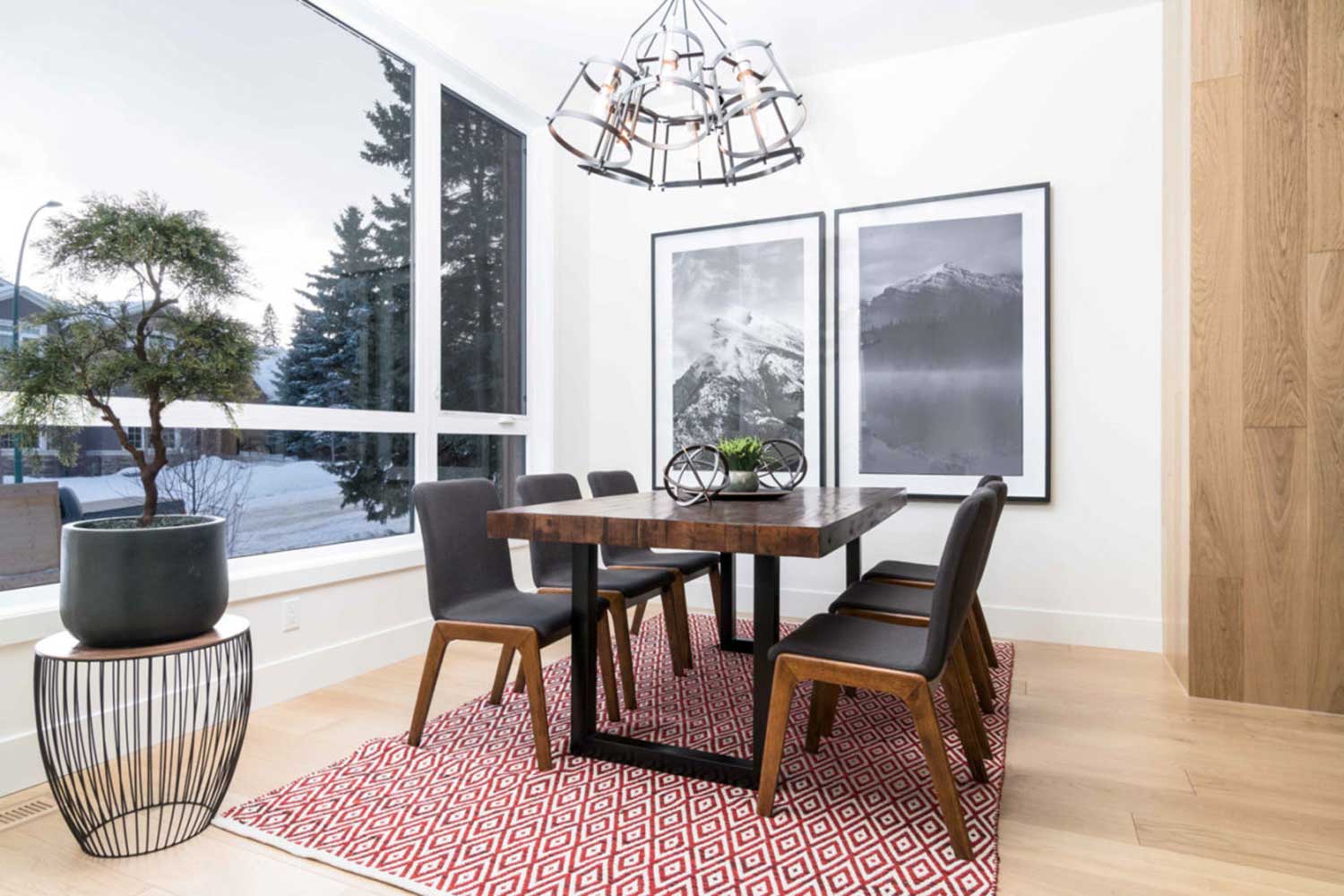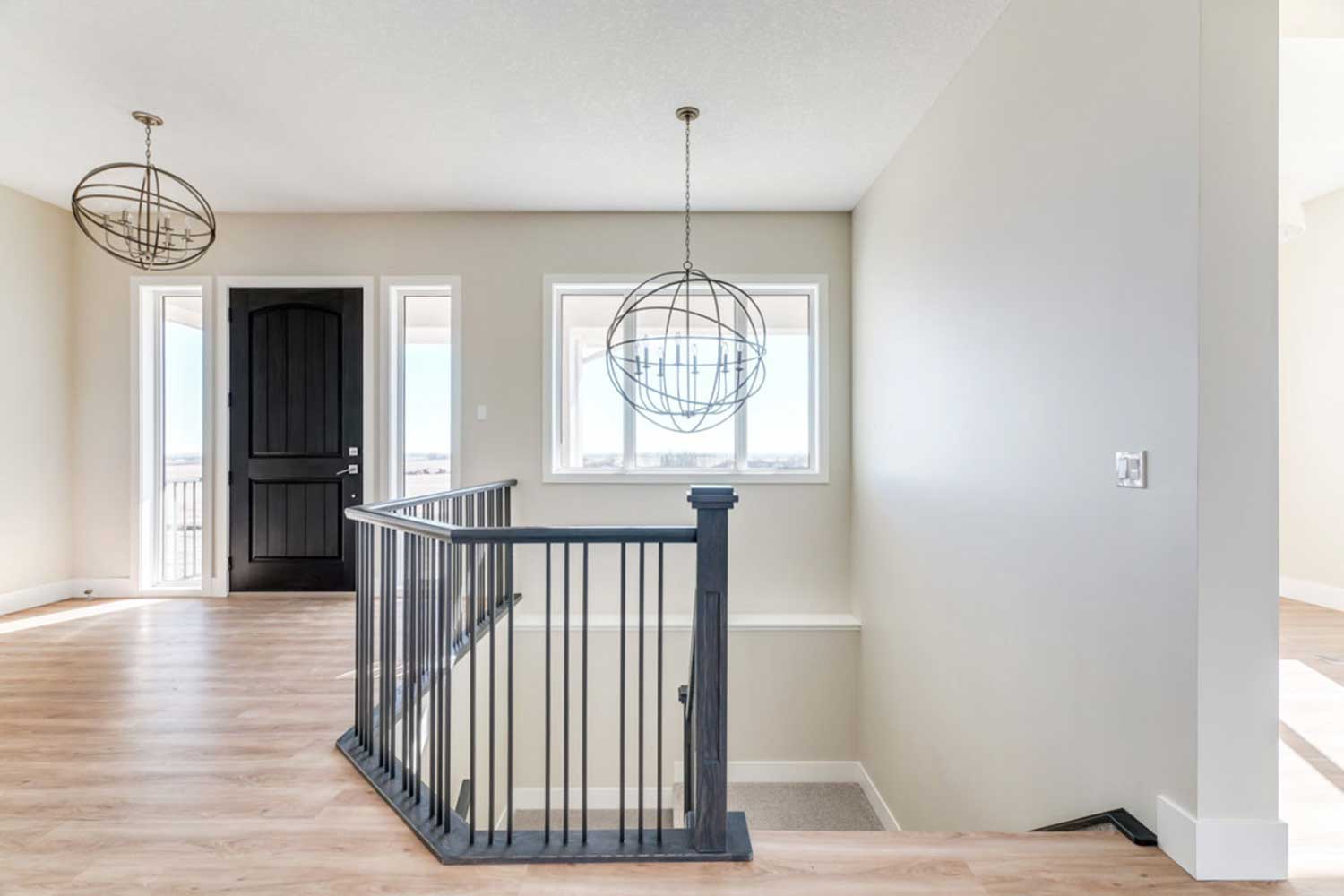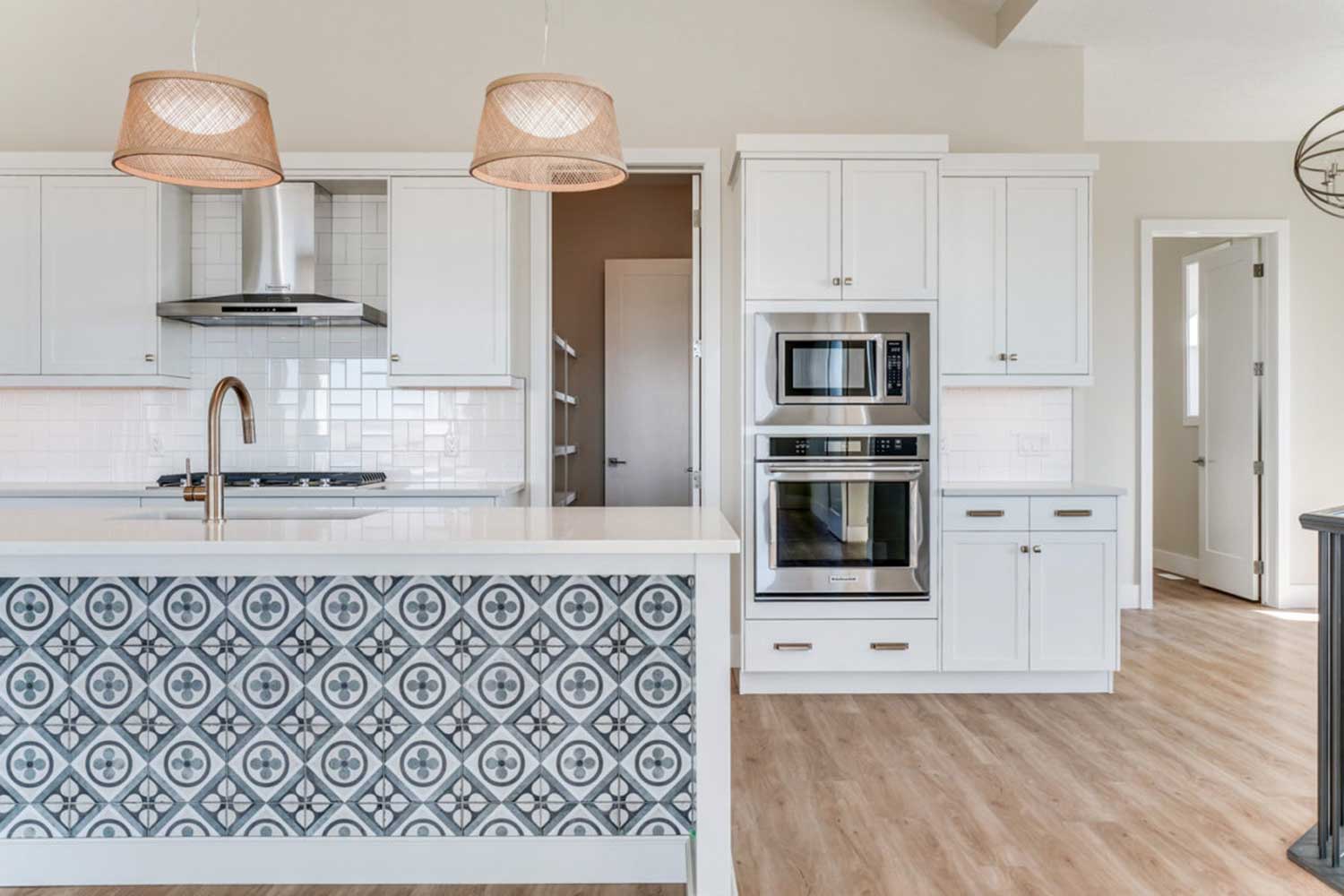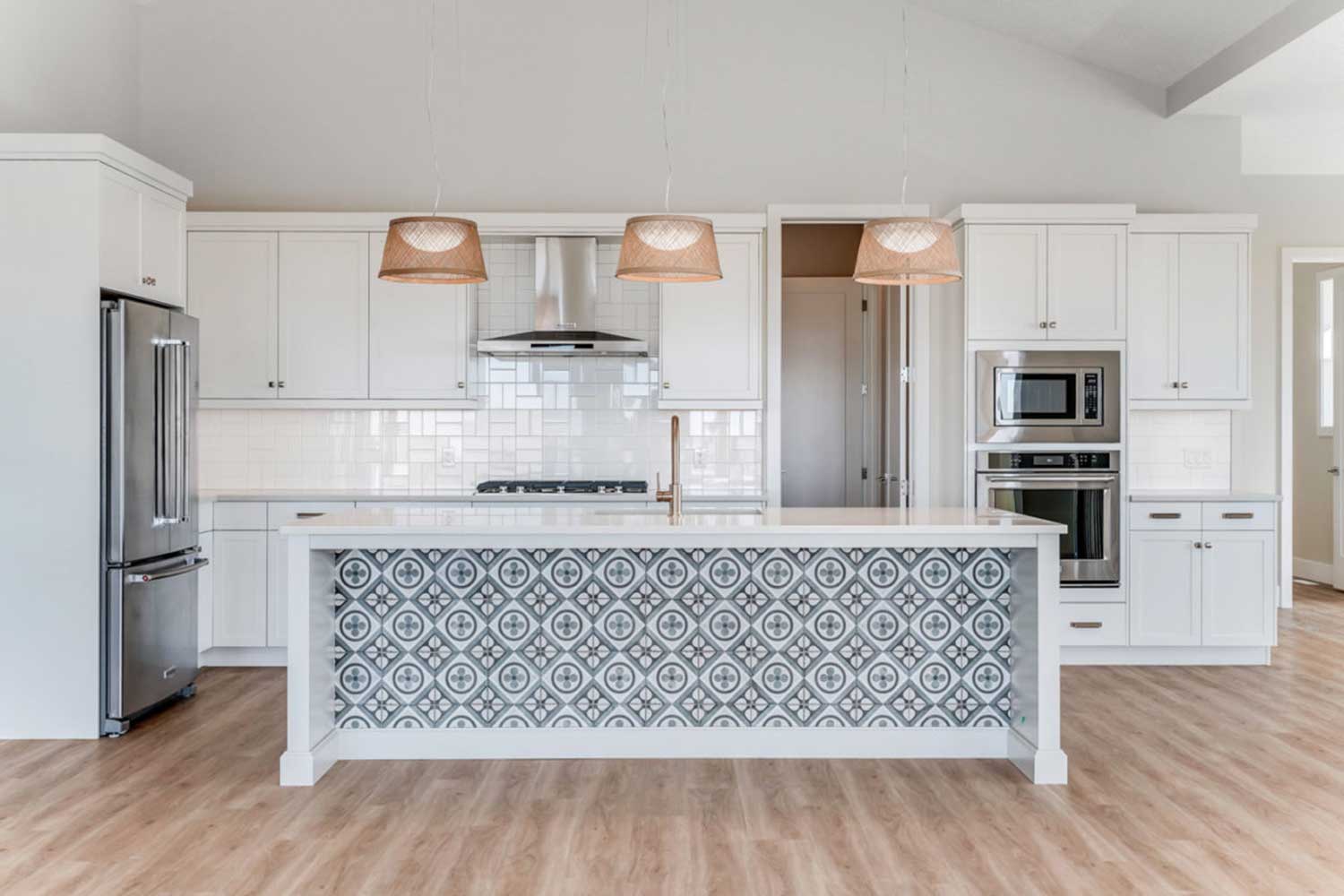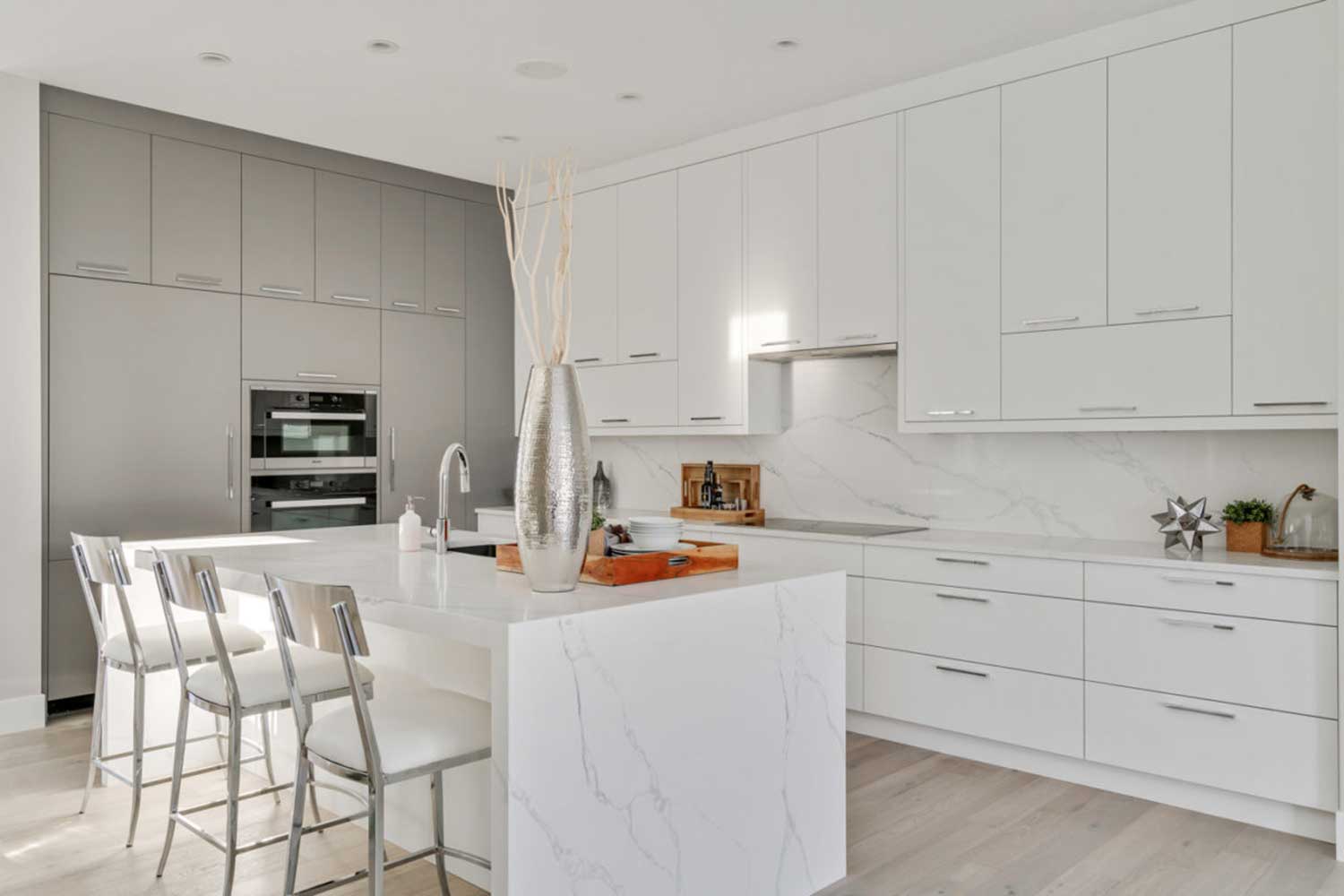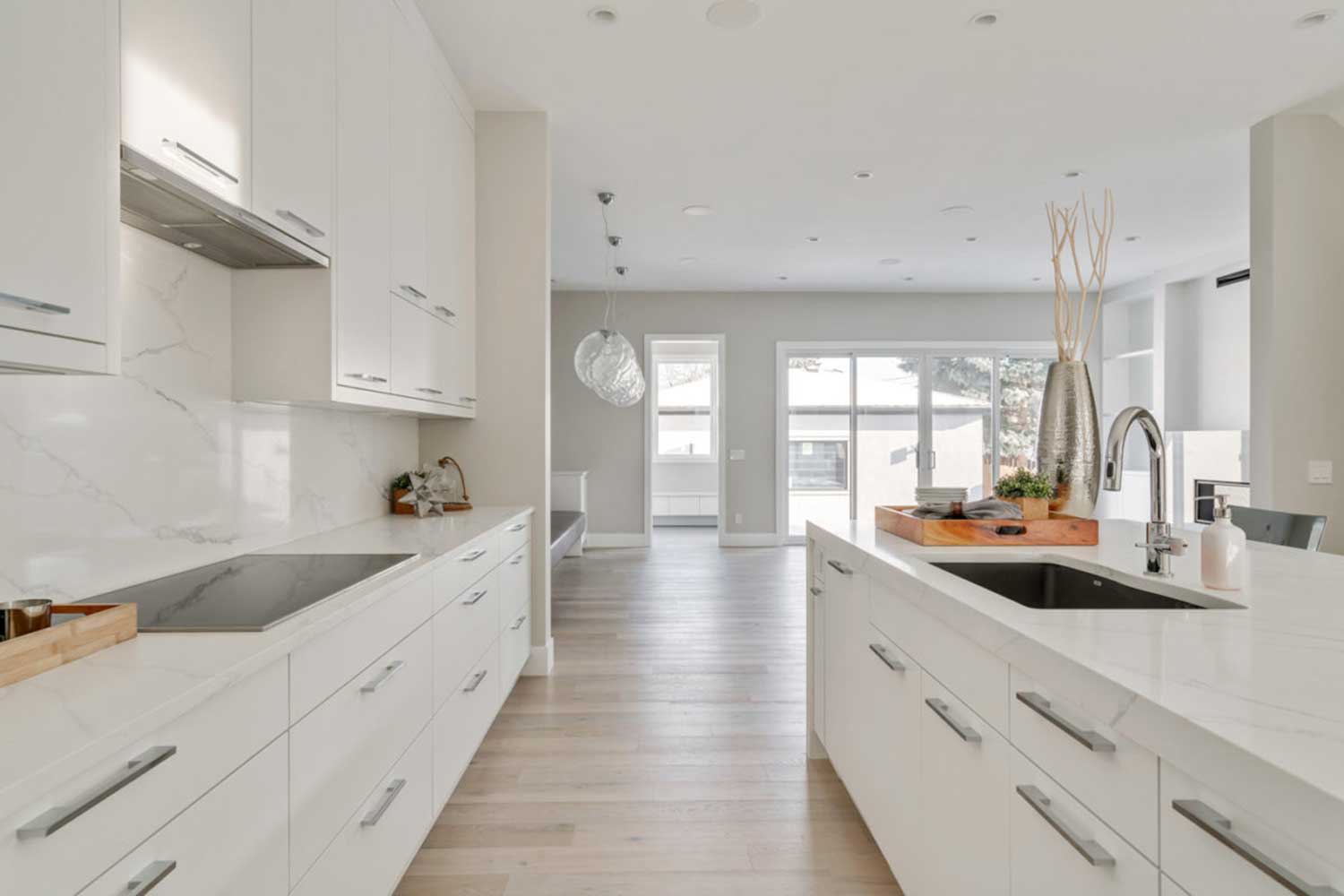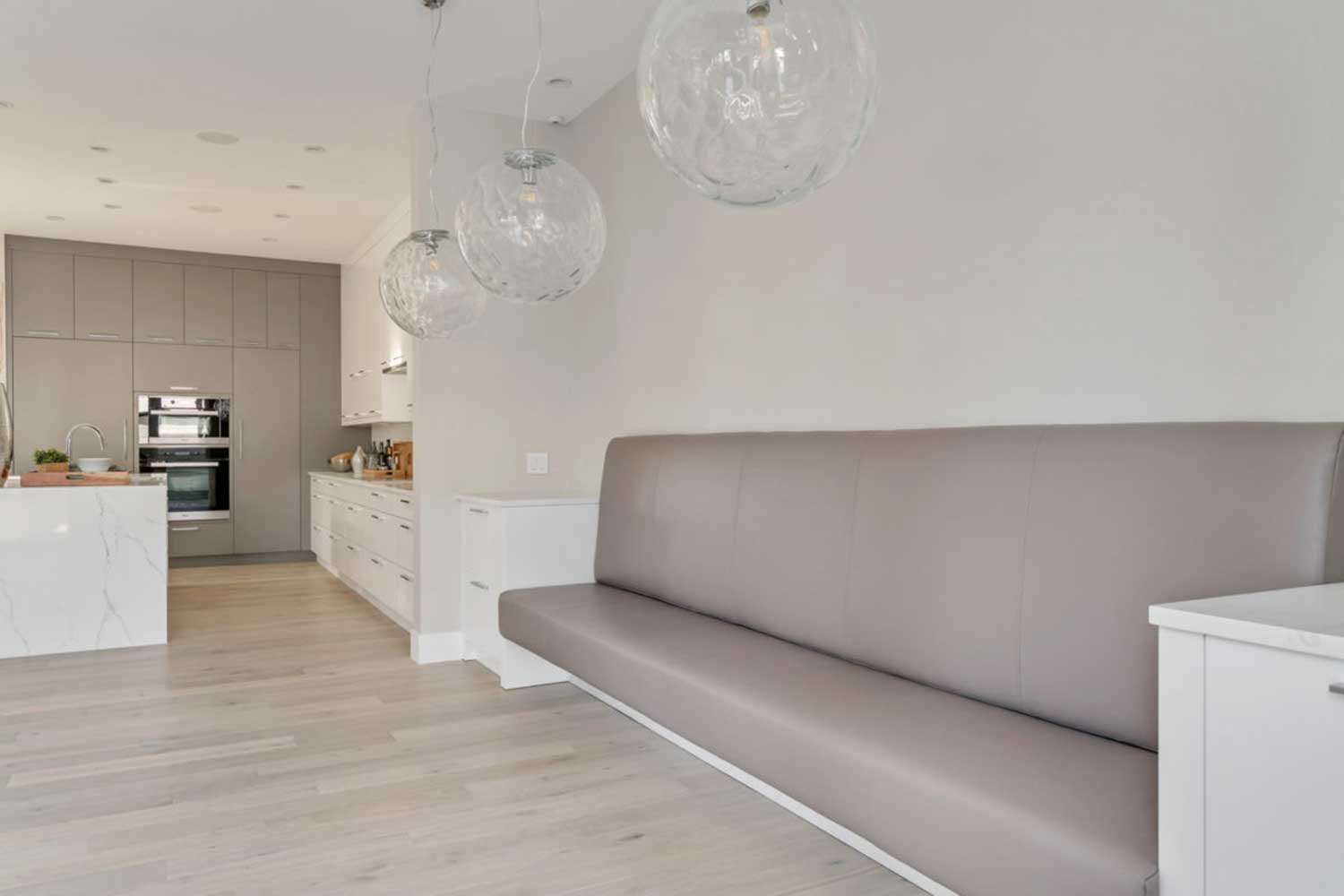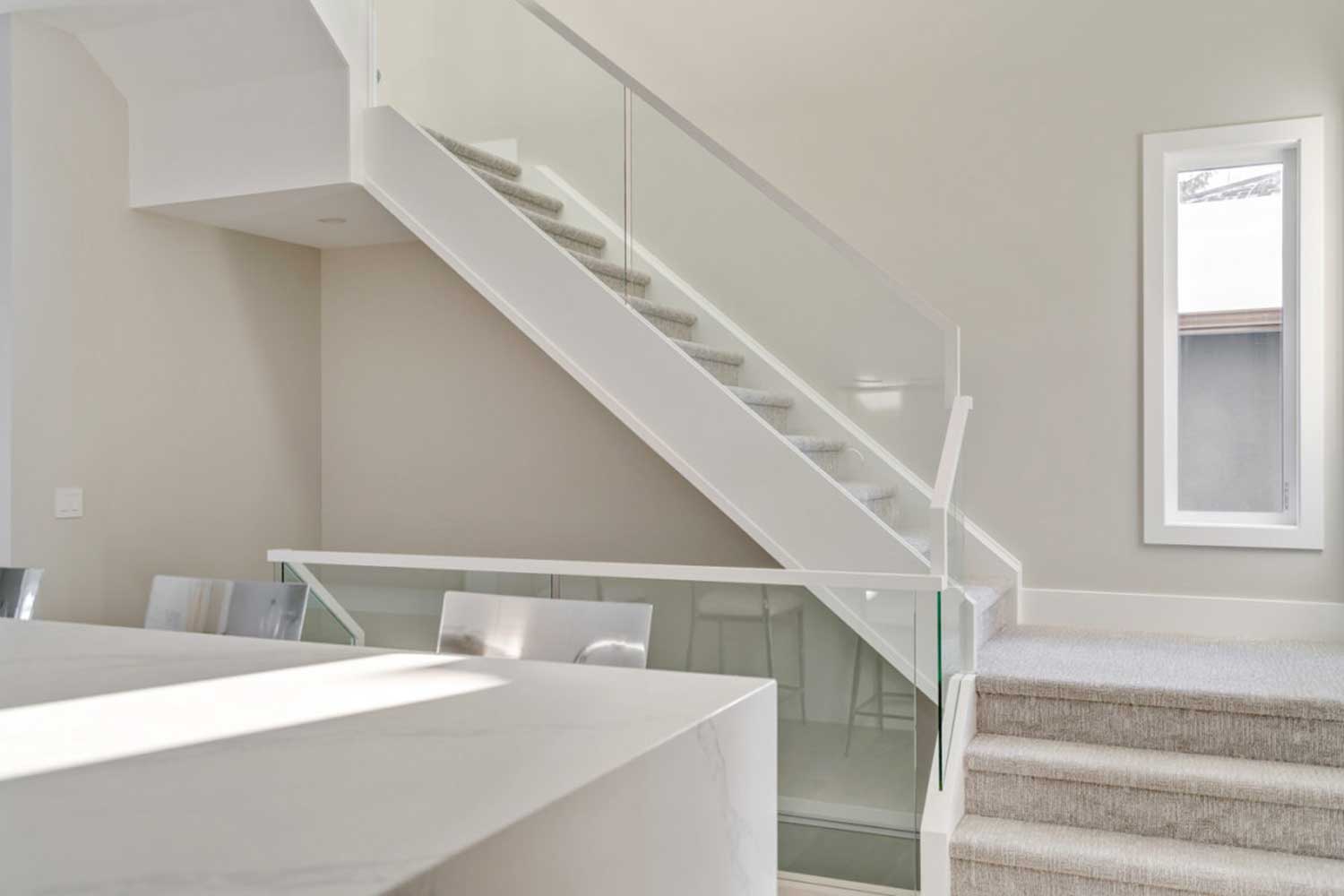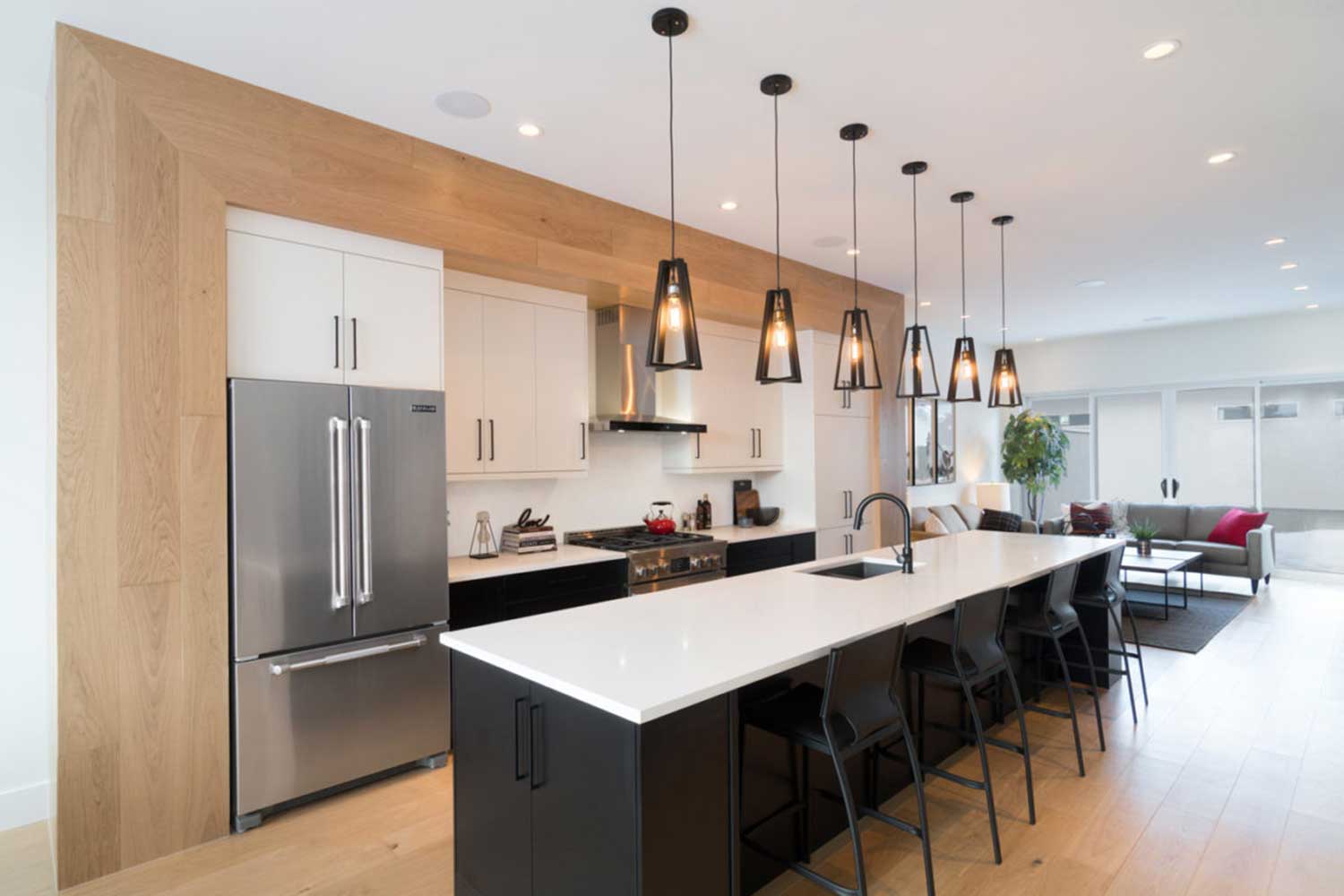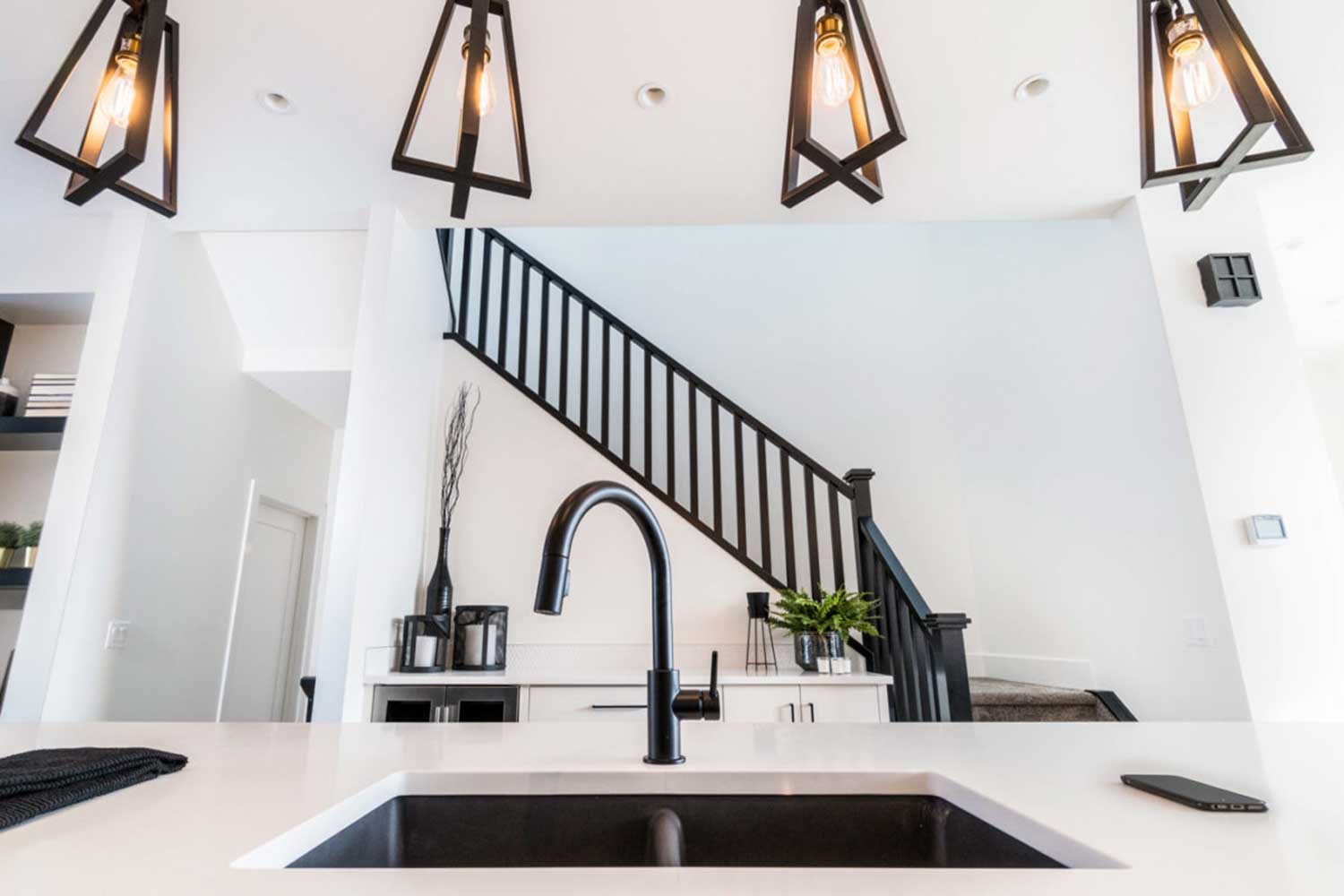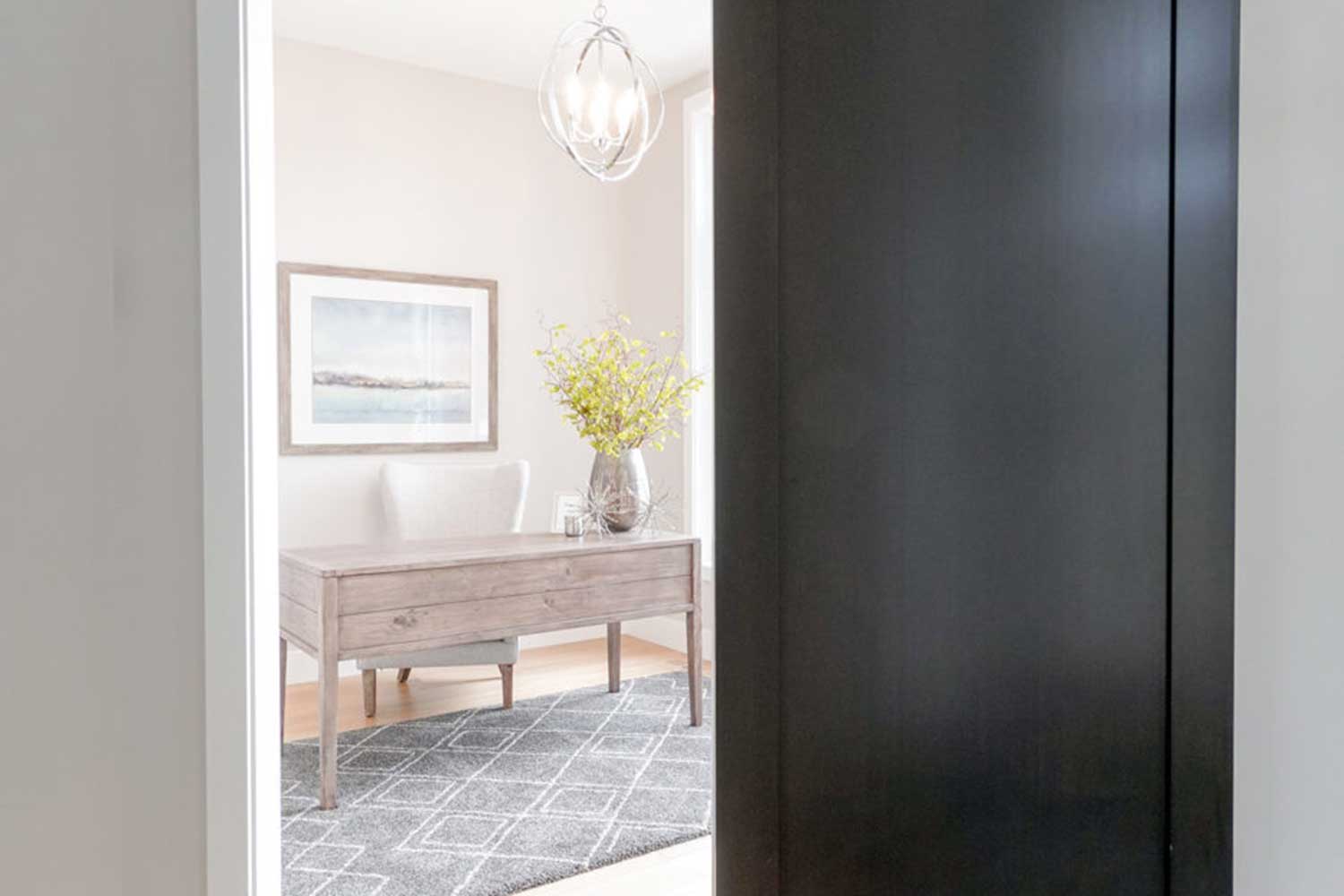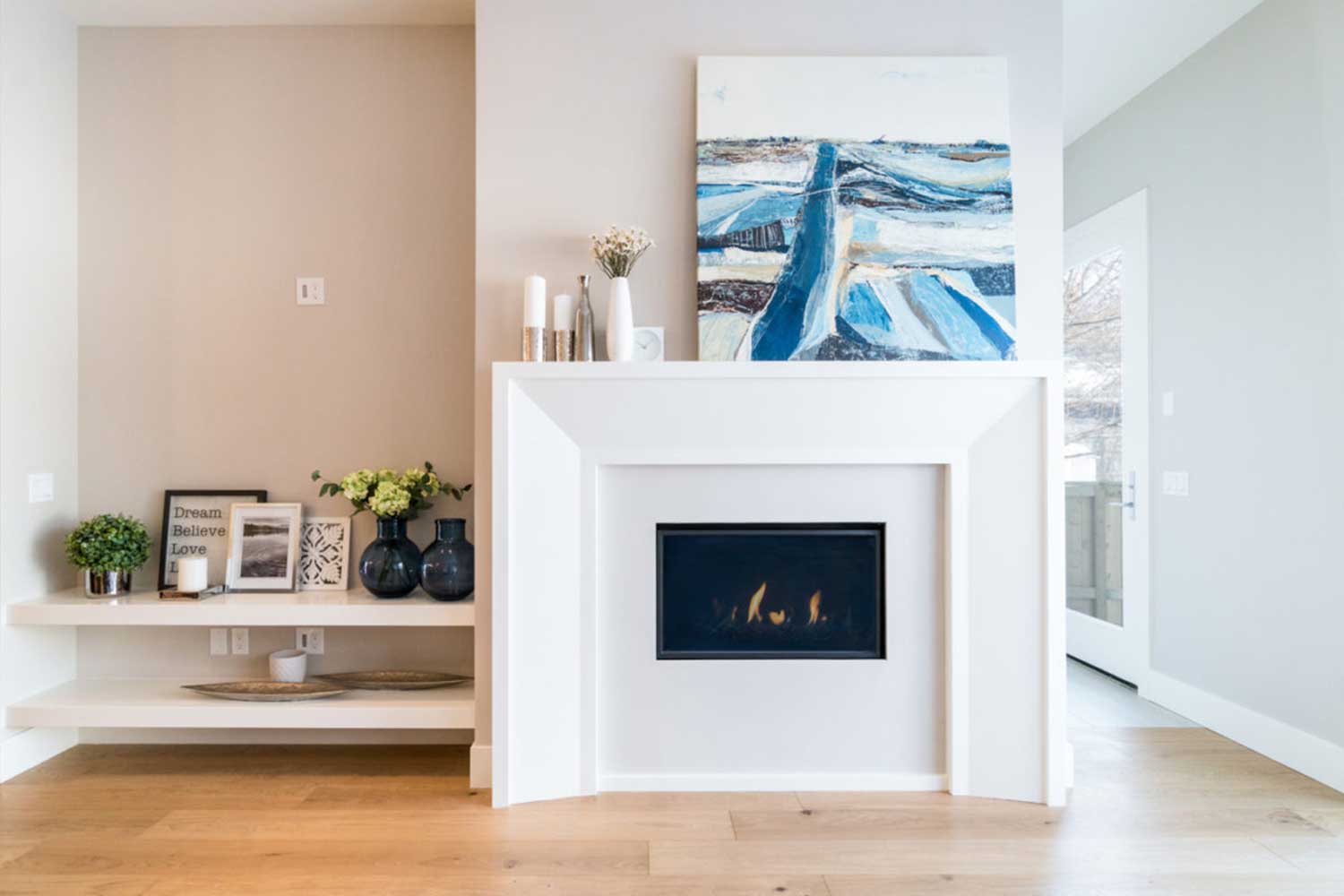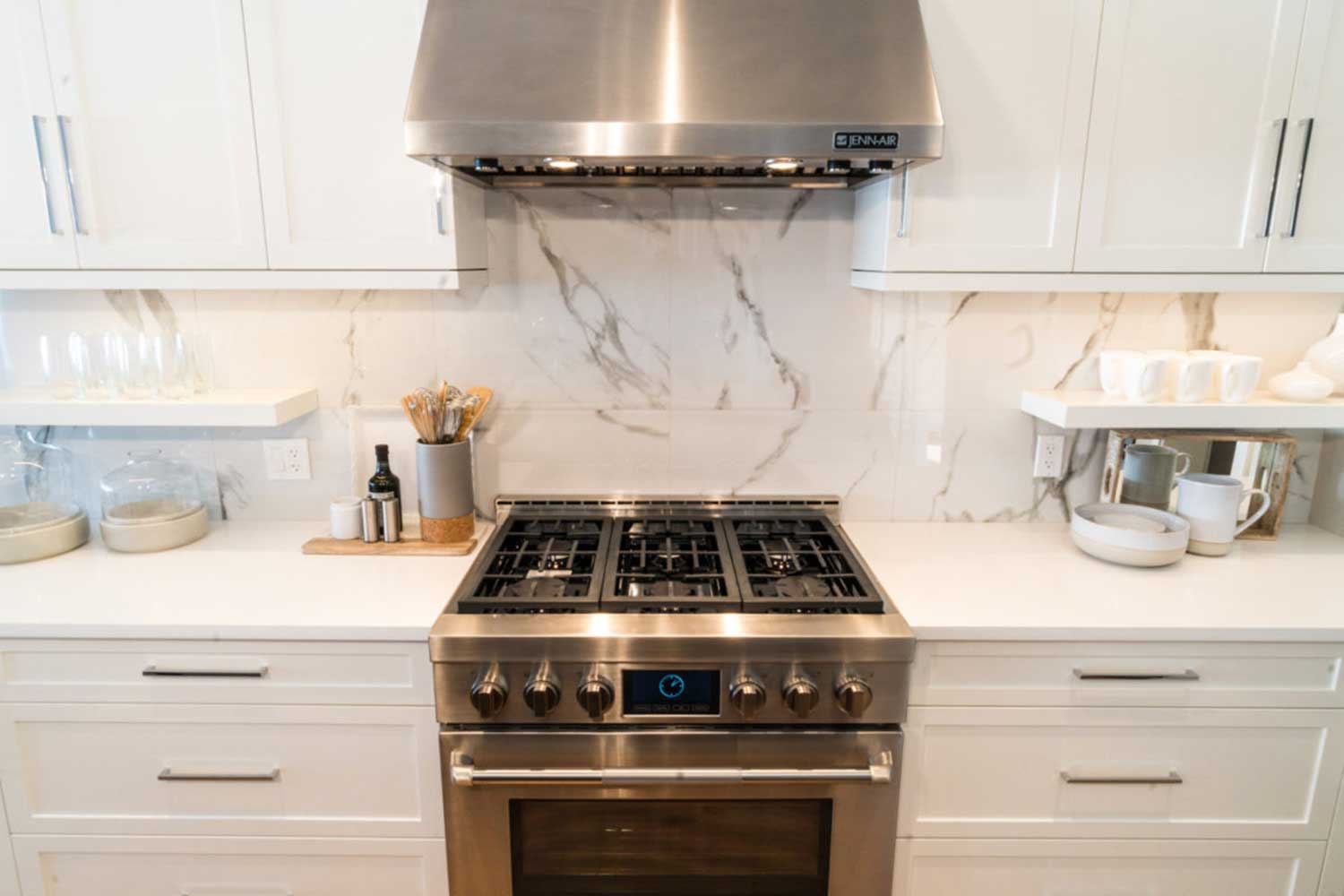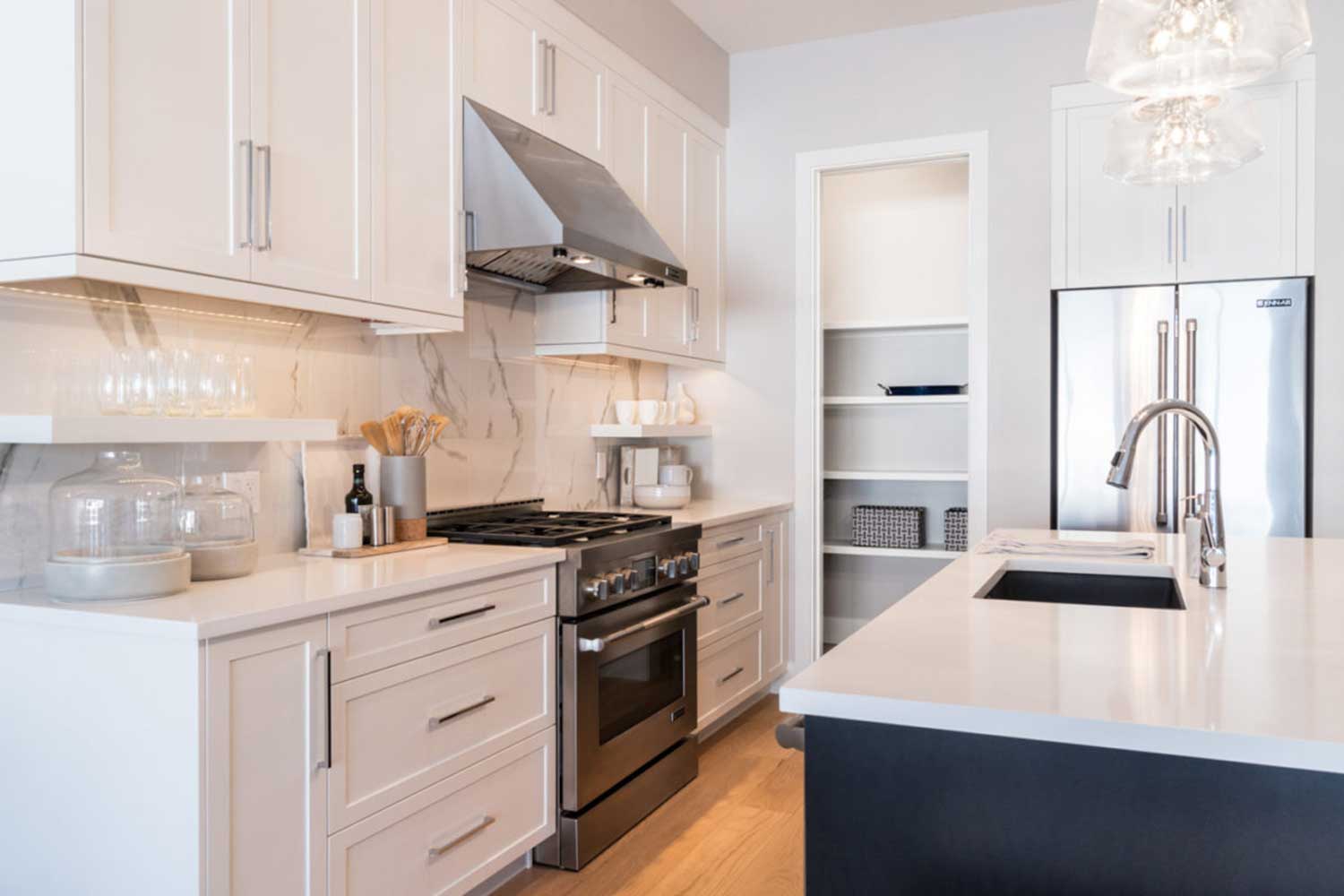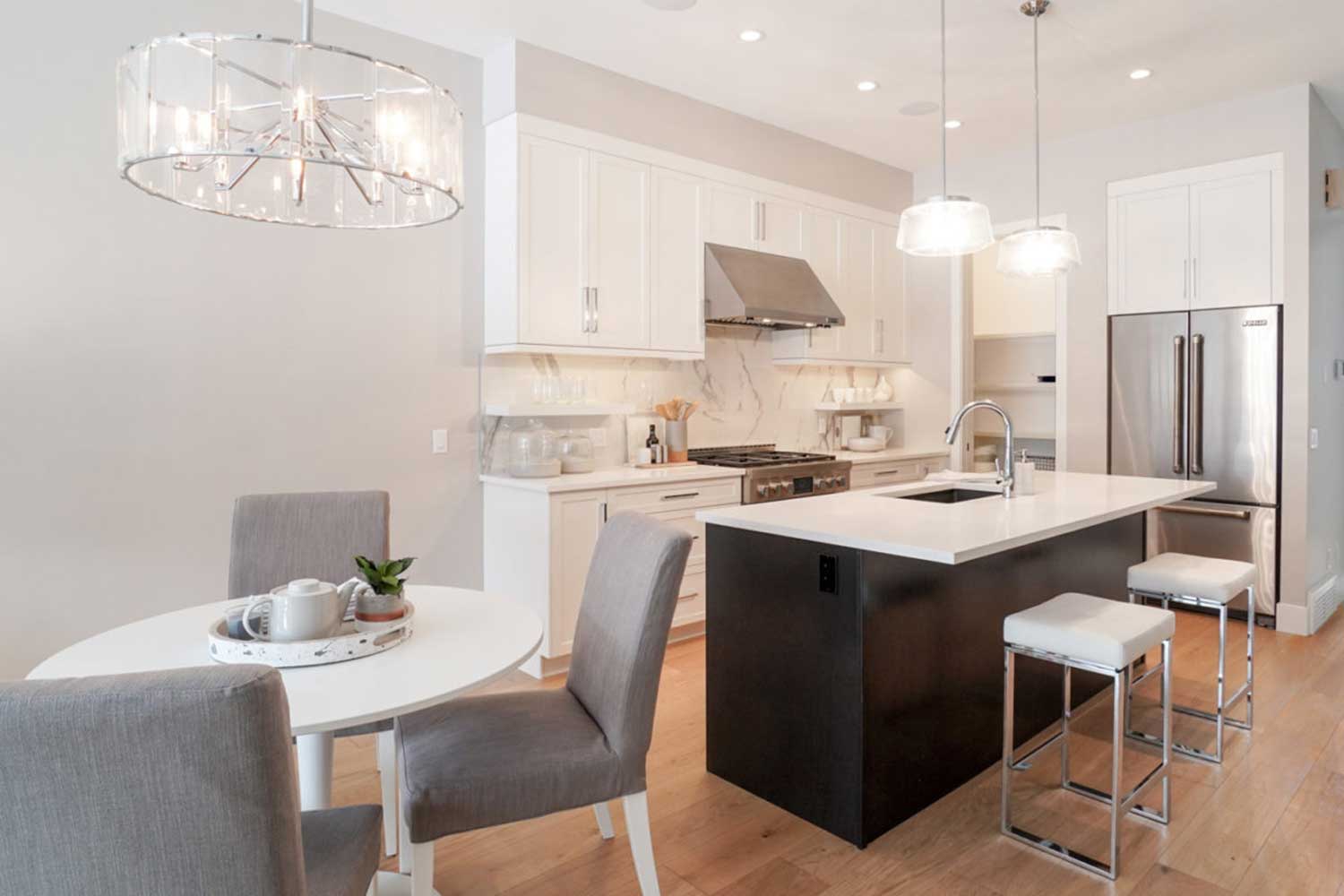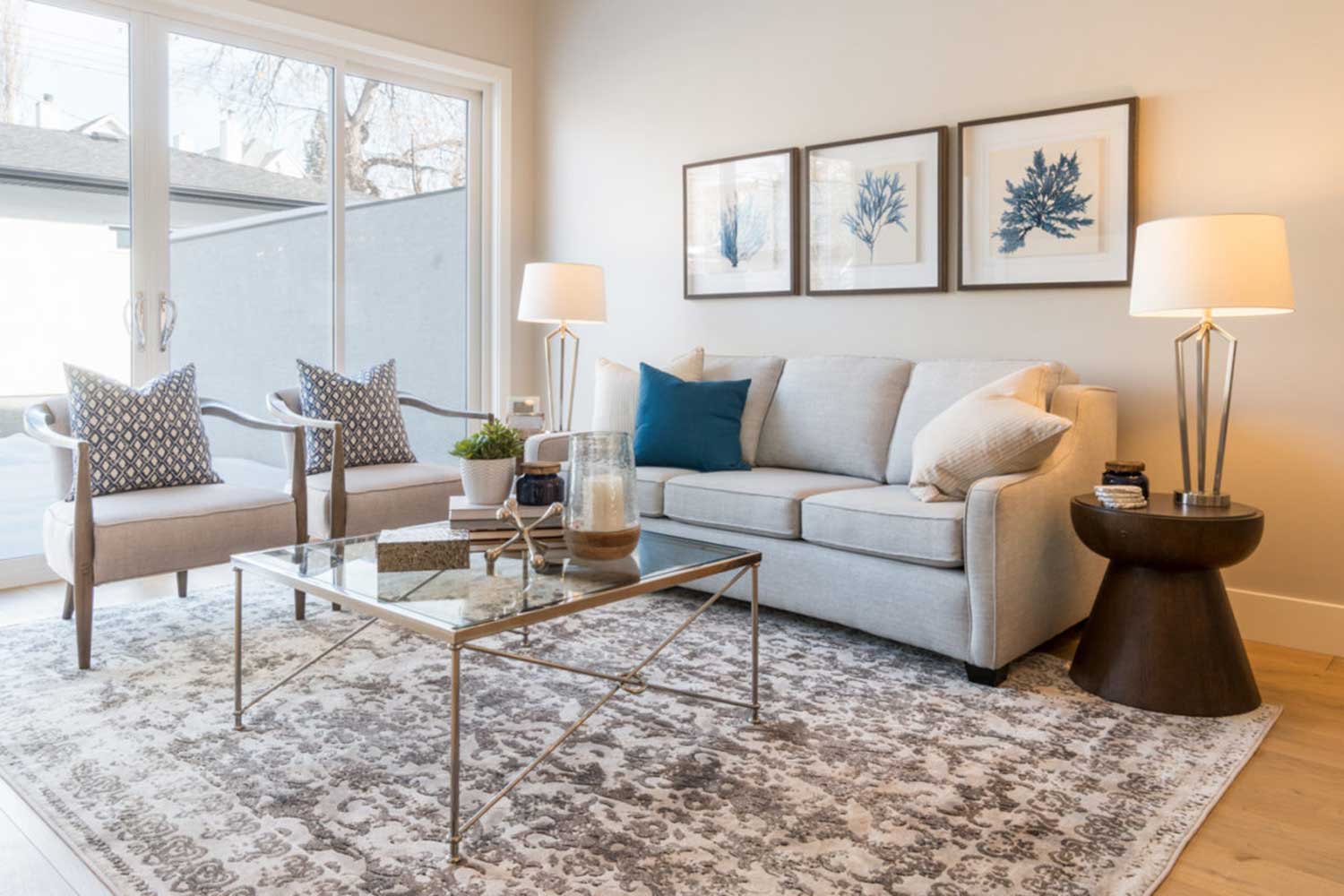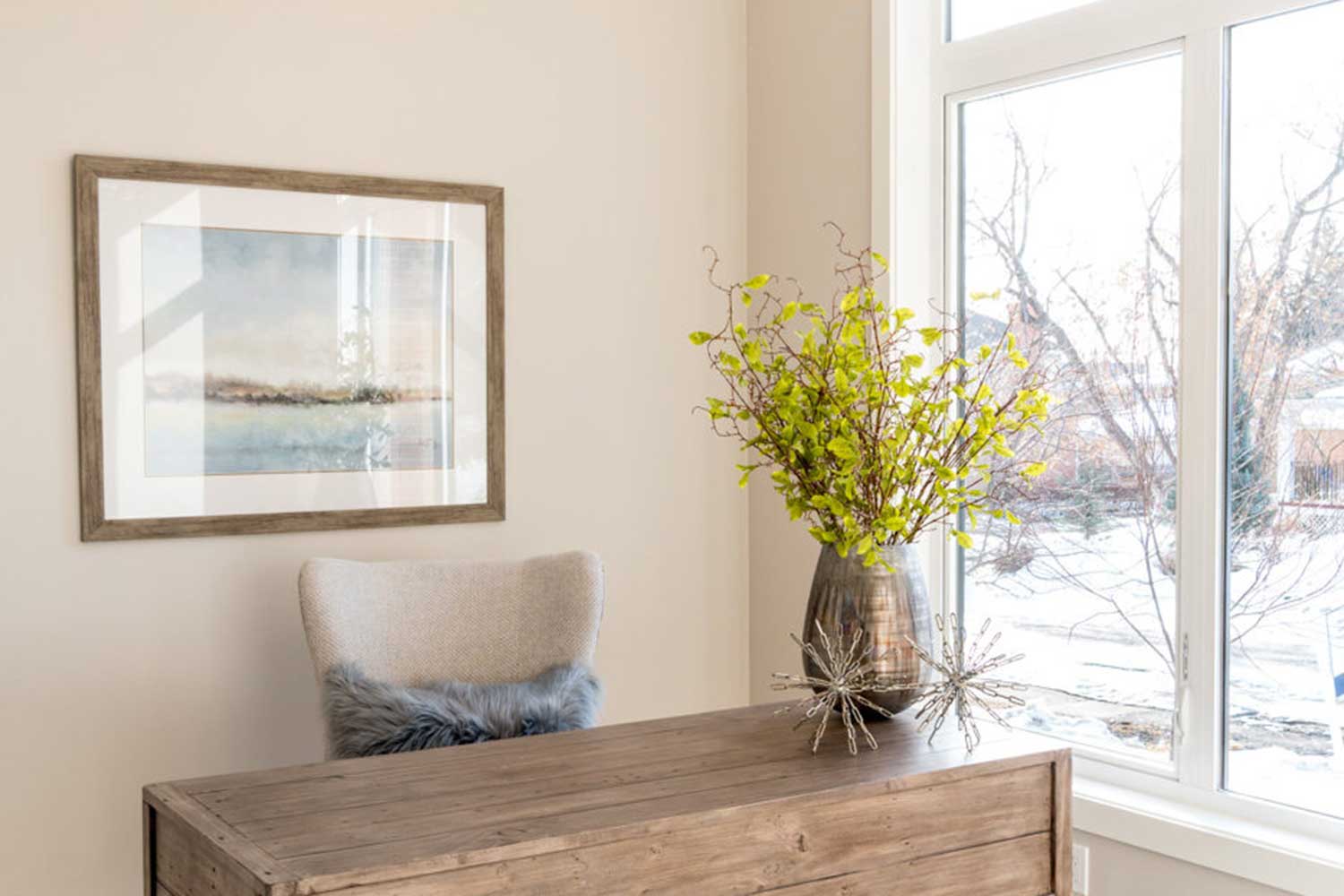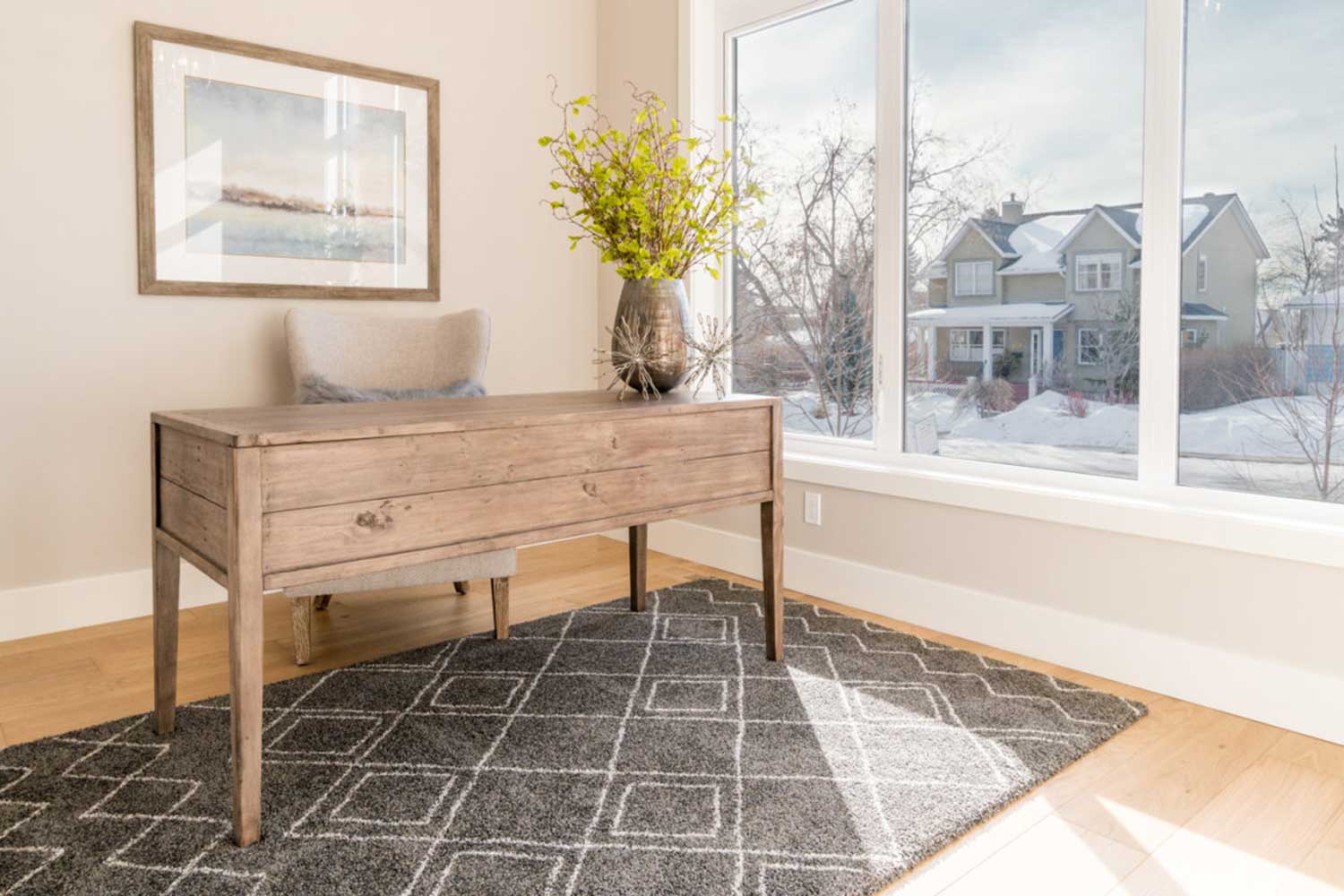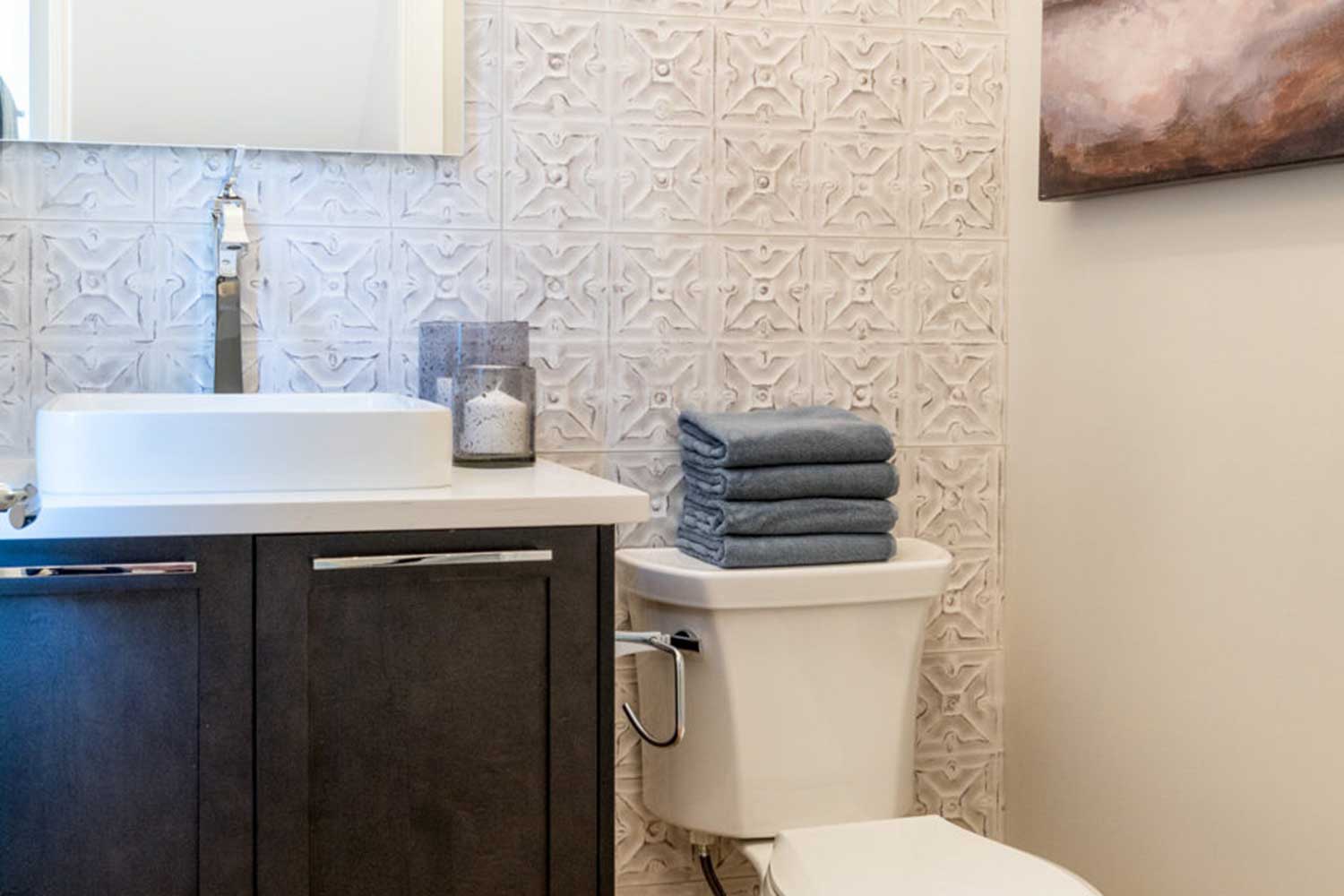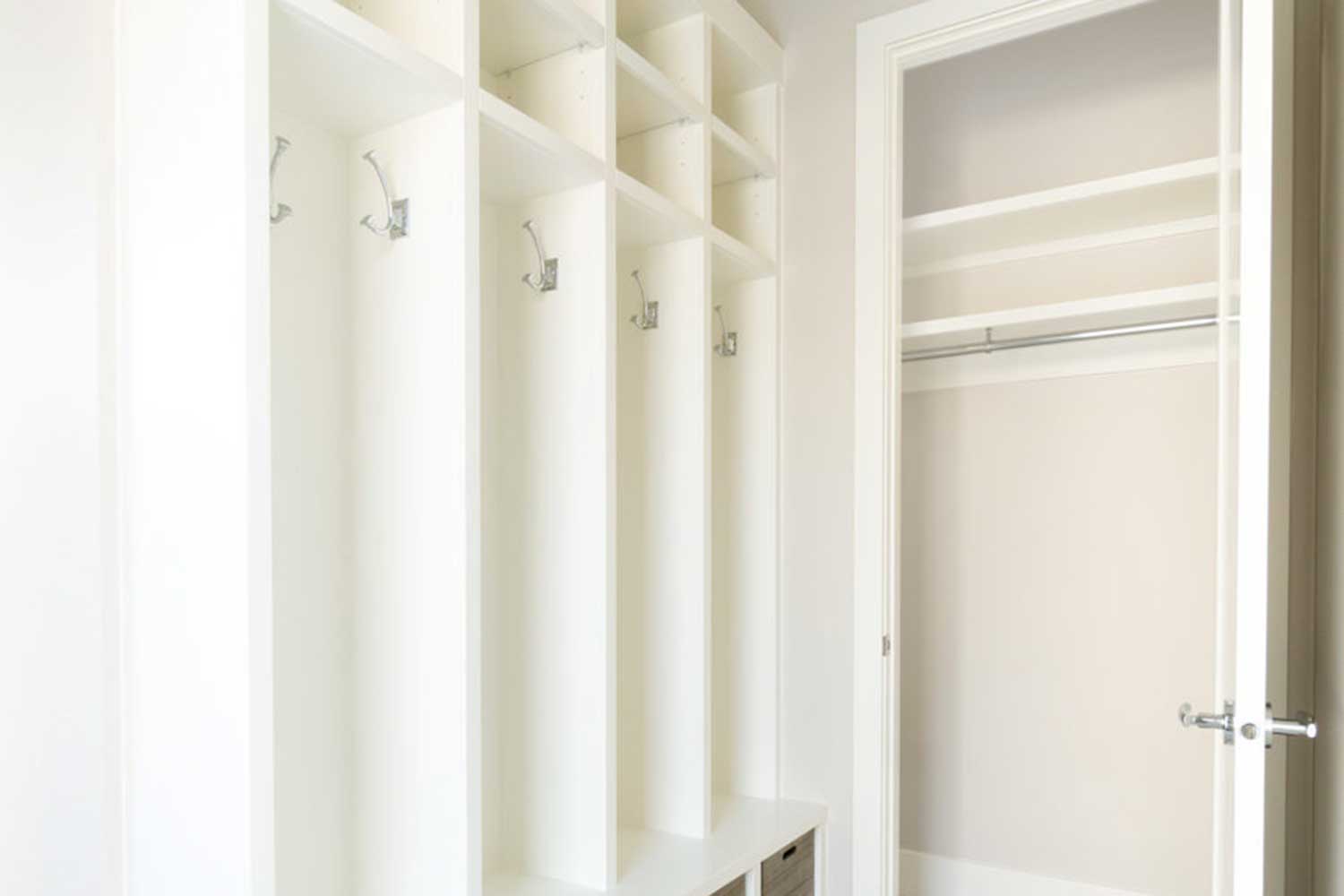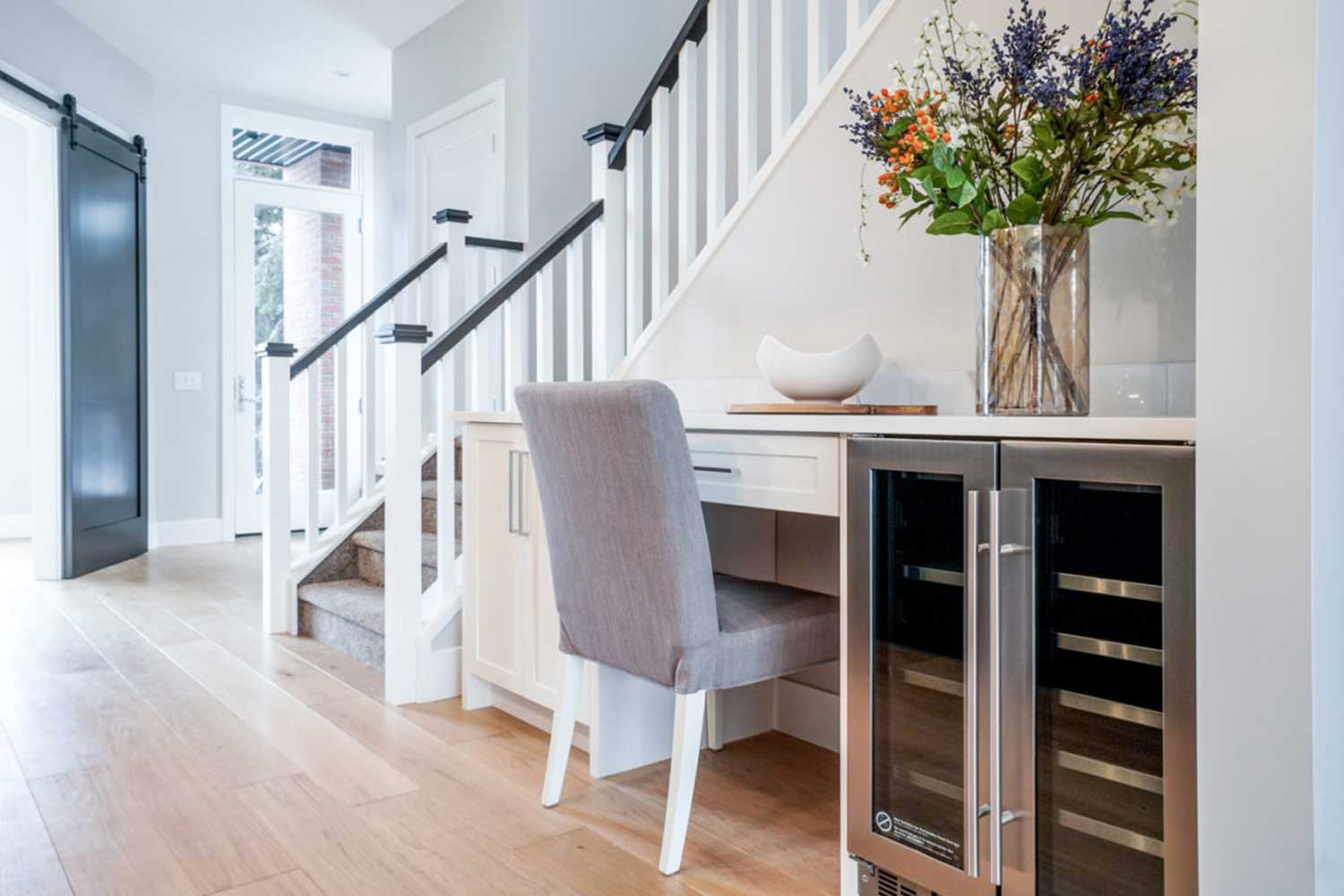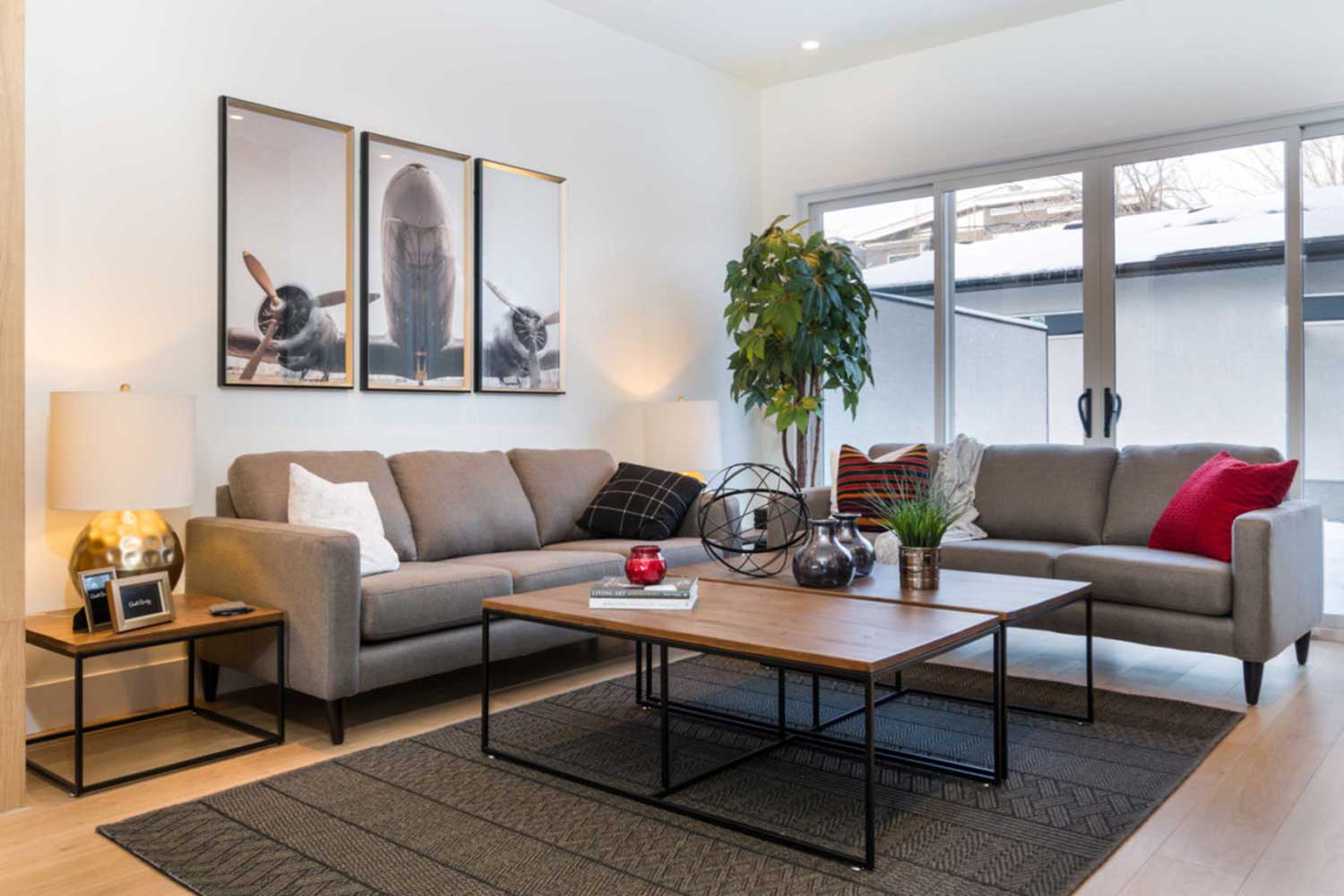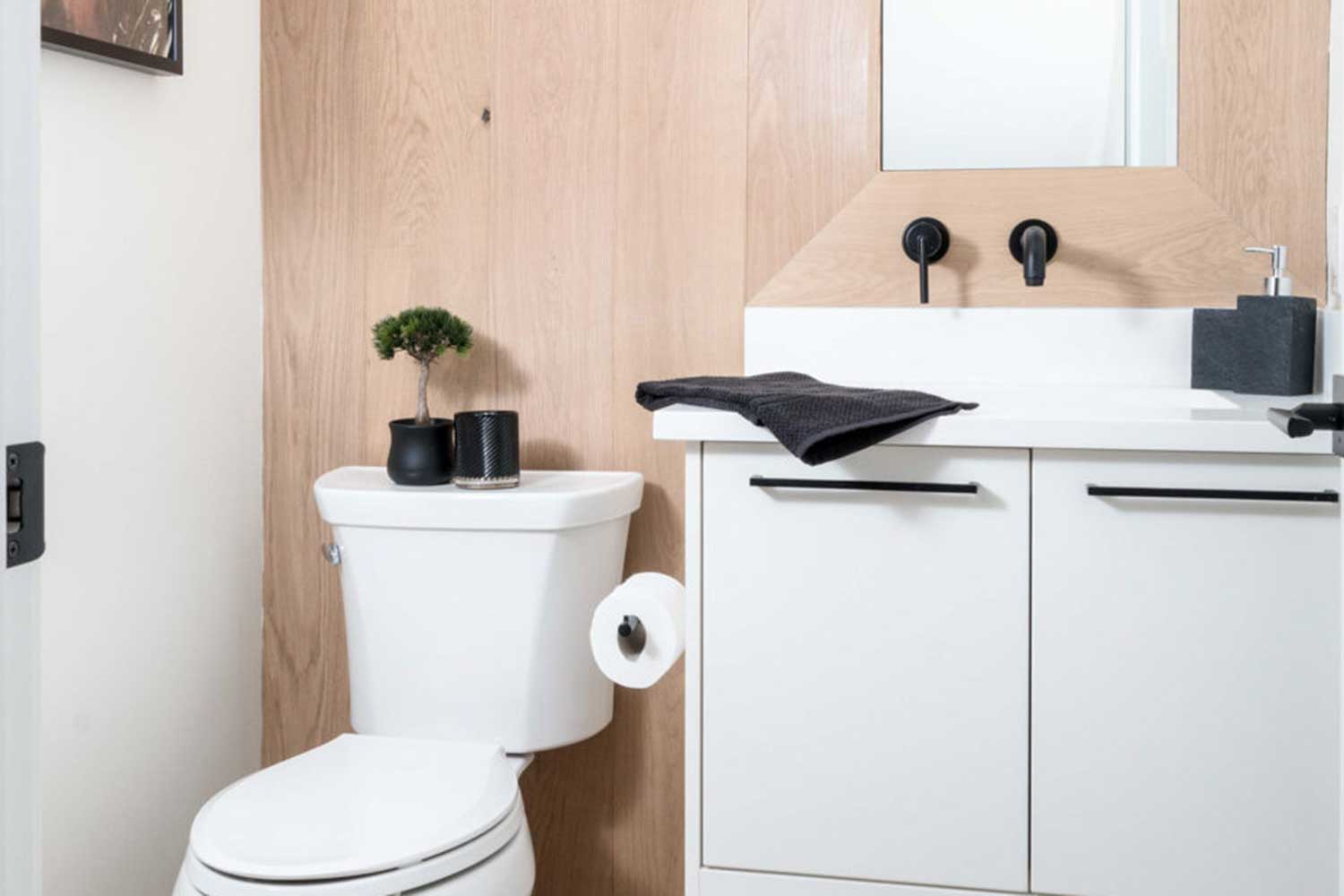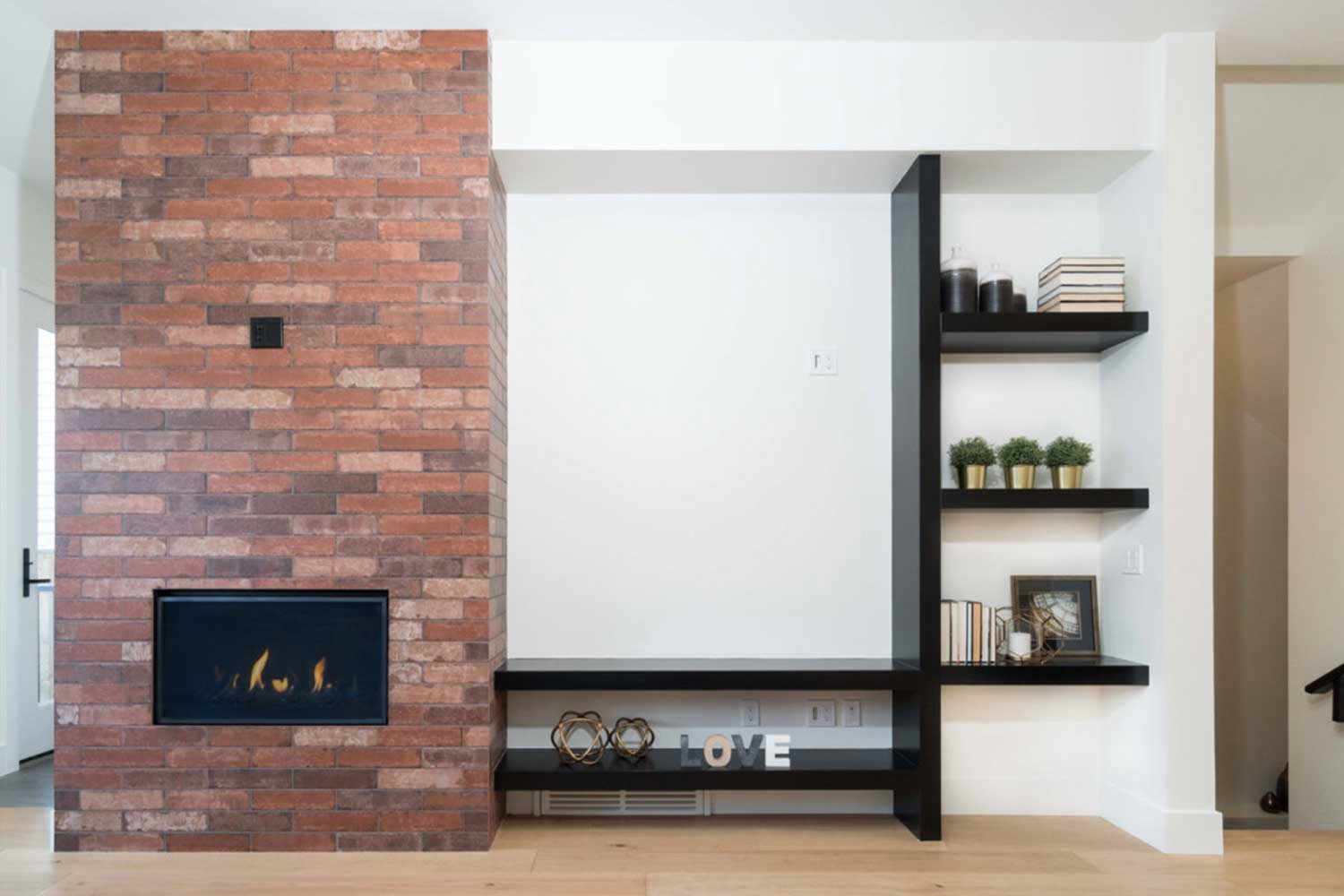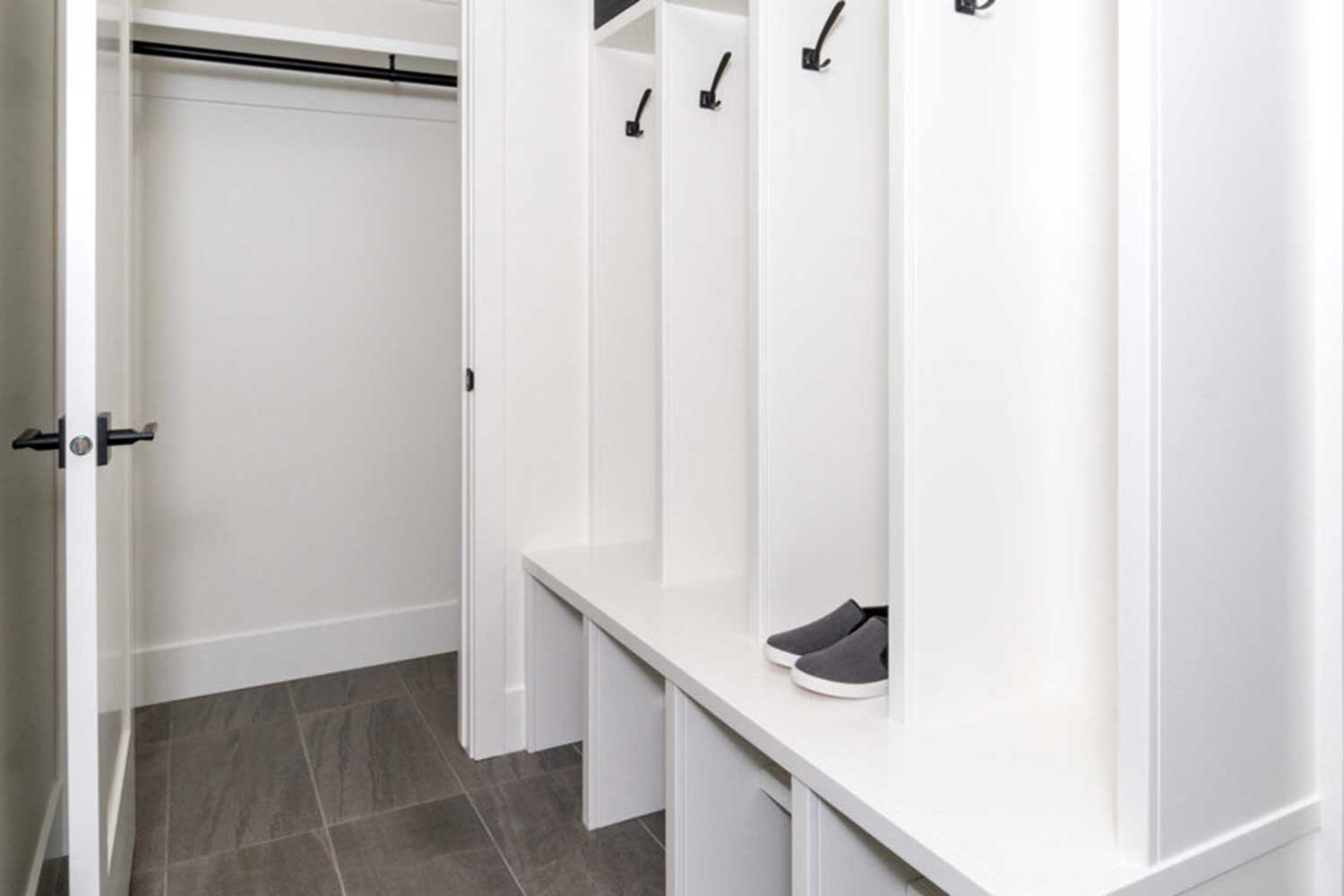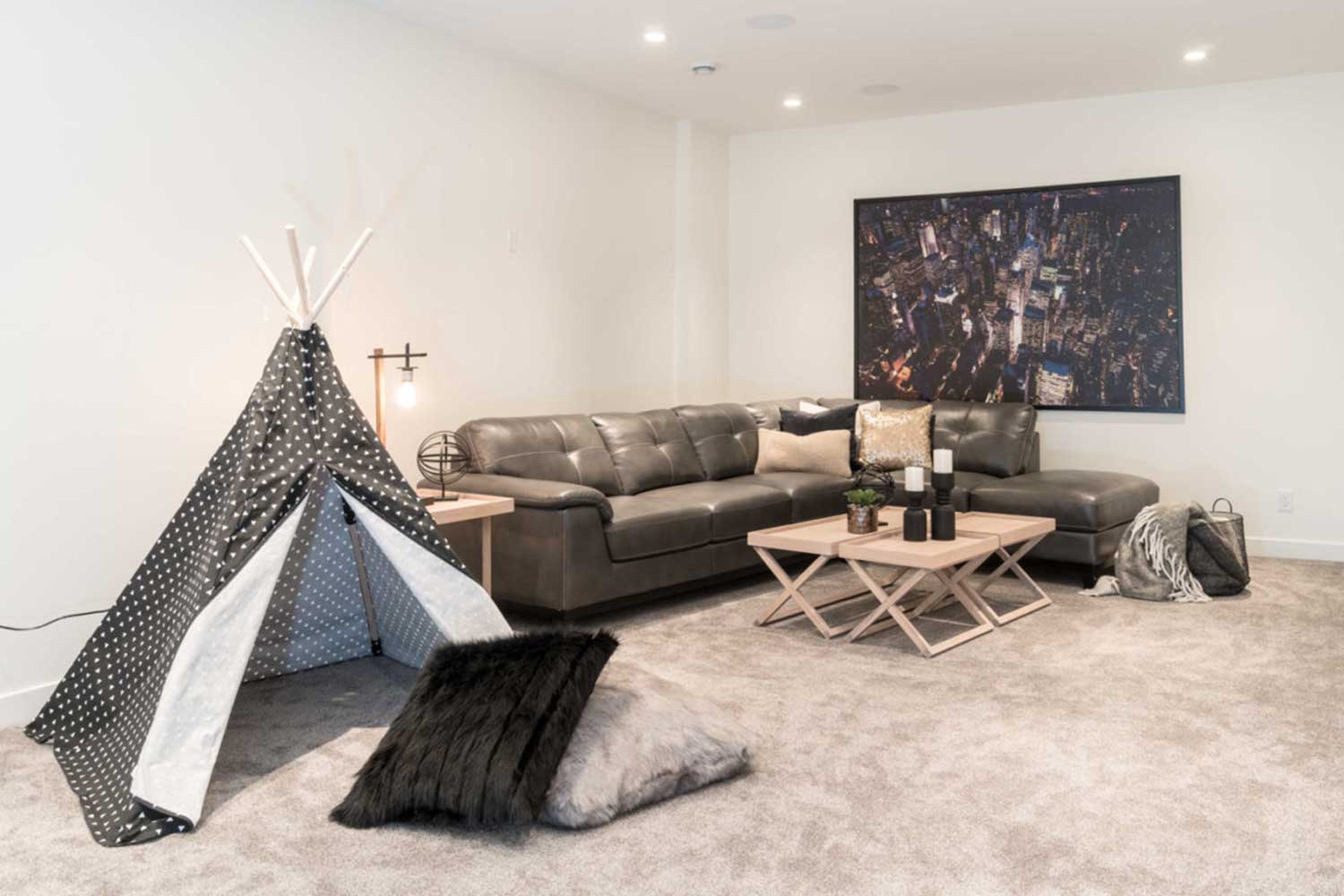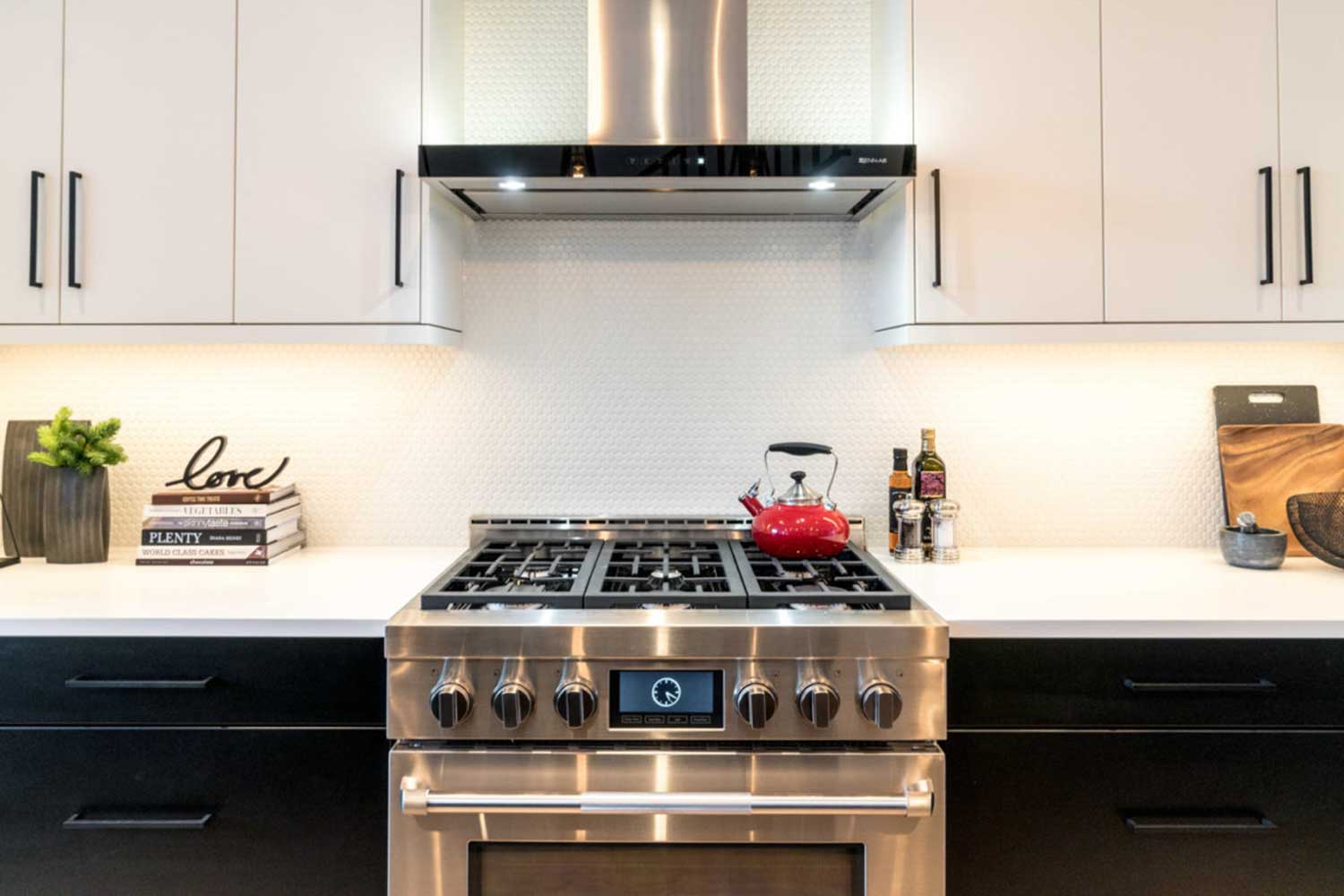 Questions about building a home?
Lighthouse recently completed our custom home and we've been living in it for 3 months prior to this review.
To begin our build process, we engaged a few custom builder to shop around and compare cost vs. quality. At the cheaper end of the scale, we found some quotes deceiving, while others promised things they couldn't follow through on. Ultimately, the biggest differentiating factor turned out to be trust, which is why we selected Lighthouse. At every step of the way, they upfront about costs and were clear with what's included in their quotes. This way, you have all the factors to help make a sound decision with your money.
During our build, most thing went according to plan and the builder worked hard to meet their commitments and deadlines. As with any build, there were some errors made by their contractors, but the builder always stood behind us, the client, and ensured things were corrected without question.
Overall, the entire process was easy and the clients level of involvement was just right. We made a few upgrades along the way, but the costs were always clear and organized which made financial decisions easier to make. In terms of other intangibles, their design team often brought forward suggestions, which was very helpful when tiebreakers were needed. In all, our house is completely custom to us and we love the finished product.
Customer satisfaction is a key part of their business and we definitely made the right decision with Lighthouse. Beauty, quality and top notch craftsmanship – highly recommended.
We researched various custom home builders prior to building our home. A colleague recommended us to look at Lighthouse. Our main decision to go Lighthouse was their years of experience they brought to the table and that positive feeling on our first meeting. We were going in quite blind as to what to expect and Andrea, Chris and Melissa were very informative and patient in explaining the process.
Lighthouse paired us with an architect (Santha Design) who was very collaborative and really put all our Pinterest board and Houzz ideas to life. It's unbelievable how they managed to capture all our family life needs into a physical space.
I particularly appreciated the open communication between Andrea, Chris and Melissa. On occasionally disagreeing and having the discussions of what is best. I felt that everything was very open and we were never in the dark. A level high level of trust was established early on.
They also have managed to build up a very skilled, hard-working team. I can only imagine the level of organization necessary to keep everything on schedule or ahead of schedule. I did regular drive-bys of the progress and feel confident the teams working under Chris and Andrea were top notch.
We are beyond thrilled with the final product, the level of service, commitment, and personal touches. We are excited to watch our kids grow up in this forever family home. Thank you Lighthouse!
Andrea and Chris are incredible. Very talented people, great customer service, good trade base and quality product.  The duplex went very well, it was on time and on budget.  I have built many times and will have them build my next personal residence.
Andrea was great with the upfront selections and process, and Chris is a construction Expert.
I can only say good things and highly recommend them.
Working with many builders as Realtor ranging from production estate builders to inner boutique builders, Lighthouse stands out for many reasons. Chris and Andrea show a high level of care and compassion for each opportunity they have. With 10+ years of experience under their belt, they are extremely competent in the construction process and are leaders in identifying market trends to build some of the nicest houses seen inner city. Lighthouse has a solid trade base to provide the client competitive quotes and their build quality can be trusted.
Having invested with them myself in inner city projects, I have put my faith in them to succeed and will continue to do so as I know as an investor, they will take care of the asset.
We worked closely with Andrea over the course of about a year while building our first home. She was involved in all phases of our custom build from design to selections and construction. Andrea is professional, knowledgeable, creative and client-focused. She was always available when we needed advice on something, no matter how big or small. She had solid relationships with the various suppliers and trades involved in our build which ultimately benefitted us. Any time there was an issue, Andrea's approach was to bring solutions to the table so we could move forward – we appreciated that a great deal. Building a new home can be overwhelming but we were very fortunate to have Andrea guiding us through the process and making it an enjoyable one with a fantastic outcome.
My husband and I bought some property to design and build our home. We met with Andrea many times to discuss our preferences and she would make suggestions and give her ideas on the selections we needed to make. Andrea met with us at the suppliers and with her expertise and knowledge helped us with our choices. We really enjoyed working with Andrea and our time spend with her was a positive and enjoyable experience.
We worked with Andrea on our custom home build over the span of a year. During the entire process Andrea was very professional, knowledgeable, organized, and understanding of our wants and needs. Since this was our first custom build project we were relying on Andrea to help guide us through the process, which she did with ease. She was able to provide us with the answers, and address all the questions and concerns that we had efficiently.
Andrea gave us the peace of mind needed during the building prcess and helped deliver an exceptional final product.